India has a polarised stance against the recent CAA act, which is being praised by half of the nation and opposed by the other half. It was a sorrowful time to see so many protests turn violent and political and separatist agendas taking shape through mobs. I, on the other hand, believe that nothing should divide our nation because the truth is being bent and sold as a violent idea.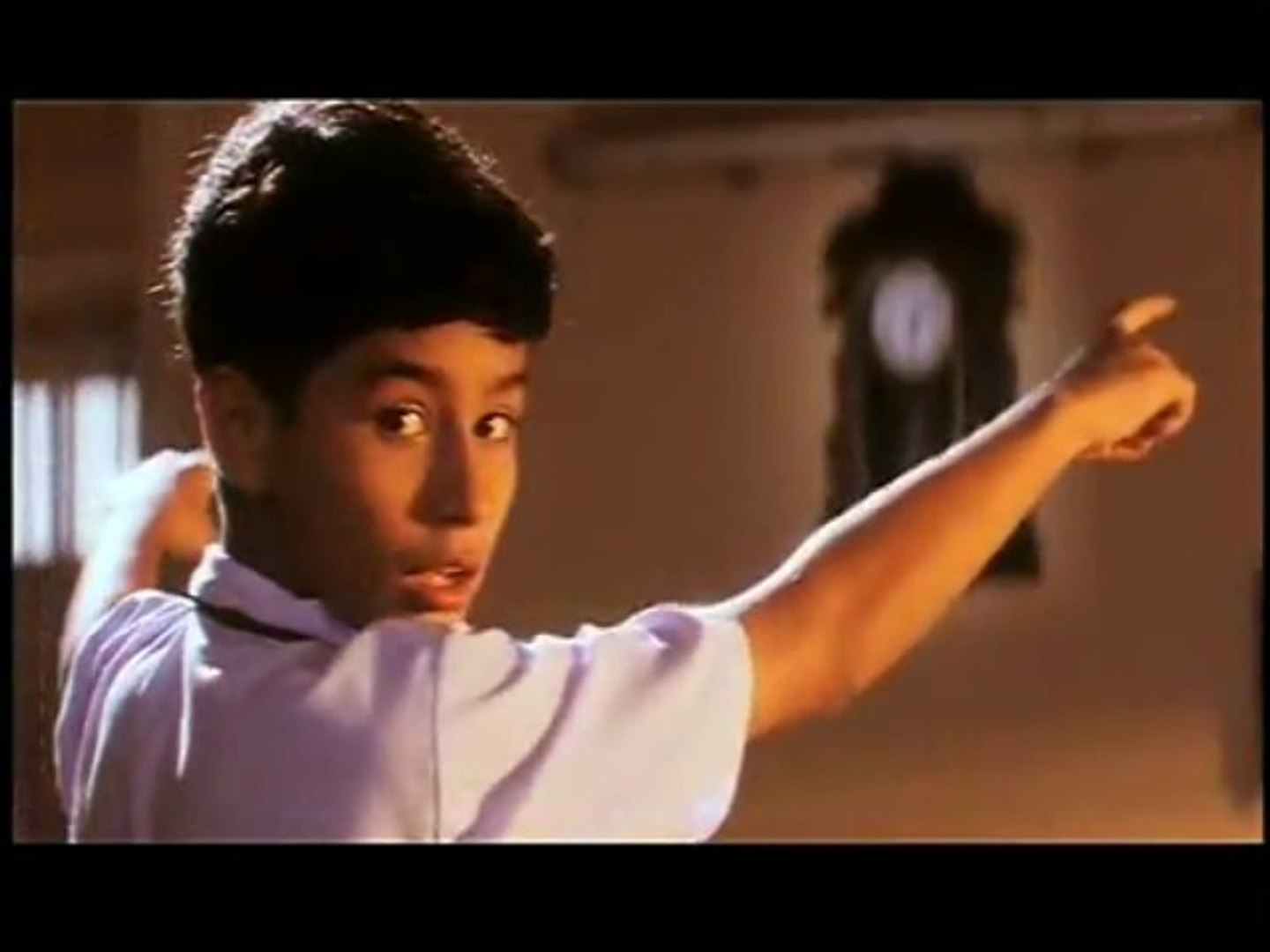 I saw this movie named Zakhm which touched probably the most sensitive subject of India, a marriage of cross religion, which was never accepted publically. A child seeing his father as a guest, a woman waiting for his husband to come once in a month, it broke my heart to see the harsh truths of our society on screen. It also made me realize that politics should never be taken personally, it is more about making issues out of nothing and befooling the common public for votes.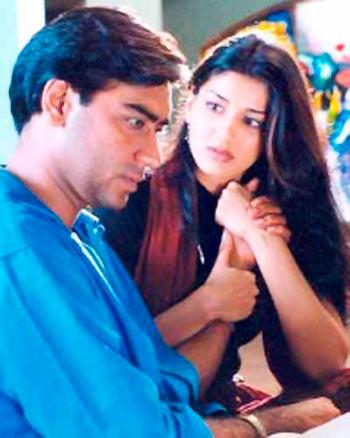 We live in a society where a man can't marry the woman he loves because he belongs to a different religion and we talk about saving daughters, so hypocritical of us. Zakhm was beyond a film, it was a message that hate is not worth it. There is so much pain in life, we should not add fuel to the fire of it.
Zakhm is beautifully directed by Mahesh Bhatt and the performances by Kunal Khemu, Pooja Bhatt, and Ajay Devgan are noteworthy. Even if you have a conviction against other religion than yours, have a look at the movie and decide for yourself if your discrimination is worth or not?