Recently streaming giant Netflix released a show to wide critical acclaim. Unbelievable is a show that chronicles the journey of two women detectives tracking down a serial rapist in the US. From the get-go, the show had kept its viewers hooked. The fact that the entire story is based on true events brought forward the curiosity in all netizens.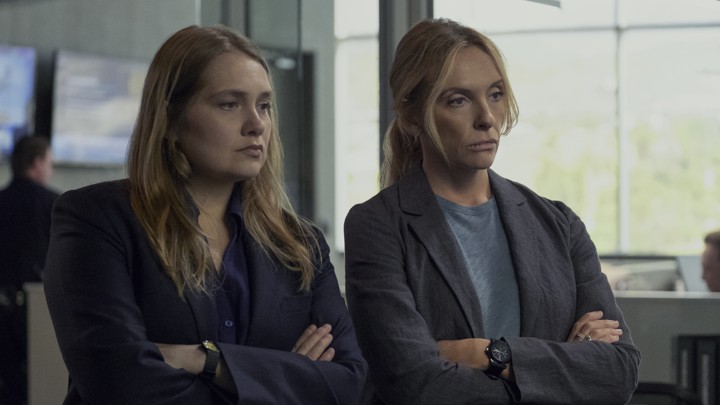 It will not be a lie if I was to admit that the show is one of my most favourite watches at the moment. The way the narrative builds around the victims that were raped by ex-military personnel kept me on tenterhooks. 
The cat and mouse game that played itself on the screen was telenovela worthy. Each time the rapist struck, he did it so methodically that it was next to impossible to nab him.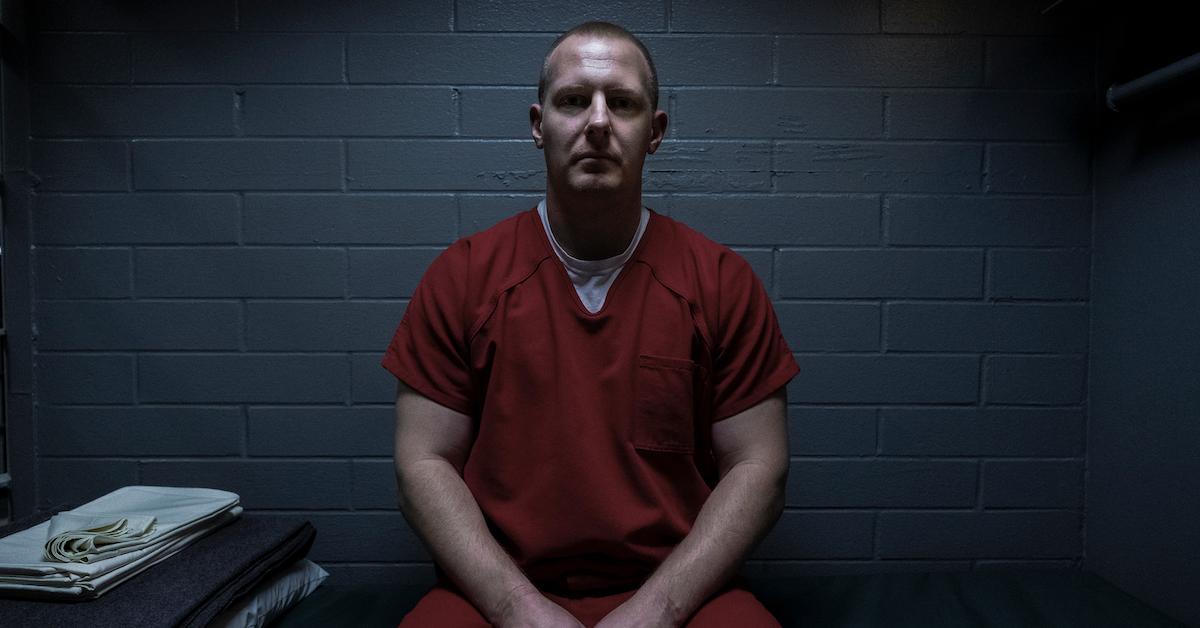 One cannot help but empathise with the protagonist in the list of victims. A young girl who is let down by the system. No one believes her that she was raped. The rapist would carry out his sick fetishes on each woman he violated. And cleared out all his fingerprints along with any trace of his DNA.
Both the detectives show a strong determination in nabbing the man. The story takes the viewer through so many intricacies within the system that stands flawed. At the same time the fears of a victim, especially when a woman, appears in a raw form. Tugging at our heartstrings. 
I am obsessed with the show for many reasons. The gory story-telling finds itself basking in hope and satisfaction in the end. You realise that for every wrong person there are two better ones out there trying to make our world a better place so that you and I can sleep peacefully. Our lives are a twisted fate of emotions and incidents.