There are so many aspects to makeup that sometimes I forget what product is used for which purpose? One such confusion was of contouring and bronzer.
The aim of contouring is to shape and outline the face while bronzing, to cover up the skin, where the sun naturally hits. The shape, size, and symmetry of the contouring are produced, while bronze adds to the natural sun wash.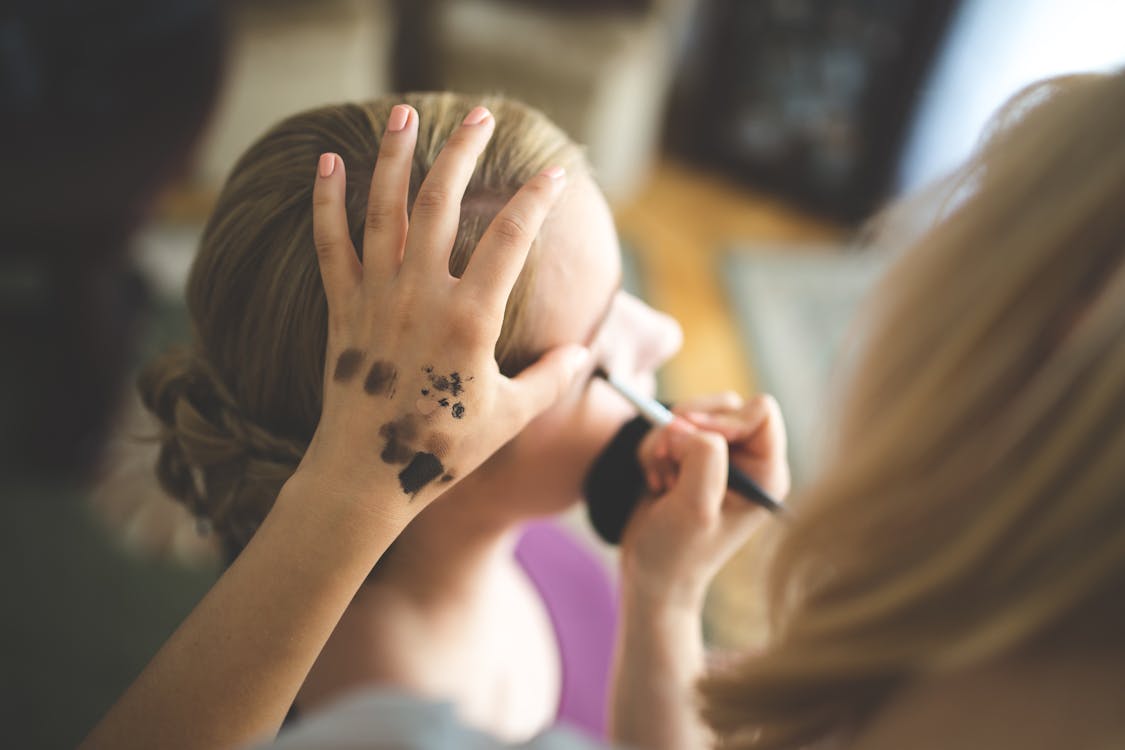 Contouring operates for natural shadow imitating, but matte is a must. Either ultra-matte, cool bronze or blended cream is preferred for the professionals. Blend ingredients under the cheekbones, lips, jawline, ears, and nose together to build a convincing shading.
Look for items with a touch of glitter, preferably a lighter hue than the contour tone of glowy (i.e. bronzing) water. The perfect choice is bronzers with peachy colours. For the most perfect, moral and durable brown for the absolute.
Dust the highest points of the chin, (lightly) around the front and over the nose bridge to create a faithful bronze. Consider bronzer as a warmer highlighter variant and add it when needed.
The popularity of the circular contours has exploded over the past couple of years, at a pace that indicates that the bubble will inevitably blow. For whatever reason and a timeless tradition, bronzing, on the other side, was a favourite. Whether the destiny of contouring, the strong pair, contouring and bronzing, always a nice feel, is confident of one thing.