Did you ever have a meal which stuck in your throat and you either couldn't spit it out or swallow it in? It felt the same when I watched the trailer for Baaghi 3. A noteworthy line from the poster- 'This time he's up against a nation,' whatever that means. With cheaply stolen scenes from Marvel and DC movies, Ahmad Khan the director of the film must think that the Indian audience is a bunch of fools who will see whatever they throw at us.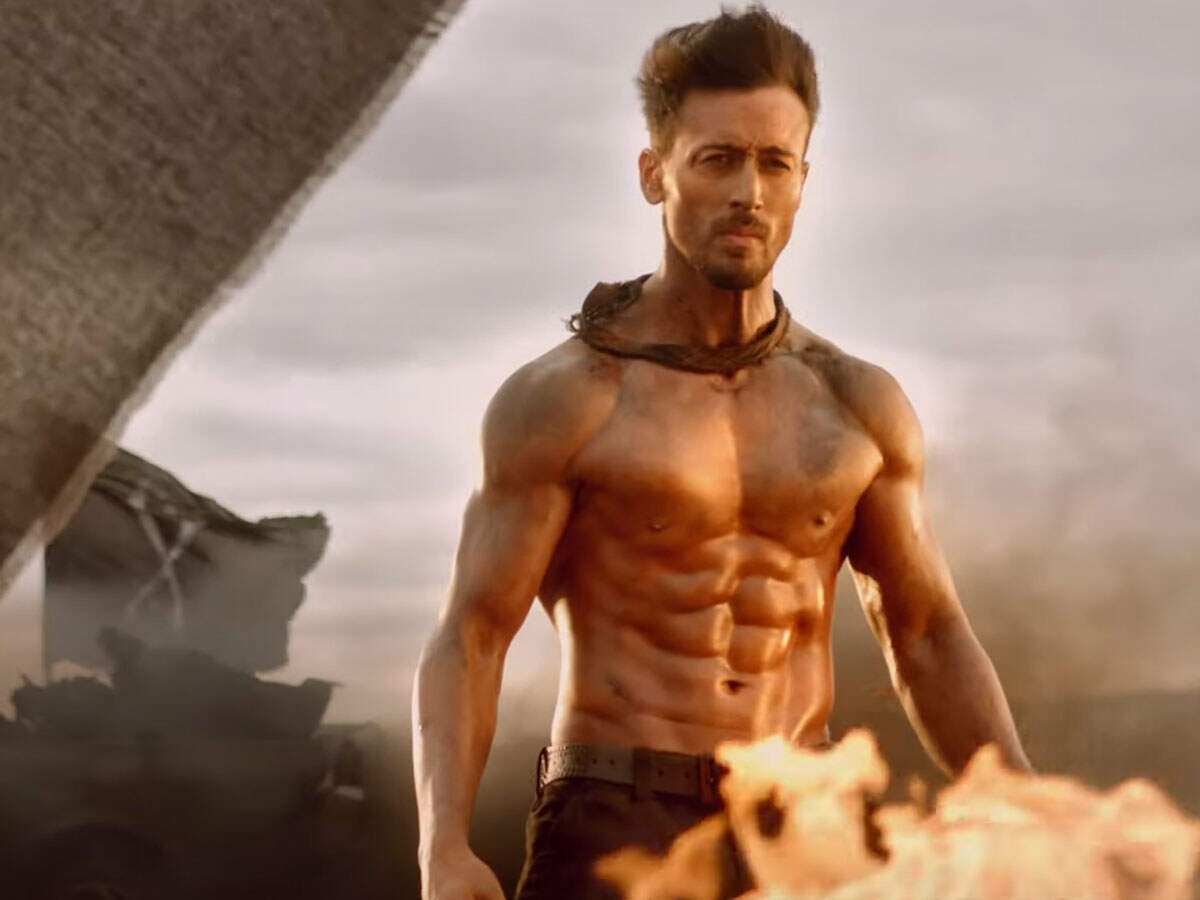 So our protagonist is fighting against tanks and terrorists in Syria. He threatens in a scene copied from Liam Neeson's Taken, if you hurt my brother I will destroy your entire country. Tiger Shroff's body is as amazing as his overacting. I hope in the next film he gives more than one expression.
Now coming to Shraddha Kapoor's character. She is a talented actress who is not getting the roles of her calibre. So once again she plays an abusive but innocent girl, which is some form of women empowerment in the filmmaker's mind. Seeing the gravity-defying action sequences, I think the movie will make good money in Southern areas (If you know what I mean).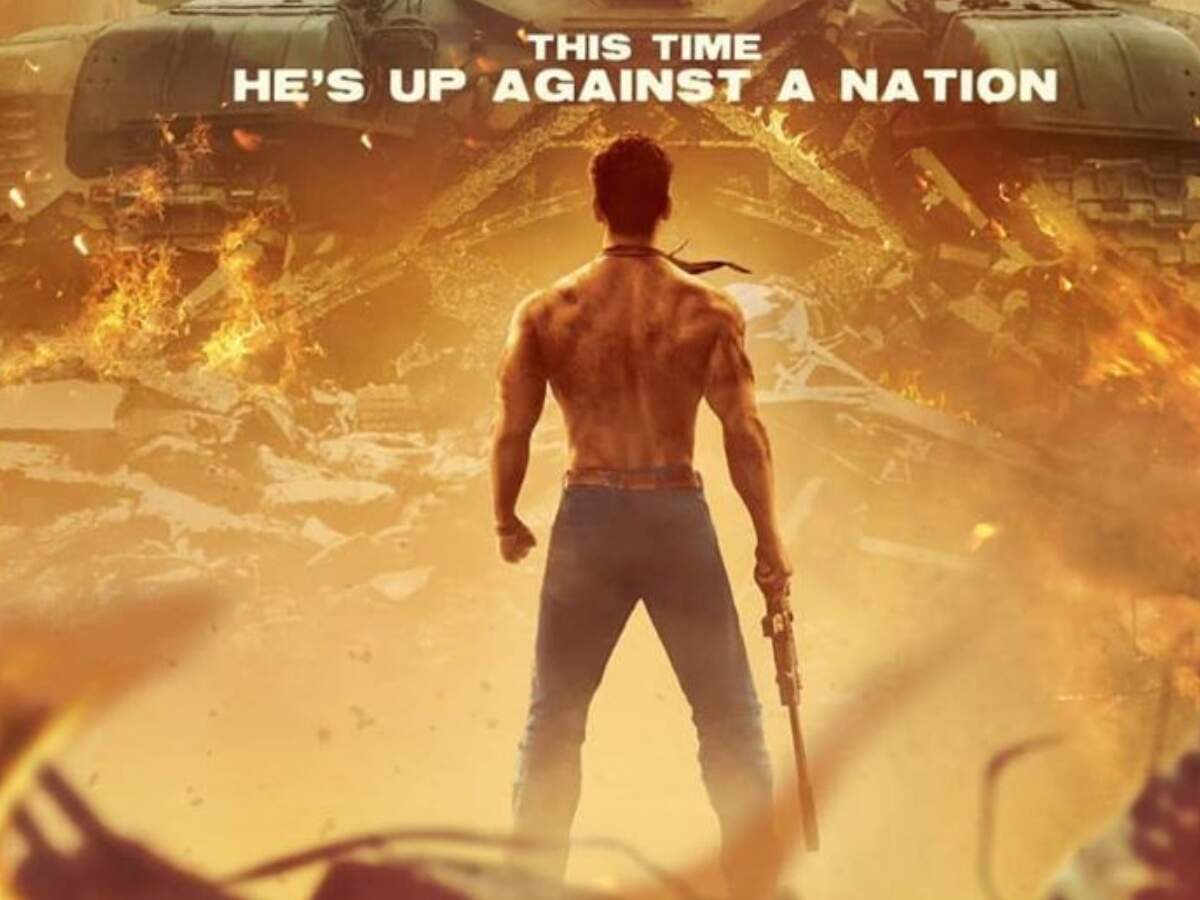 The CGI of the movie is so bad, and the action sequences are so absurd that I want to throw up. I have so many words to say but my manners are stopping me from unleashing the beast of a movie lover within. A movie lover knows how sacred the art form is, we should not bear witness to such abuse of an opportunity. Please find a word lower than worst, and we will use it as an adjective for Baaghi 3.