Ingredients Required
2 1/2 cups baby kale
2 cloves garlic
1/3 cup shelled pistachios
Zest of 1 lemon
1/2 cup olive oil
8 ounces cooked chickpea pasta
1 cup thawed frozen peas
Many of us often find ourselves exhausted after a long day of work and cooking seems like a huge task. So much so that we would rather sleep hungry than actually get up to prepare a meal. Add the worry of cooking something healthy and our brain groans in lethargy. Why is it not possible to just snap your fingers in 2019 and have a steaming meal appear magically in front of you? 
Till the scientists and the engineers of the world try to figure that out, we have deciphered an easy recipe for Pesto Pasta topped with Kale and Pistachios. I know it sounds super complicated, but you would be as surprised as we were when we realised that the dish did not take more than 25 minutes to prepare.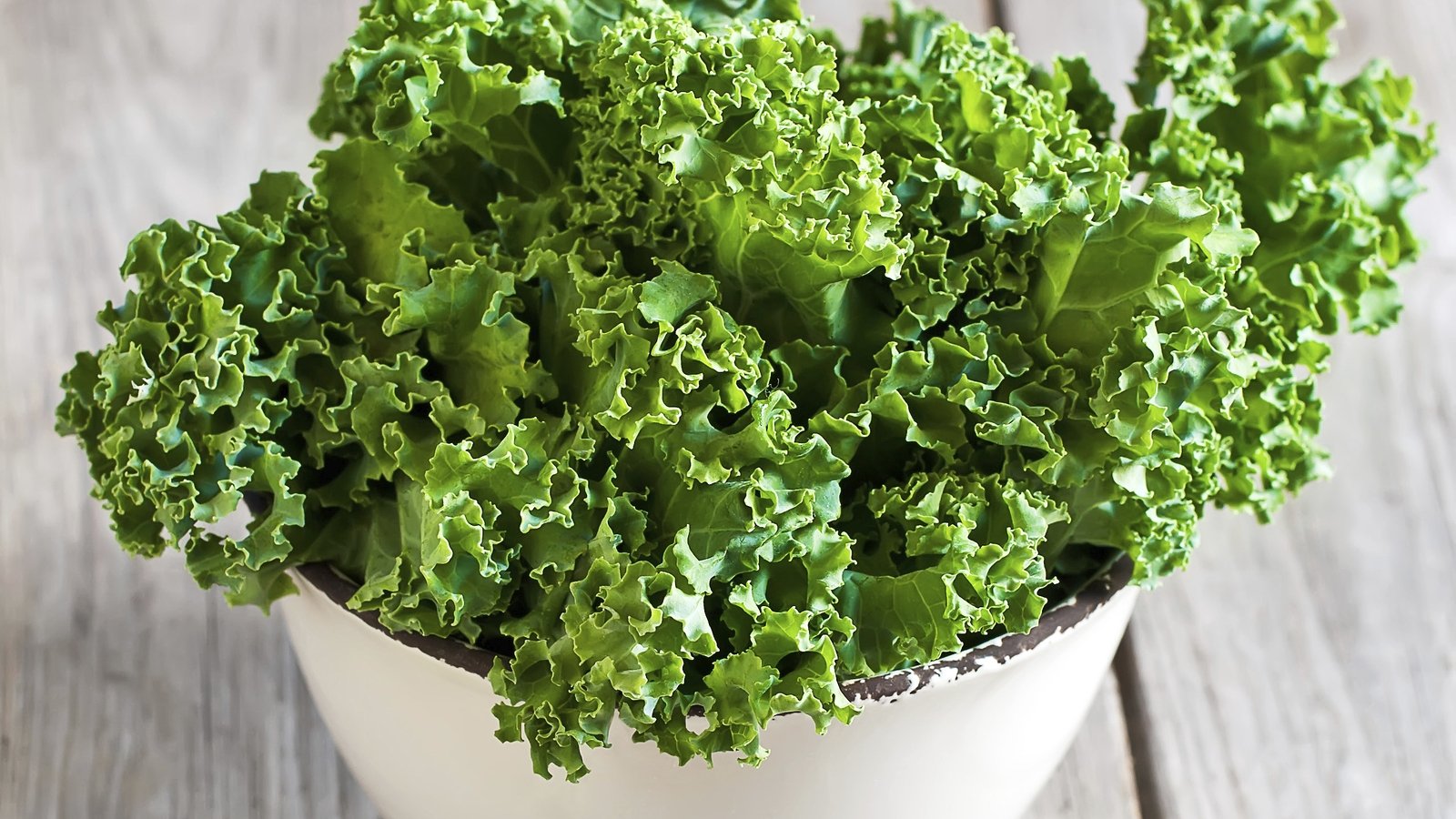 Step 1
So, without much ado, cook your chickpea pasta as per the instruction on the packet. Once you have done that keep it on the side.
Step 2
Mix the other ingredients mentioned above and blend them all in a food processor.
Step 3
The green mix is ready which needs to be tossed into a pan. Take your pasta and pour some water with it.
Step 4
Let it simmer for a couple of minutes. When done turn off the gas and sit down to enjoy your very own healthy creation.
Tips:
This pasta can be modified to your own taste. You can rummage through your fridge and choose whatever leftover vegetables you have and add them to this pasta. One can add bell-peppers, sun-dried tomatoes and a host of other healthy veggies!