Traditional markets located in India not only serve you with the rich and cultural experience. But also comes with a history that is worth exploring. In a world that is digitalized right now, going to a traditional market is a perfect get-out. These labyrinths of the market offer you with a ton of products. From tops to jhumkas, these places are amazing and don't worry about the price because when you are in India, you don't have to buy quality products at hefty prices.
Traditional markets you need to visit right now
Chandni Chowk in Delhi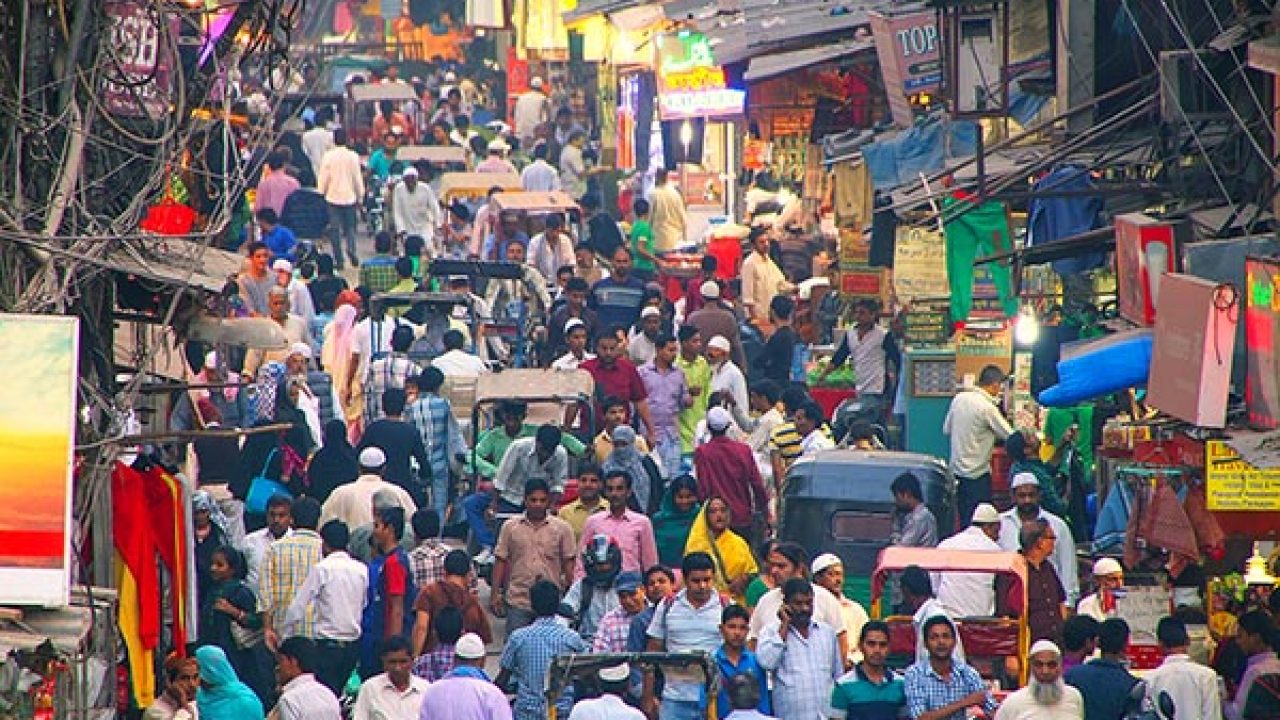 Chandni Chowk is one of the oldest, a traditional market in India. This place dates back to the 17th century, where it was established by the Mughals. This place has a ton of shop, fewer spree and endeavours which you will completely love. 
Devaraja Market, in Mysore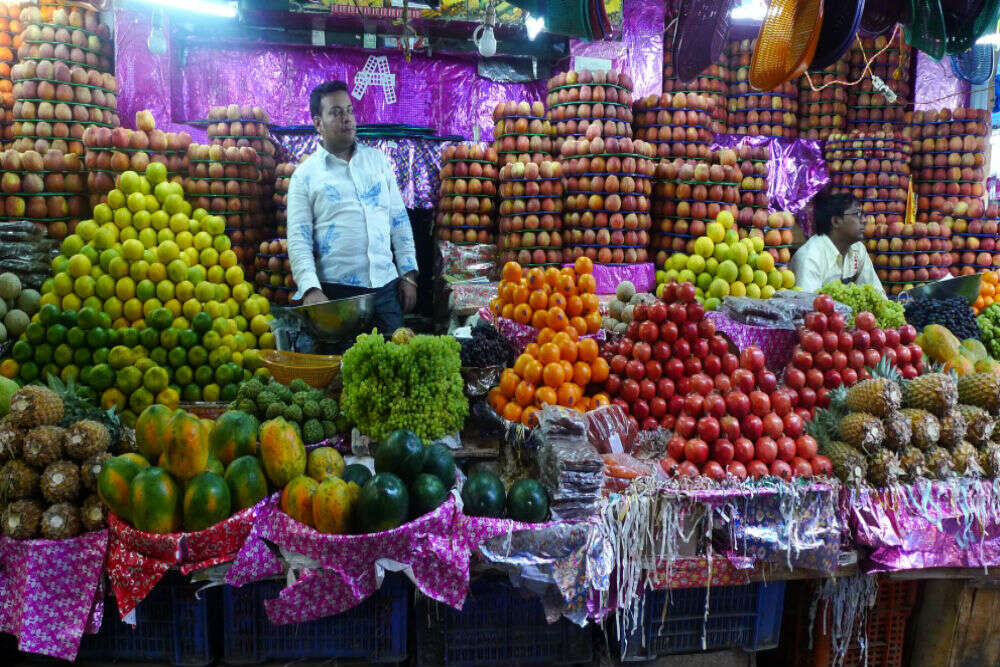 Located on the central road of Sayyaji Rao Road in Mysore, this place dates back to the former rule of Tipu Sultan. A perfect market where you can get your items, this place has an array of products.
New Market in Kolkata
Kolkata is the place to have fun, eat, and have late-night outs with your friends. So when you are in New Market, you will get a vast number of stalls here. It was previously known as the Sir Stuart Hogg Market. It was a shopping destination in Lindsay Street, which was founded by 1894. This place is close to the metro terminals so that you can even travel conveniently.
Floating Vegetable Market in Srinagar
These traditional markets are amazing and a religious view to look at. This picturesque market is one of its kind. You need to board a sail to shop around at this market. The market opens at 5 am every day and closes at 7 am. 
These traditional markets are one of their kind and come with a history that can be depicted back to ages. So if you are vacationing at these places, then these markets are a must.