Amsterdam is a perfect place for a break. This place will help you to relax and enjoy and have a fun-filled staycation. But a lot of tourists out there miss out on the best places to travel. So with the help of this list, you will understand which you can check off from your bucket list, right now.
Take a look at the Rijksmuseum museum
The Rijksmuseum museum is one of the famous attraction here. But oftentimes a place that someone would forget. So if you have not mentioned Rijksmuseum in your list then here is what you need to do. This place has the incredible sources of art and galleries that will completely engulf your mind. Want to have some good fun while in Amsterdam? Get out there and take the clicks.
Take a Cruise and go in for a ride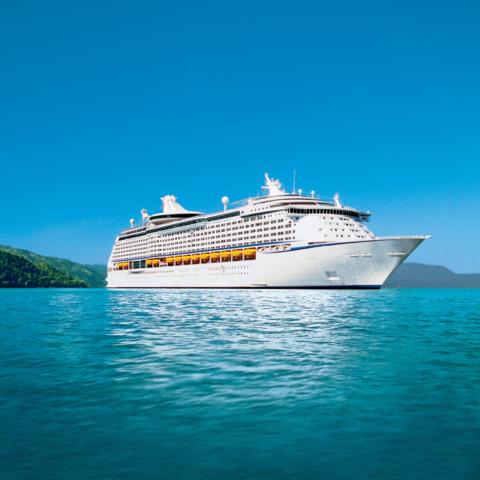 Taking a cruise and going in for a ride while in Amsterdam is the best thing that you can do. These cruises are amazing, especially if they are sailing during the night time. There are dim lights inside the cruise and which makes them even more magical. While you are in Amsterdam, you will have a good time while you sail with your friends and family.
Taste some Bitterballen
Have you ever tasted Bitterballen? If you have then you haven't got the authentic flavour of Amsterdam itself. They are squishy and mushy and the creamy filling will burst inside your mouth when you pop them in.
Visit the Anne Frank House
You have heard about her and you have read her story. If you want to visit the house where she lived then you are welcome. This place will help you to relive everything that she had in her diary. It will surely send goosebumps to your body.
These places are amazing and it will help you to relieve the rich heritage that Amsterdam breathes in.