The concept of Clean Beauty implies using products that are not toxic. They are essentially made without a long and constantly evolving list of ingredients that harm the environment as well as the human body. With the growing awareness among people, traditional beauty industries have been facing a backlash. In this context, the idea of clean beauty is inevitable.
How are the companies managing the idea of beauty?
For the most part, however, beauty companies regulate themselves. This is an issue because without the regulations put forward by the Food and Drug Administration (FDA), beauty companies tend to not be meaningfully updated. This means that companies are allowed to do whatever they wish without any governmental oversight. Owing to this freedom, companies tend to use any and every positive adjective for their products. These adjectives may or may not be truly defining the product. This implies that what is given on the label may not be equivalent to what's inside the product.
Owing to the lack of governmental oversight as mentioned above, these new products have begun creating confusion among customers. However, since the adjectives are not backed by regulatory bodies like FDA, these words are essentially meaningless.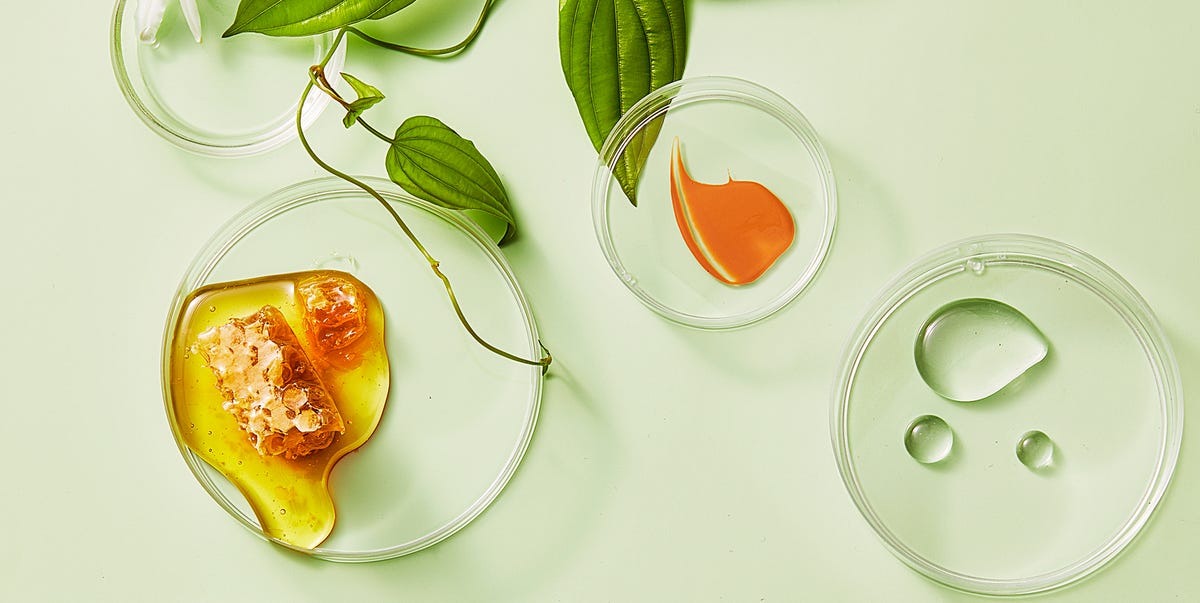 The issue is more than you think
This issue has now been acknowledged all over the world and "modern women" have now begun being aware of these problems. They have thus commenced the notion of "clean beauty" or natural products. These are organic products and have less to zero downsides to them. The word "organic" however, is something that causes the maximum confusion among consumers. This is because according to the FDA, the adjective organic does not necessarily make a product safer or better.
In the earlier days, these products were primarily sold in farmer's markets and health food stores. They weren't taken seriously by the beauty industry. However, this practice is emerging and evolving and now companies have increasingly begun making and selling cleaner alternatives.