When you hear the words politics, you either leave the room or you either get comfortable because you know you will be there for a long time. I belong to the latter class of people. I think politics teach us leadership and human behaviour in the worst of conditions imaginable. There are secrets, strategies, scandals, and so many things at once. These movies gave the best glimpse into the world of politics
JKF
Oliver Stone is the genius of the political thriller genre. JFK is based on the true events of President John F. Kennedy's assassination. There were so many conspiracy theories to it, but they all remained unsolved. Was it Russia or American politicians who killed JFK. Watch the film to be awed by the world of propagandas.
The Lives Of Others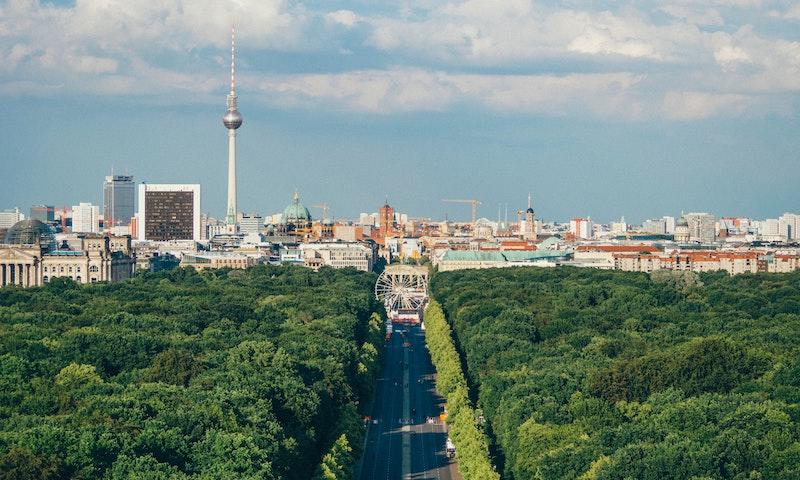 It is a German movie, which you can't afford to miss. I have never seen a script so strong, I was inspired on so many aspects of life. Even in dark times, if you appreciate life and the beauty of it, you've won.
The Ides of March
I never knew George Clooney was such a good director. It was a great insight into the backstage of an election campaign. The scandals, the manipulation, the effort it takes to win elections. Both Ryan and George gave compelling performances.
The Post
Ever heard about the Watergate scandal? Well, this masterpiece by Steven Speilberg will take you to the events leading up to it. How difficult are the lives of newspaper journalists and the editors? The courage they exude, risking their lives all for the sake of the truth.