Usually, we remember only the winners in life, never the losers. But in the entertainment industry movies don't need awards for the audience to love them. So many great movies have lost at the Oscars but still, they are remembered as one of the greats. I couldn't help but think about them. These were the best films that lost the Best Picture Oscar.
1994 – Pulp fiction (Lost to Forrest Gump)
Pulp Fiction is the greatest movie script ever. No one could predict it or even think about it. I wonder what drugs were Quentin was on before writing this movie, and the answer was creativity. To this day, no one has matched Pulp Fiction. Unfortunately, it lost to another remarkable movie, Forrest Gump.
1998 – Saving Private Ryan (Lost to Shakespeare In Love)
Considered as the greatest war movie ever, Saving Private Ryan deserved to win the Best Picture Oscar The opening scene alone was enough to shake the world and grab all the awards, but who knows why the jury voted for Shakespeare In Love.
2007 – There will be blood (Lost to No Country For Old Men)
Tho who understand movies, know in their heart that there will be blood is a perfect film in all aspects. I cannot stress it more if you haven't seen this film, you haven't seen the perfection of Daniel Day-Lewis.
2012 Zero Dark Thirty (Lost to Argo)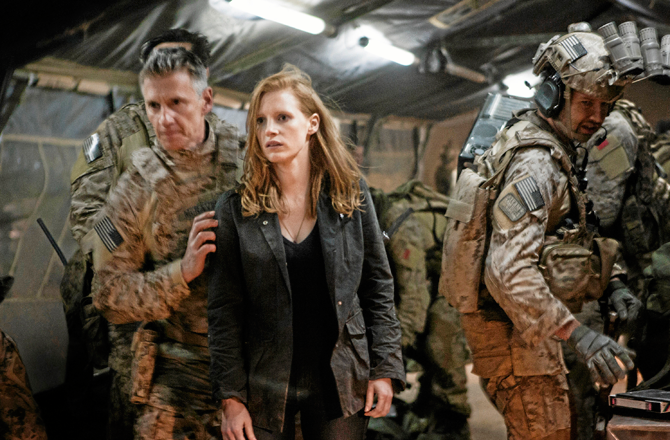 Argo was a good movie but Zero Dark Thirty was on another level, how can the Academy not see that? Every frame of the movie was binding and filled with raw thrill. The hunt for the most wanted man on Earth was nothing short of finding a needle in a haystack, Argo doesn't come close to the brilliance of Zero Dark Thirty.