There is something special about buddy comedy movies that makes me reminiscent of the great times I had in college, school, and with my neighbouring friends. Whenever I feel down or bored and can't get out of my house, I play these movies; I hope you will like them too.
Golmaal: Fun Unlimited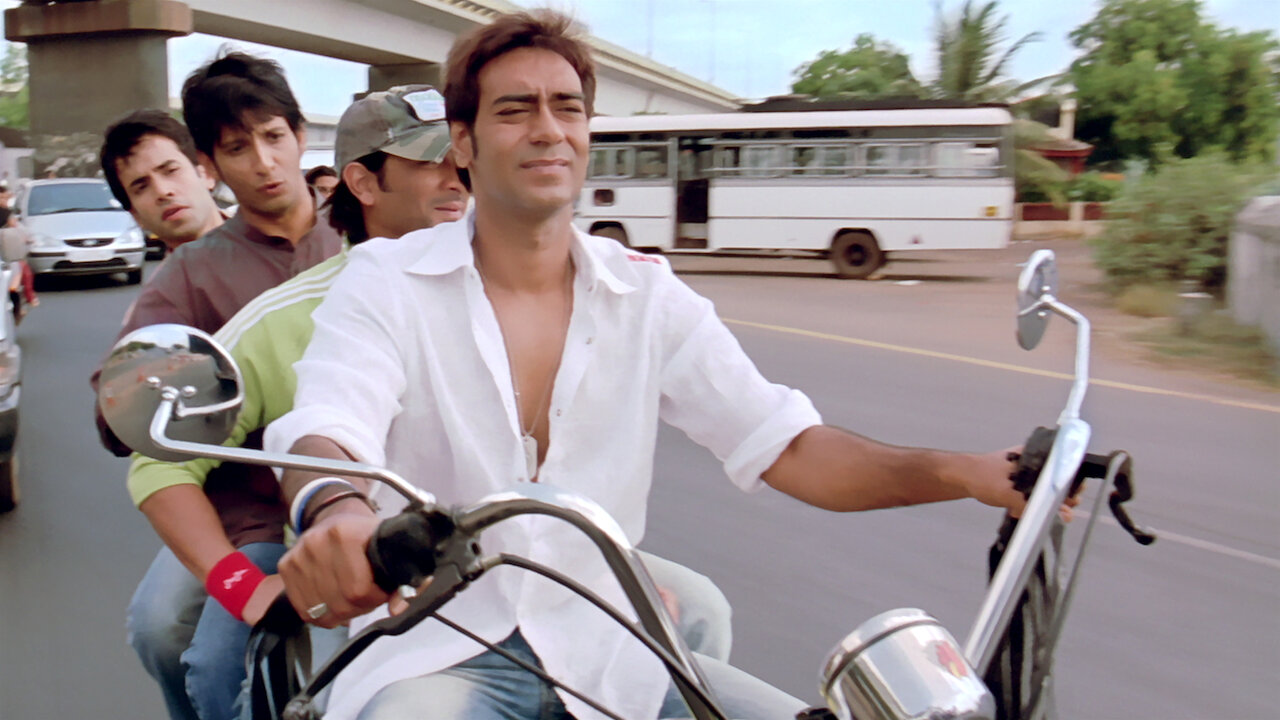 One of the most successful and hilarious franchises of India. I adore the love-hate relationship among all the four friends, and the humour they create together. Tushar Kapoor's character is my favourite, I think he was born to play the role.
Dil Chahta Hai
Dil Chahta Hai changed the culture of India. I think it made everyone realize what friendship is, and even if a friend does something you don't like; they still remain your friends. The trend of making a road trip to Goa began from Dil Chahta hai only. The songs in this movie are wonderful.
Delhi Belly
Delhi Belly was something unusual for the Indian audience, but people loved everything about it, even the disgusting parts. The raw style and interesting script of this film, charged with catchy songs made it one of the best buddy comedies of India.
Chashme Buddoor
No one is ever hated more than a nerdy guy who finds a beautiful girlfriend. This hilarious movie is about three friends; one finds love and the other two are womanizers. They can't stand their luck and set out to break the loving relationship. Chashme Buddoor will always remain a cult classic.