It's Stark cold. A bleak winter with a trace of humans. A guard donning Russian military uniform moves with tension along with a violent dog, the ominous faces are on the edge, their guns loaded. The camera pans to a work in the progress rail line. It's a prison camp and labours are constructing a railway track in haste. A man takes off his cap and is revealed to be someone we know dearly, its Hopper. He is alive and somehow in the grip of Russians.
This twist in the tale has allowed us to breathe that one of our most beloved characters on Stranger Things is returning for the fourth season. Stranger Things is the show that paved the way for a larger audience for Netflix. Even I subscribed Netflix to watch Stranger Things. Sometimes it's the work that makes the platform famous, not the usual opposite.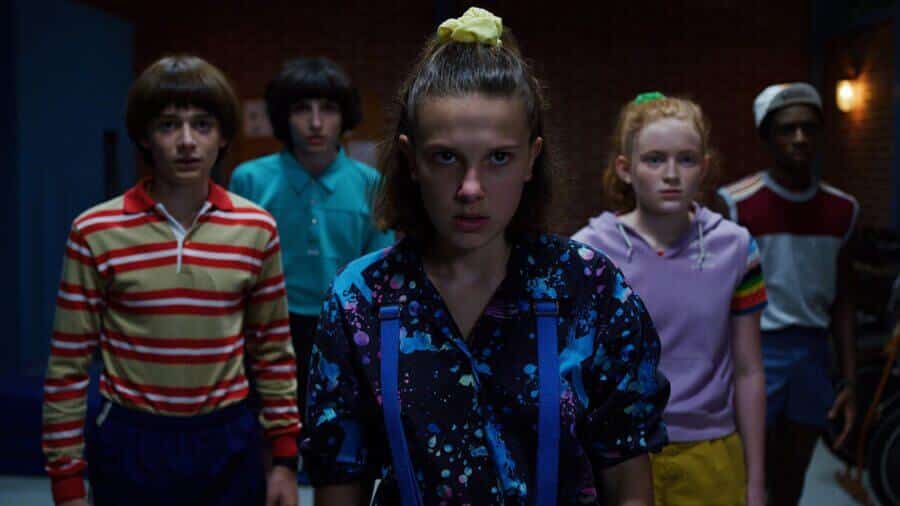 I watched the teaser on Youtube which had the sassiest caption, from Russia with love… Stranger Things is the most binge-watched show on Earth. As soon as every season of Stranger Things is out, all of the worlds watch the whole season in a night or mostly in two days. The uniqueness of Stranger Things is so original and performances so lovable, that we just can't get enough of the show.
What I understood from the trailer is that Hopper lived in the Upside Down for a while and when he found his way out, he was captured by the Russians, probably in Russia only. If my theory is correct, this blows open the scope of the show beyond Hawkins. What a treat it would be.