It's been quite some time now since you have travelled. Been thinking about your next touring plan? How about an international trip, especially a one that stretches up to a month or so? But think again! This whole drudgery of thinking process will come to an end when you set your mind to it. Saving up for an international trip might be a lot difficult than it seems especially when you have a young soul to cater to. However, it's not impossible. There are many ways in which you can start saving your travelling fund according to international standards. It is just a few month's target, at the end of which you will be proud of yourself.
Don't fall into the trap anymore
We are a part of this 21st century, we meet people, we indulge in peer pressure, and we do things far away from our conscience. This self battle will cease to exist once you start listening to your mind instead of your heart. Indulging in many deteriorating habits such a smoking, drinking alcohol, and having drugs, is not only harmful to your body but also raises your hospital and other utility bills. Keeping a check on such activities can raise your savings number instead of your dues.
Don't spend your money onto the partying
Partying is something that we all like. Whether it's a house party or a night club event, it is always something that catches the youth's attention. But, doing this every week is a necessity? Mind me, going out is good and healthy for a human mind but not pocket-friendly. Staying away from such mind engaging picks can save you a lot of money. At the same time, going out on dates and meeting people every once in a while, can be a huge burden on your bank account. Reducing such moving activity would not only save your time but will also make you more disciplined, especially when you are saving for a cause.
Stop spending money unnecessarily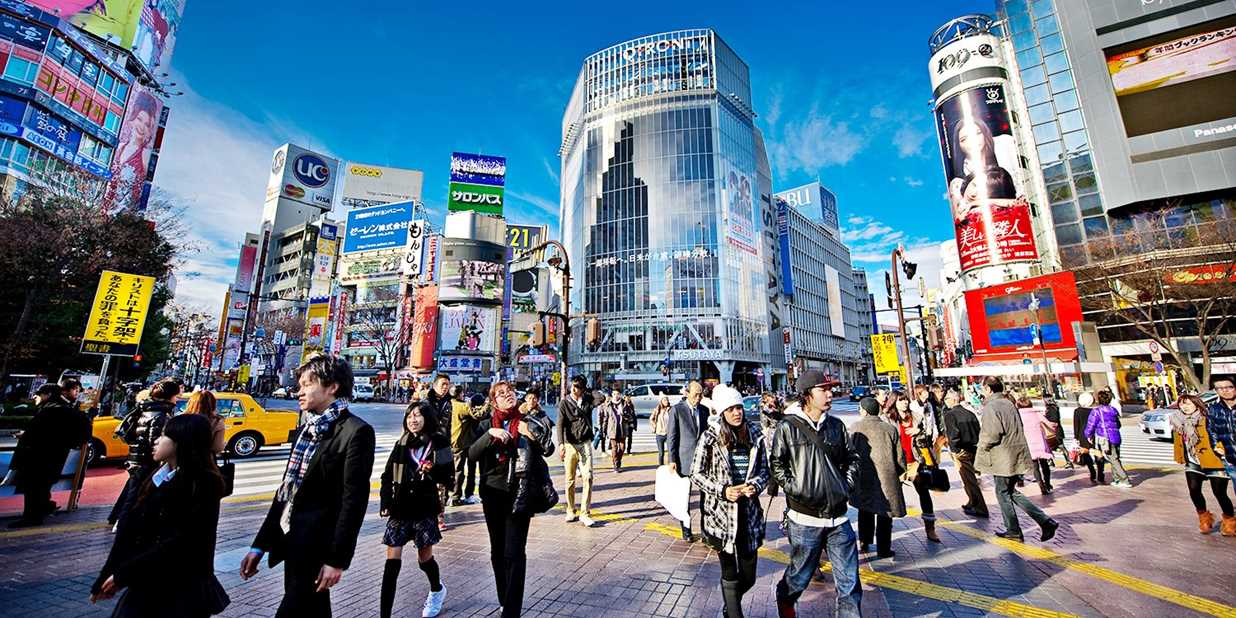 Been a caffeine addict till now? Like fancy coffee treats? Stay at home, brew some real coffee beans and have a taste of it. You will skip going out altogether. Do not know how to do it? Open YOUTUBE and get started. Engaging in gym memberships won't be wasting money but why get something for money when you get it for free. Wake up in the morning, go out in the field, and make your runs. See the physical as well as the mental body change in just a week! Oh my! You just saved yourself 8k-9k rupees by almost doing nothing. Apart from the mentioned above, many petty habits such as buying a book every week, going for spas, and getting trending haircuts could create a burden on your bank account's shoulders. Be a minimalist and live your dream of travelling the world instead of thinking about it.
Indulging in small side projects could also be a way out to earn some extra income. I hope this article gives you an idea of how to spend consciously to save for a long international trip.