So, a long pause and a silence over this episode 2 of Rick and Morty (Season 4). This Ricksty episode will make you question yourself. Are you lonely, or you create such a position so that no one can approach you?
This episode is pathos and recreates old potty jokes and contains two stories. One original story and a background story (which creates a mess of a sense). To keep the storytelling fresh, this fantastic Rick and Morty episode dabs with the deeps inside Rick's mind. After all, it is a sitcom to watch your friends. But who could have thought that you will be attending an old man trying to find his best friend even when he is taking a shit?
It is a long poop joke.
The event starts with Rick and Morty getting an intern, but a tattoo with 'Do not develop an app' is marked on his headache. But Jerry, being Jerry, dabbles with the unknown and gets to make an app that helps humans to find their compatible match. But as you know, Dan Harmon, it comes with a perfect twist. A person can get around 2-3 classic events and compatible partners for over two days. 
The main joke.
The central poop joke revolves around Rick. Morty and Jerry's plot is all about the gags, and you will enjoy the chuckles which happen between this awkward duo. Summer and Beth want to daughter and mother out of each other (if you have seen this episode, you know).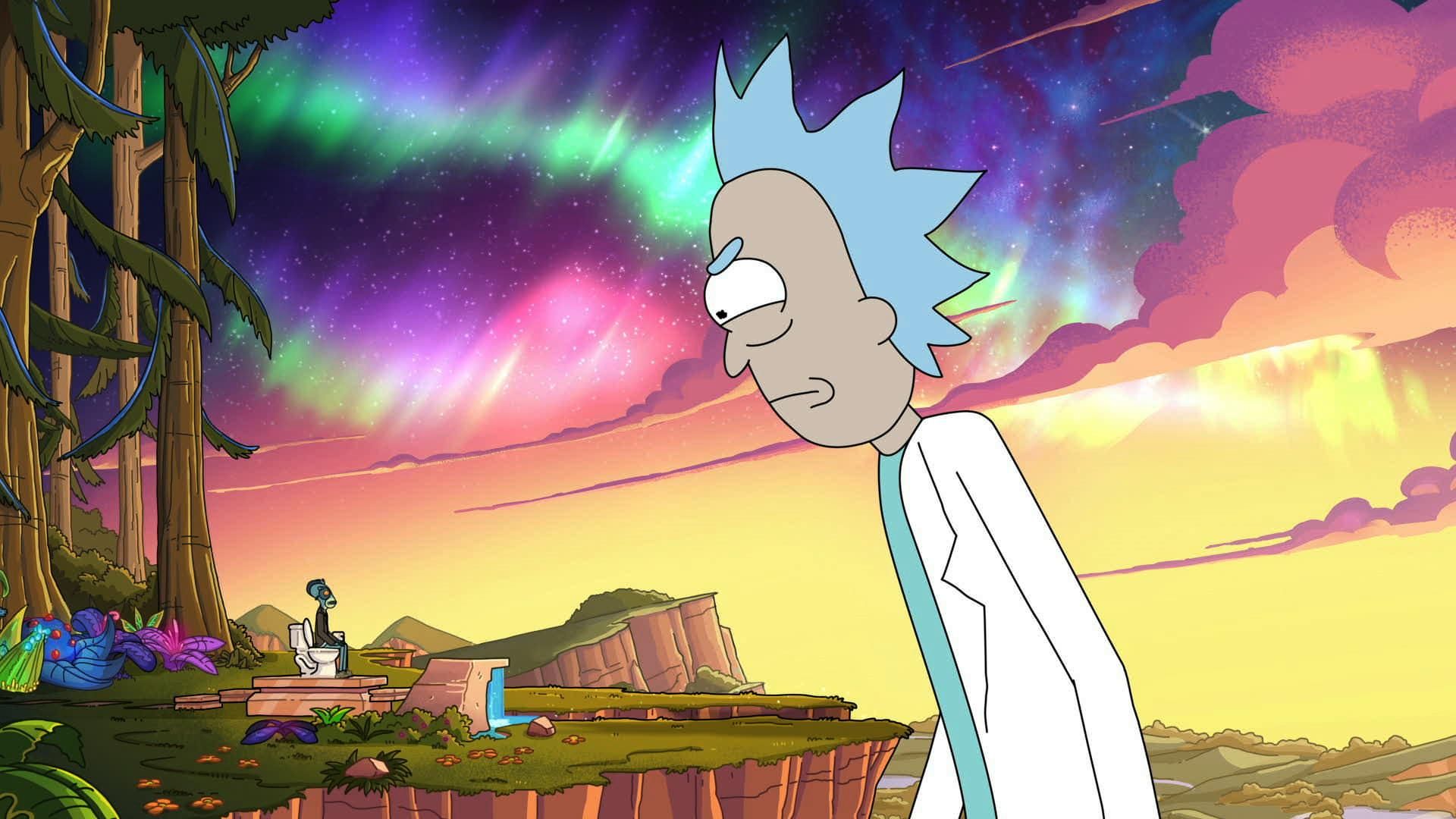 But Rick, oh…our old man Rick. He creates a genius equivalent of a place to take a shit but finds out (to his surprise) that someone has visited the site, which is only his. Taika Wattiti voices Glootie, and Jeffrey Wright (yes!) sounds Tony.
So, a winner?
Well, it is not equivalent to all the episodes in the first few episodes of season 1 and 2 but worth a watch.