We are locked down in this quarantine. It has its upsides too, but mostly downsides. Its time to catch up on things that we forgot because of our hectic lives. I also researched about Indian history and cinema. I delved deep and found that the Indian cinema got its fame through hard work and creative vision. These movies were the benchmark for cinema that we can watch amid the lockdown.
Mughal-E-Azam
Love tastes the sweetest when it's forbidden. The folk tale on the love between Salim and Anarkali, which caused a war between father and son Akhbar and Salim. The ending of this movie is a tear-jerker. It was one of the most expensive Indian films ever made, and it shows. The movie was originally in monochrome but was later rendered in colour after demand.
Mother India
I have seen Mother India twice. Little do people know that Mother India was actually a remake of the movie 'Aurat,' which was directed by Mehboob Khan himself. The strength it takes for a woman to raise her children is remarkable. Mother India was the first-ever movie from India to gain an Oscar nomination.
Pakeezah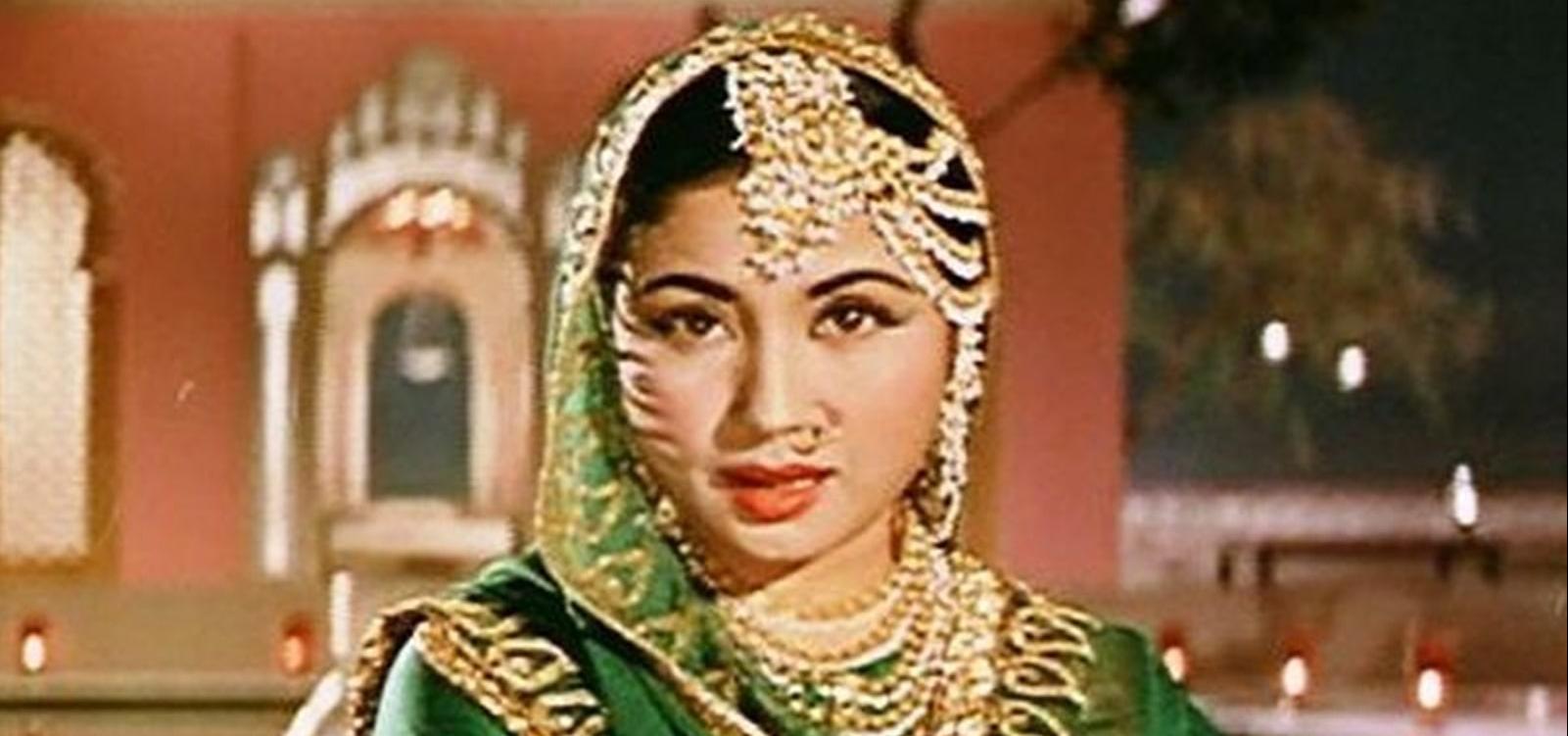 Meena Kumari is immortal for her performance in Pakeezah. Meena Kumari is known as the tragedy queen of India. Pakeezah was her last movie ever, she died shortly after the release of Paakeezah, the director of the film was her ex-husband Kamal Amrohi. It is a movie of love and misery, a masterpiece of Indian cinema.
Devdas
All of us have seen Shah Rukh Khan's Devdas and Abhay Deol's Dev-D but missed the original version of the epic tragedy. I don't need to tell you the story, but you should watch the movie for Dilip Kumar's remarkable performance.