As Nicole from Jersey Shore once said, "Party's here!". It is time to get out of your cocoons and dress up for the night. The hardest decision to make is clothing. You stare vacantly into your closet, hoping for dress inspiration to hit. Well, let's break it down into two categories, Nude and Shimmer.
These two options will make you look smashing at any party. The question is, how do you want to look at this party?
Let's discuss the two styles separately:
Nude- Why it is the talk of the town?
This style will allow you to go wild with your accessories. The shades go with everything. You can pick out a lovely gown if it's a more formal event. Go for nude shade dresses or jumpsuits. The cons of nude styles are that they do not contribute much to your overall look. If you want to stand out at a party, you will have to make your accessories a little wild. You could match neon colours with your nude dress. It will be the right mixture of party wear but modest. Go for this style if you want a less showy outfit.
Shimmer- All you have to do is glow: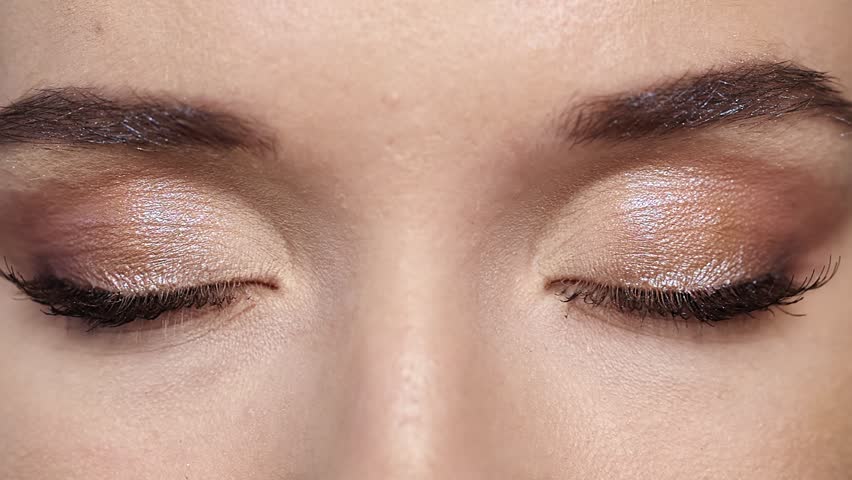 Blingy, showy and stylish. You cannot go wrong with a bit of shimmer in your dress at a party. It will show you off and make you noticeable. You can wear shimmery jumpsuits that are both stylish and comfortable. There are so many options to explore with a bit of shine. You do not need to accessorize your outfit with shimmery dresses. It is perfect as it is. Go for this style if you want a snazzier look.
The two outfits are perfect on their own. What makes the ideal outfit is the incorporation of nude and shimmer in your dress for the night. Explore your creativity and don't be shy to come up with some creative dress combinations. You need to leave the party with the right swagger.