Neo-noir movies have a distinct charm, don't they? The grave music, the mystery, and the dark side of human nature. When I saw Nocturnal Animals, my jaw was agape, it was the most bizarre opening sequence of all time. To this day I can't figure out what it meant. If your heart has ever been broken, Nocturnal animals will rip you apart again, but it will also heal you.
The movie follows two timelines, one is the novel and the other is the real world. The novel of Edward Sheffield (Jake Gyllenhaal) follows a story of a weak man who loses his wife and daughter in one night in a terrible crime. The novel is the inspiration from his divorce with Susan Morrow (Amy Adams). When she reads the novel; she realizes what went wrong in her marriage with Edward and how it resembles these harrowing crimes in the book. Each death in the book is a symbol of the death of their feelings for each other; I think this is hauntingly beautiful.
I had never seen a movie like Nocturnal Animals. We tend to think that we can find someone better, and when we find it, we later realize it was an illusion all the time.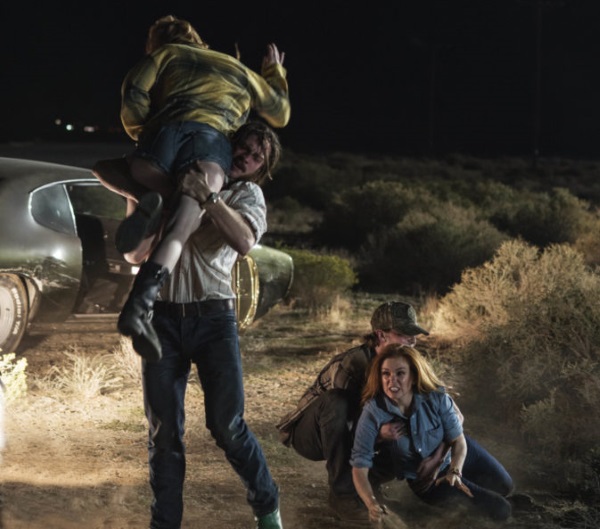 The scenes in the novel world are so gripping and tensed that they are not for faint-hearted people. On talking about the performances, they are impactful and earned the first Golden Globe for Aaron Tyler-Johnson. We see movies daily, but I tend to look for what makes a film different from others, the expression of raw emotions in the novel by Edward is that unique feature.