I love animated movies, why? Because anything is possible in them. They are soulful, family-friendly, and entertaining. Another reason I love the animated genre is that it keeps the inner child inside of me alive. The premise of animated movies is set apart from the motion pictures. From Disney to Dreamworks, all animation studios are innovative and try their best to please us. If you like what I like, these are the movies you should watch in 2020.
Soul – June 19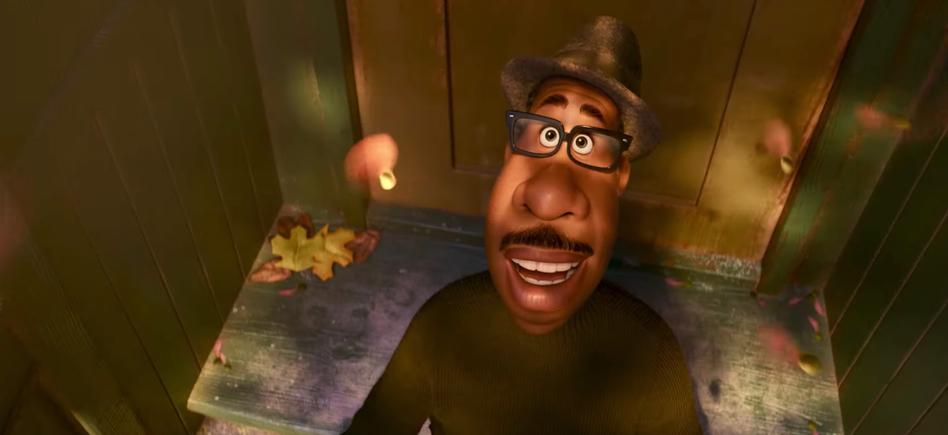 Another attempt of Pixar studios to inspire you to chase after your dream, but with a twist. A simple story just won't do for Pixar studios. Jamie Foxx tries to capture his lost soul and follows his passion of being a Jazz musician in Soul.
Scoob – May 15
There is no adult today who doesn't know about Scooby-Doo and his gang. The younger generation deserves to know that sometimes the worst monsters are only people. Also, we will get to learn how Scoob and Shaggy were introduced to each other.
Minions: The Rise of Gru – July 3
We can't get enough of minions ever, I hope they make a hundred minion movies and I will watch them all. It's a brilliant idea to make a prequel and present how Gru became a Supervillain and how the Minions joined him. They are adorable as always and I wish the movie would release soon.
The SpongeBob Movie: Sponge on the Run – May 22
SpongeBob is the longest-running cartoon series ever. His new movie is about to hit theatres with a cameo from Keanu Reeves, so basically no one can stop it from becoming a massive hit. Gary the snail has been kidnapped and SpongeBob will travel to the lost Atlantic City to discover something precious.