A sanctuary is such a wonderful word in itself and just so much more relevant in the recent times where the whole humanity is fighting a pandemic, staying home. A sanctuary is a nature reserve that keeps wildlife sheltered from dangers. Here in India, we are home to some of the most eye-pleasing bird sanctuaries that we are going to discuss about.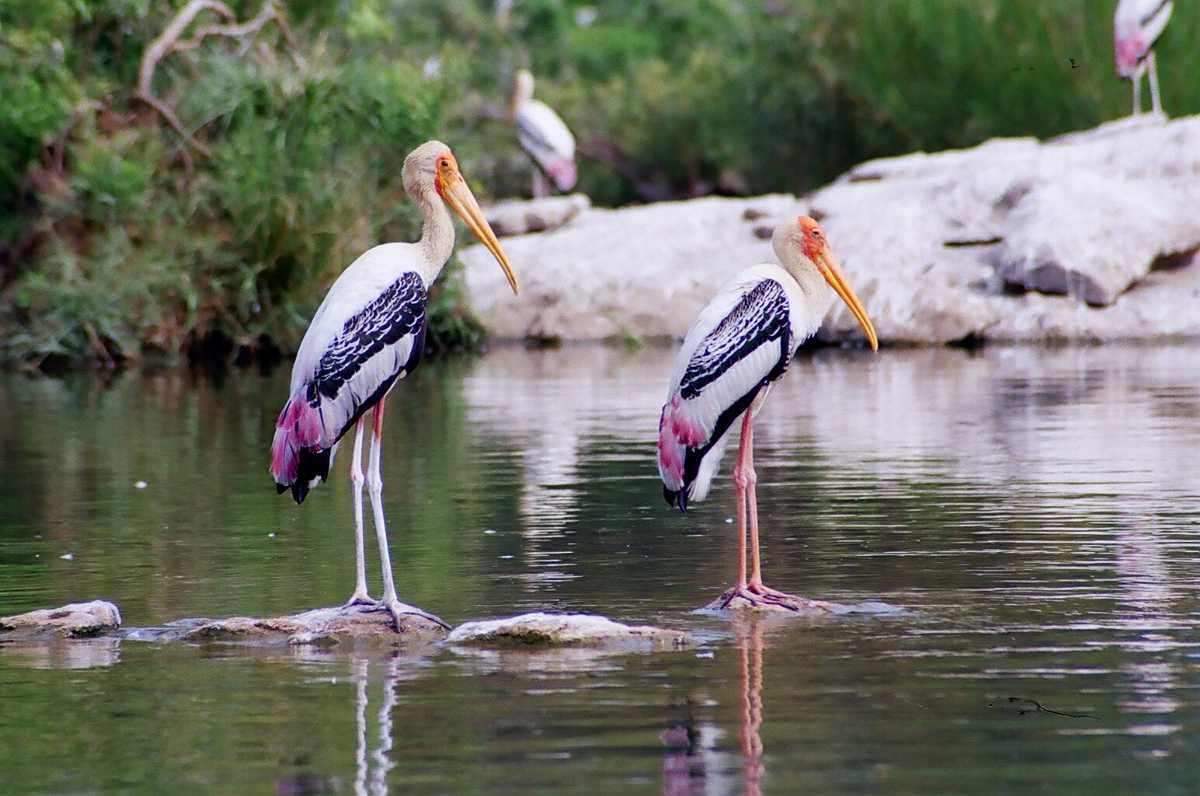 The climate conditions in India make for a truly amazing home for at least 1200 bird species including the migrating species flying from overseas. We at TheCrapless believe you must go visit one of the following.
Nal Sarovar Bird Sanctuary, Gujarat:
White storks, Heron, Brahminy Duck, Pelicans, Flamingos, you name it and this beautiful wetland bird sanctuary has got you covered.
Bharatpur Bird Sanctuary, Rajasthan: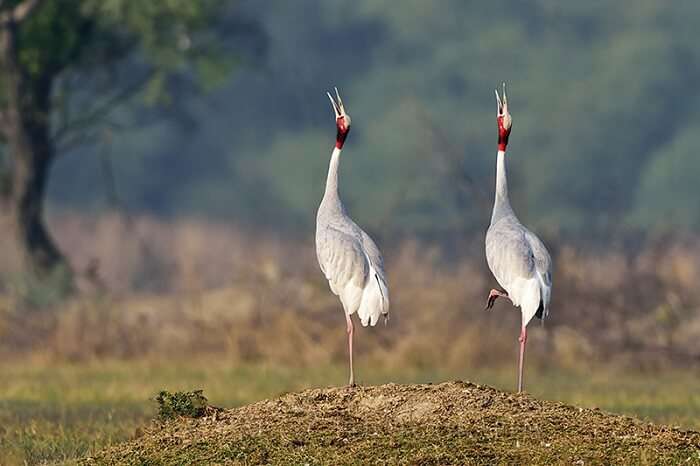 If you plan to hit roads and ride through the vastness of this land of Maharajas, you just can not afford to not stop at this sanctuary. In a 28 sq km area, the sanctuary houses 300 species of flowering plants, 13 species of snakes, amphibians, turtles, fishes, lizards.
Ranganathittu Bird Sanctuary, Karnataka:
With 170+ species on offer, this is one place for the bird watchers or wildlife photographers that must be given a visit. Not just this, it also gives scope for you to enjoy boat rides. June till November remains the best time to pay a visit here.
Vedanthangal Bird Sanctuary, Tamil Nadu: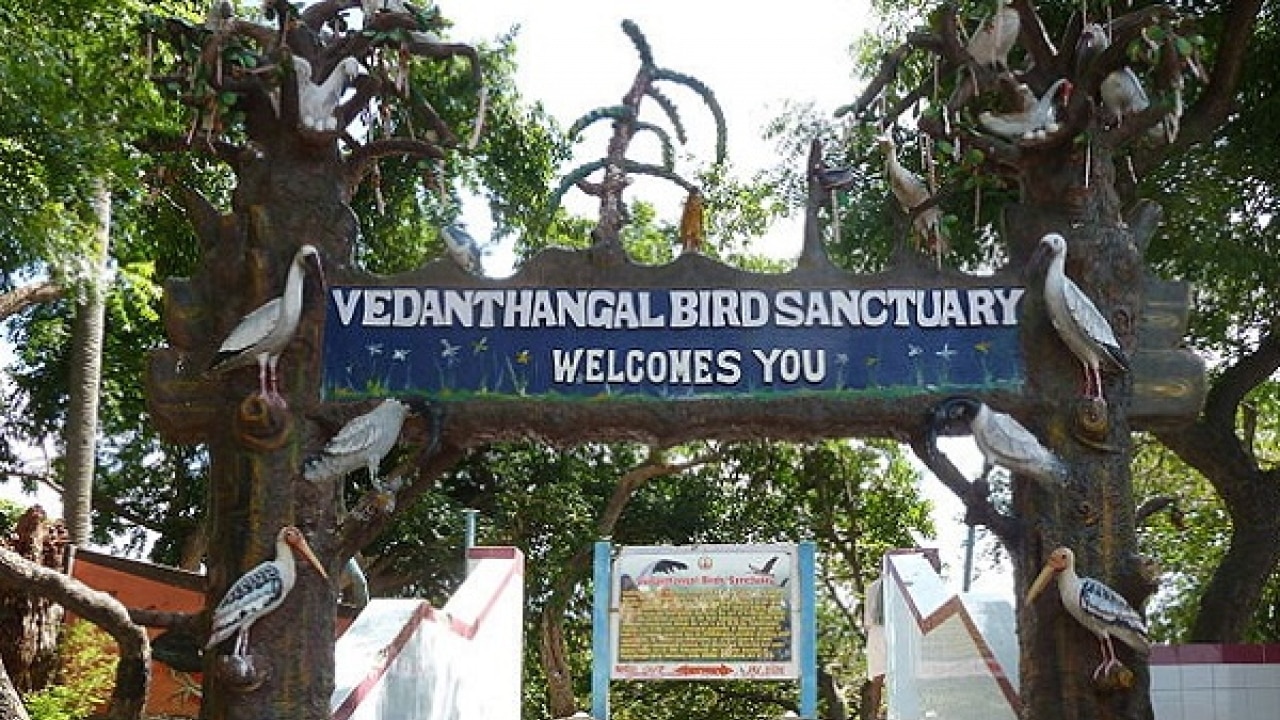 Although this is one of those sanctuaries that is spread around a very small geographical area, this one has migrating bird species coming all the way from Sri Lanka, Australia, Bangladesh, Bhutan, Nepal, and Myanmar. You'll find as many as 26 such species to soothe you.
Kumarakom Bird Sanctuary, Kerala:
Parrot, Flycatcher, Lark, Teal, Brahminy kite, Darter, Egret, Moorhen are some of the birds you can find here and it being in Kottayam, you know you have other perks where nature invites you to give so much.
That's all for the story and I really hope you do fall in love with these little chirpy ones.