The nationwide lockdown in India is not only taking down our economy but also our peace of mind. The entire world is at a standstill; we never knew the things we took for granted could be taken away from us in an instant. I am in touch with most of my close friends and relatives; one of the major problems they are facing is disharmony in the household. So many members of the family living in frustration of the lockdown, it can weigh heavily on us. Venting our frustration on family members will only create the situation worse. These are my ideas to have a good time in the lockdown; it's working for my family.
Recognize and Respect Needs
Each member of our family is an individual, and they have their needs, be it privacy, silence, attention, or appetite. The elders must acknowledge everyone's need, respect it, and provide it to the extent they can.
Talk it Out
The lockdown is not a problem but a solution. We tend to focus more on the issues rather than the solutions. This abrupt change is too much to handle by teenagers and younger ones. Sit with them, talk it out and make them understand the situation with love. Nothing is permanent; neither is the lockdown.
Family Games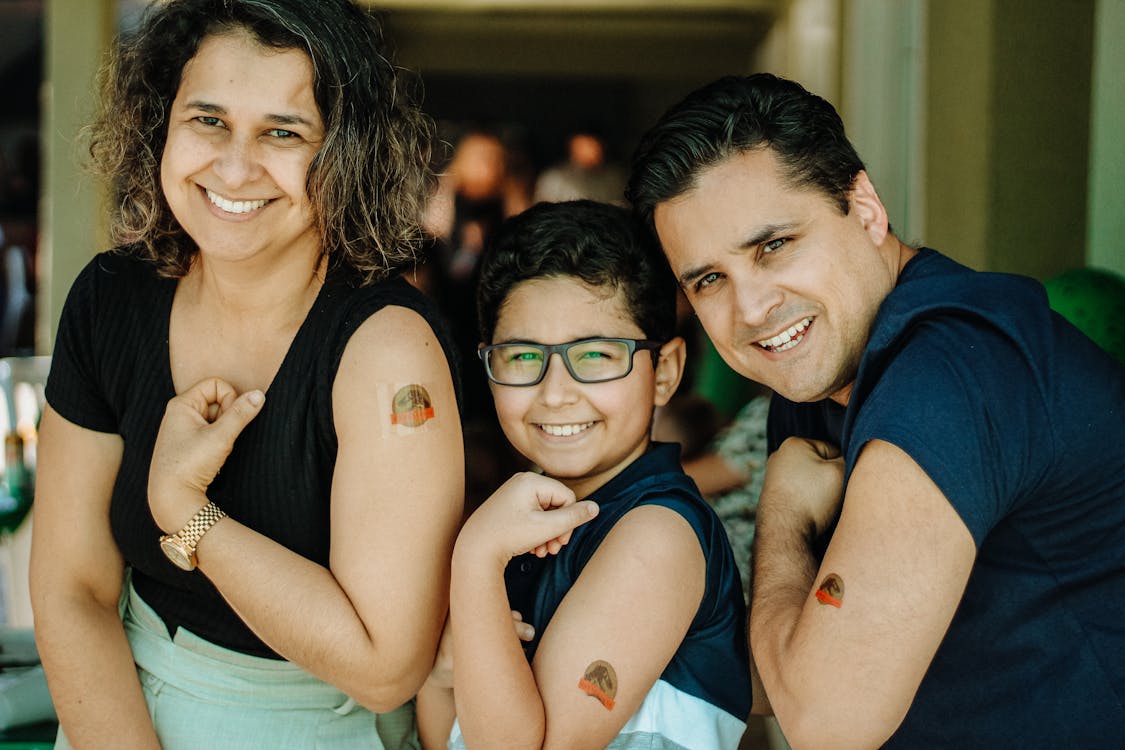 Most of us have family games locked in the cupboard or the storage room. Time to bring out those games like carrom, snakes and ladders, and ludo, and play together as a family like the old days.
Share Anecdotes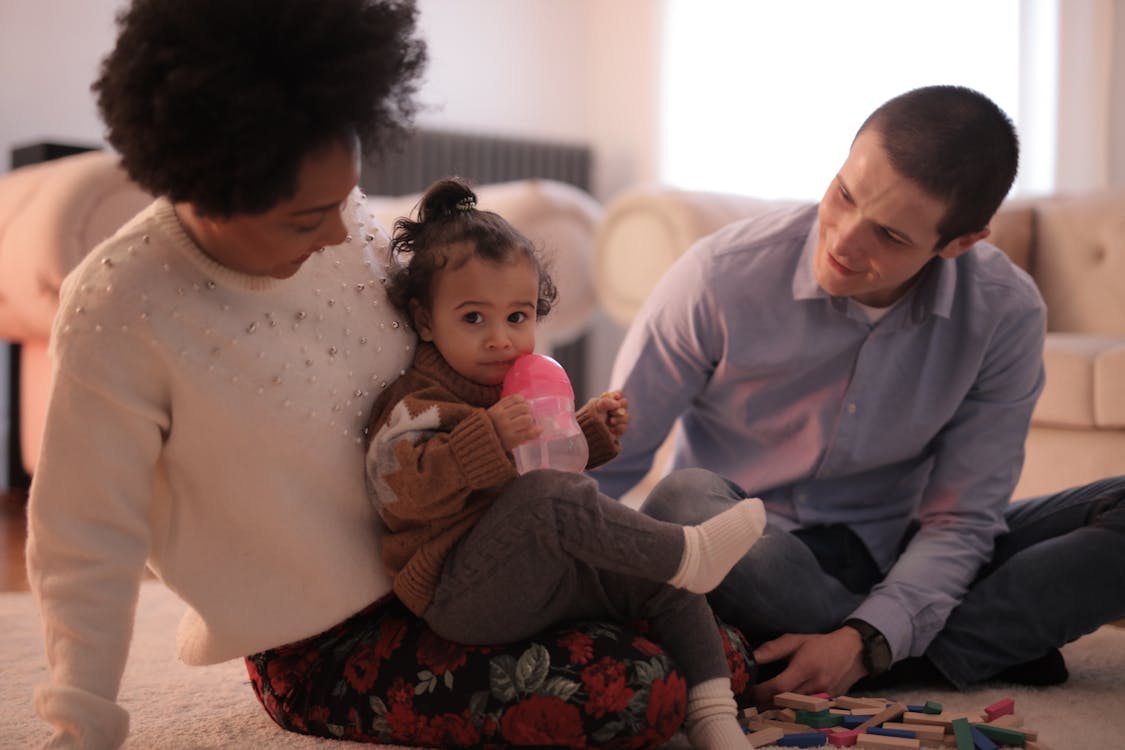 What is a better way to bond than sharing anecdotes? There are so many stories living in us. Regale your family members in amusing stories. Share funny incidents; we can all use a laugh in these hard times.
If you try all of these simple steps, I am positive that you will make it through the lockdown happily.