So the big Valentine's weekend was here and lovers were ready to go on a movie date. If they watched Love Aaj Kal 2, they wasted their time as I did. Imtiaz Ali underperformed for the first time in many years. A successful artist once said that "Not all of your work can be great work," Love Aaj Kal 2 is Imtiaz Ali's worst film. Kartik Aryan acted poorly and Sara Ali Khan chose the wrong film to star in, she delivered an above-average performance, but as viewers and fans, she could have chosen a different movie.
Love Aaj Kal 2 is based on the template its predecessor, it had nothing new to offer, unlike Imtiaz Ali's past production endeavours. I have seen Jab Harry met Sejal, and still, I would say Love Aaj Kal is Imtiaz Ali's worst movie to date. It's boring, unromantic, and does not inspire people to believe in love. The movie follows two timelines of two relationships, but it fails to keep the audience engaged. The movie has its moments, but I certainly won't like to watch it in the theatres.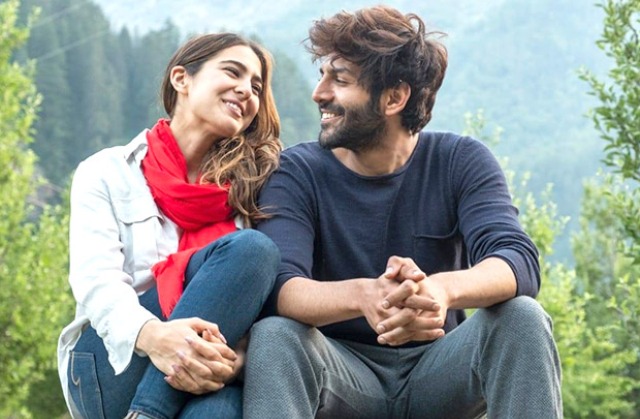 I don't know what has happened to the creative vision on Imtiaz, he used to make original movies with unprecedented scripts, in these last three years, he has not been in his flow.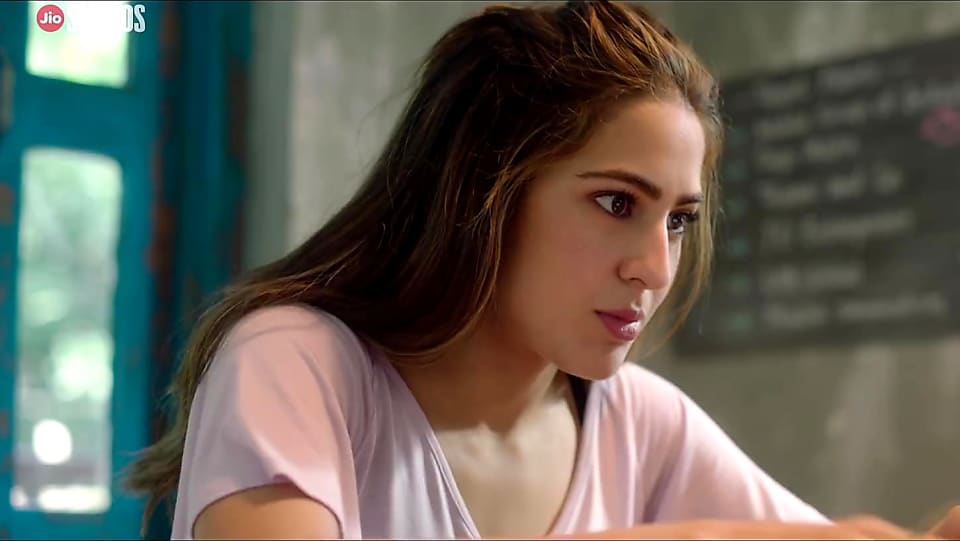 I have not seen even one person praise the movie, there is collective disapproval among audiences. I wonder if the production team knew the movie would not work and playing a gamble, or they were convinced that it was a hit, which made them sloppy? Either way please don't waste your precious hours watching Love Aak Kal 2.