In today's time of digital dating where apps are churned out by the dozen, there are many people who think their game is on point but is it truly as LIT as they think it is? Flirtation is an art that is on the brink of extinction. One has to be witty but sadly the lines have blurred so much that any and everyone can jump the fence and do something outrageous under the garb of flirting. 
So, how does one flirt? Well, there are plenty of great ways to do it. But before I proceed, I must mention one thing, under no circumstance should you disrespect the person and only continue with your endeavor if the person is reciprocating. You do not want to be that jerk who all the girls remember with great disdain. And if you are a woman then you would not want to be chick the guy pities for her sad game.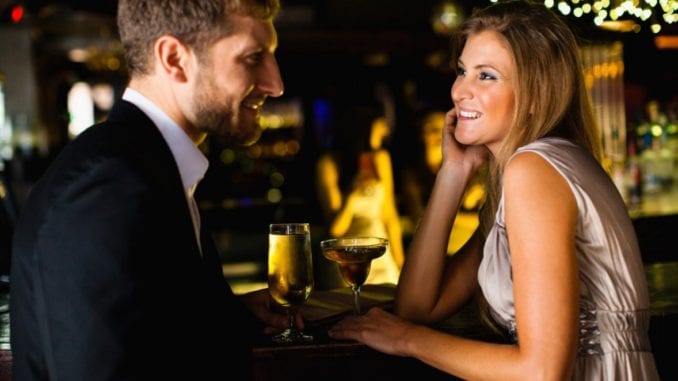 Flirtation is the sister of seduction. If you are able to flirt well, you will be the most charming person in the room. Crass flirting includes sending unsolicited dick pics, hitting up the person on all social media channels, right from Instagram to Linkedin. You need not do that. 
Each step to growing closer to the person should be taken with a calm mind and the thinking should not happen from the deepest corners of your pants. That is the worst! If your brain is horny it is best for you to do something naughty with someone equally naughty at the moment. Barking up the wrong tree could land you into trouble. 
Also, flirting in the year 2019 needs to be given a human touch. Meet the person and take them out on a date, it does not matter if you are a man or a woman, what truly is a game-changer is how honest your intentions are in the end. So, put on your cap and make the game of flirting super fun for you and your date!