L'Oreal Paris Revitalift Crystal Essence is basically a facial essence that promises to bring you crystal-like and glowing skin. It is often regarded to let proper absorption of serums and creams on your skin. It is a lightweight and hydrating essence and usually confused with toners and moisturizers. And if you are striving for glowing skin, use this product for compelling feedback.
Every product comes with some varying reviews of customers after they use them.
Promising feedback by users
There are many buyers who assure the quality of the product. There are 68% of people who rate it as a 5-star product. They are happy with the product as it could bring them glowing and crystal-like skin. It is regarded to be a supple product and best for acne-prone skin. Use it as easily as a face wash and rinse it off after use. It gets you radiant skin within 2 weeks or so. Users also regard it as a product which can be used as a primer as well as a concealer. Also, they find it to be soothing and refreshing.
The overall review comes out to be positive and promising.
Unhappy ones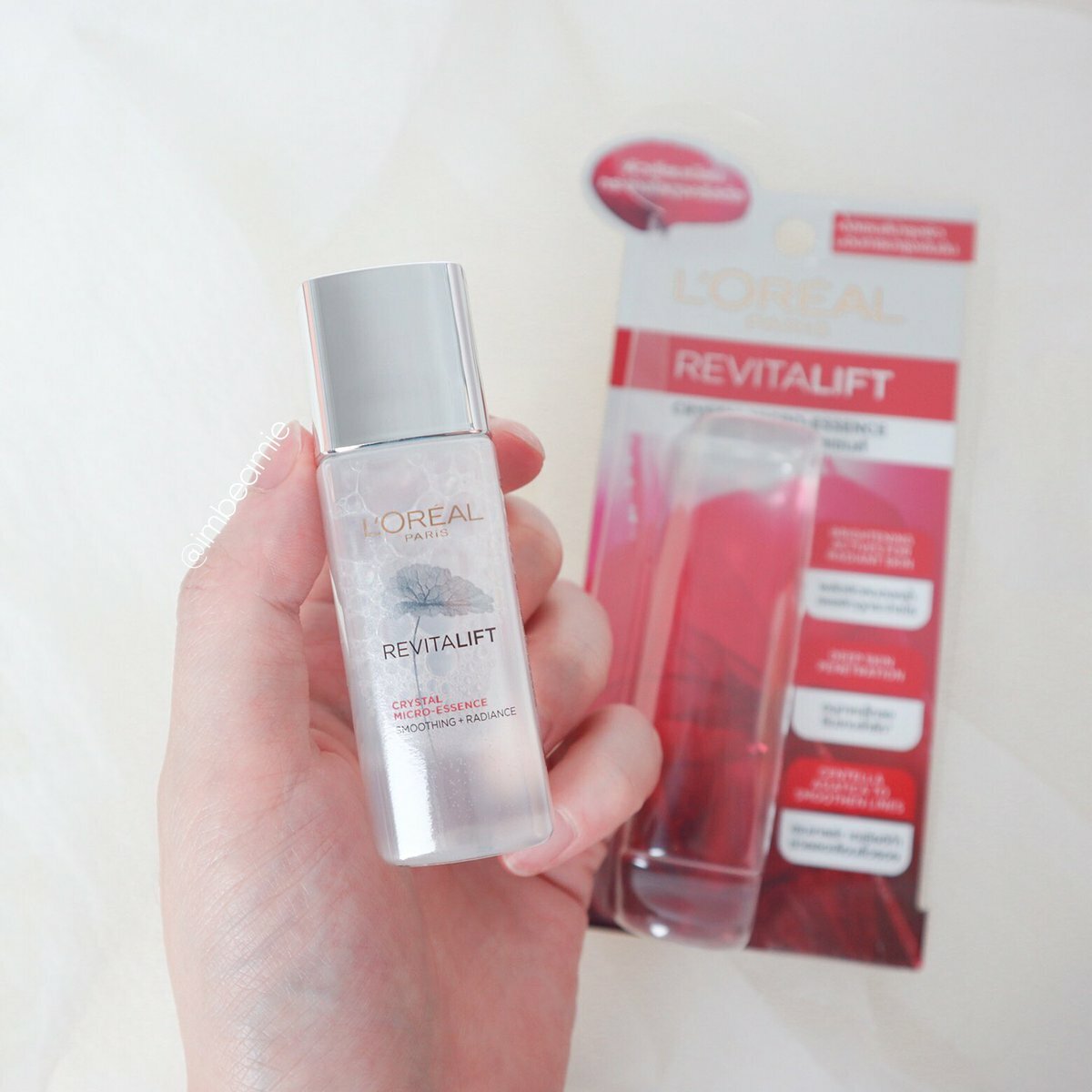 The main complaint of a wide variety of customers was the quantity. Many buyers say to receive a really less quantity at a cost of 250 INR. They are really disappointed by the bottle size and essence quantity. Some fraction of people also complained about getting pimples and after regular use. But the disappointing reviews are comparatively lesser than the promising ones.
Main feedback that was reported by a large number of customers was an issue of quantity, not quality.
This product comes out to be really good and effective. Though there are some negative reviews too, it totally depends upon your skin type. So, buy it as your need and suitability.