Sherlock is one of the greatest TV series ever created, and it is also one of the greatest novel franchise of all time. Capitalizing with my imagination on the fact that Indian audience loved Sherlock and waited more than anyone else for the seasons to arrive. I used to be excited more for the Sherlock episodes than the new year celebrations. I wondered who should be cast if they made an Indian version of Sherlock, these actors came into my mind.
Sherlock
Benedict Cumberbatch will forever be known for his performance as Sherlock Holmes. What he achieved is unprecedented and remarkable. I see only one actor playing him with utmost dedication, Aamir Khan. Mr. perfectionist will do true justice to the character.
John Watson
Martin Freeman's emotional performance as John Watson will resonate his entire career. For me, the Indian casting should be awarded to Mr Pankaj Tripathi. He is a diverse actor who can exude all the emotions needed for the character with brilliance.
Professor Moriarty
I think it will be an epic battle and something that the audience will love more than anything else when Aamir Khan's Sherlock meets Shah Rukh Khan's, Professor Moriarty. Over the years I've seen Shah Rukh play amazing and charismatic villains, add ruthlessness to it, you've got the perfect enemy.
Irene Adler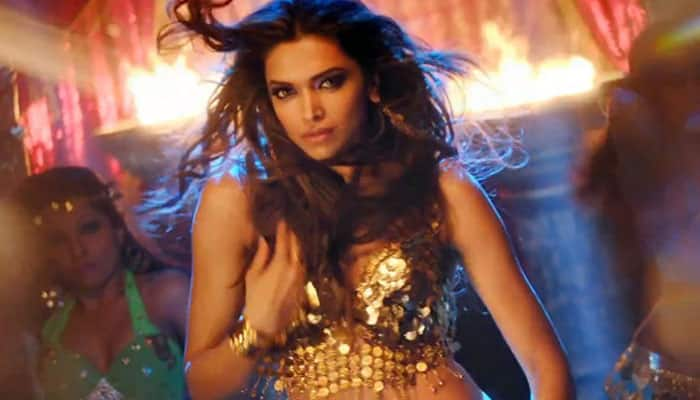 Lara Pulver cannot ever be replaced the 'The Woman.' Her seductive deception will always win even when she loses. The true love of Sherlock and the elite dominatrix should be played by Deepika Padukone. I think she fits best in the role of being the bold better half of Sherlock Holmes.