A two days trip to Mahabaleshwar will help you to relieve your mind, and I am not even joking. I have experienced it myself. This fantastic place is primarily for the holistic people who are stark believers in religious amnesties. The maximum days that you need for the whole trip is around two or three days in max. Within these days, you can cover the entire place of Mahabaleshwar.
Why choose Mahabaleshwar?
Mahabaleshwar is an amazing place for a start. This place is filled with holistic scenery and, at the same time, filled with temples with a lot of devotees gathering around here from all around the world. The itineraries pack depends on your tour package and how many days you are visiting this place.
Day 1: The day when you arrive
Assuming that day one is the day when you start your trip, and you surely want to make the most of it. If you're going to witness the glorious sunrise, then you should take a tour at Arthur's Seat. This place is known for its fascinating rock formations, which are compared to the US Grand Canyon. Depending on whether you want to trek or not, this can take you up to 3 or 4 hours in general.
Day 2: Head to the temples
Day two is meant for you to head to the temples. The Mahabaleshwar temple is located in the Old Mahabaleshwar. This temple is dedicated to the worships of Lord Shiva and one of the most known temples in the whole of India. You will love this antique and rustic look of this temple, adding to another dimension to the spiritual aura of this place. Right next door, you can visit the Panchganga Temple, which is built with the confluence of the five rivers, Konya, Krishna, Savitri, Venna, and Gayatri.
Day 3: Witness the sunset at Wilson Point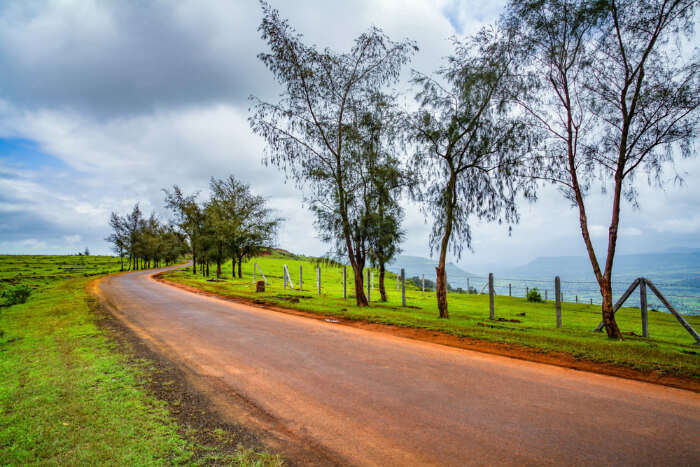 If you are an early riser, then this day is for you. You can witness the amazing sunrise at Wilson Point. This place is perfect for some early morning romance as well. It was named after the British Government and is considered to be one of the highest points. The exhilarating breadth of fresh air at this place is perfect for you to take a hint which can transport you to another dimension. (Formal joke)
Mahabaleshwar trip is one of its kind. Do you know why? Because this place is the perfect place for you to relax from the daily stress of work and life.