Travelling is such a stress reliever. Exploring new places, making unforgettable memories and new experiences. But it can turn out to be a nightmare when you get sick in between or you have motion sickness. Your amazing plans get backfired with such unavoidable problems. Such problems lead you to not enjoy the beautiful roads and the surreal scenarios landscapes. It honestly is a big mood spoiler. But these problems can shoo away really quick if taken care of your health.
It is always advisable to drink sufficient amount of water so that you don't fall off dehydration. Not drinking water is one of the most common mistakes travellers make. It often jumps off their head or obviously, anybody can get lost in the beautiful journey they are a part of. So make sure to drink well.
People tend to slip away with the mouth-watering food they get in the midways. But honestly, heavy, spicy and oily food is the dangerous thing which can spoil your health with ease. Stomach finds it hard to digest such food items and tends to develop acidity. So it is always advised to eat light while travelling.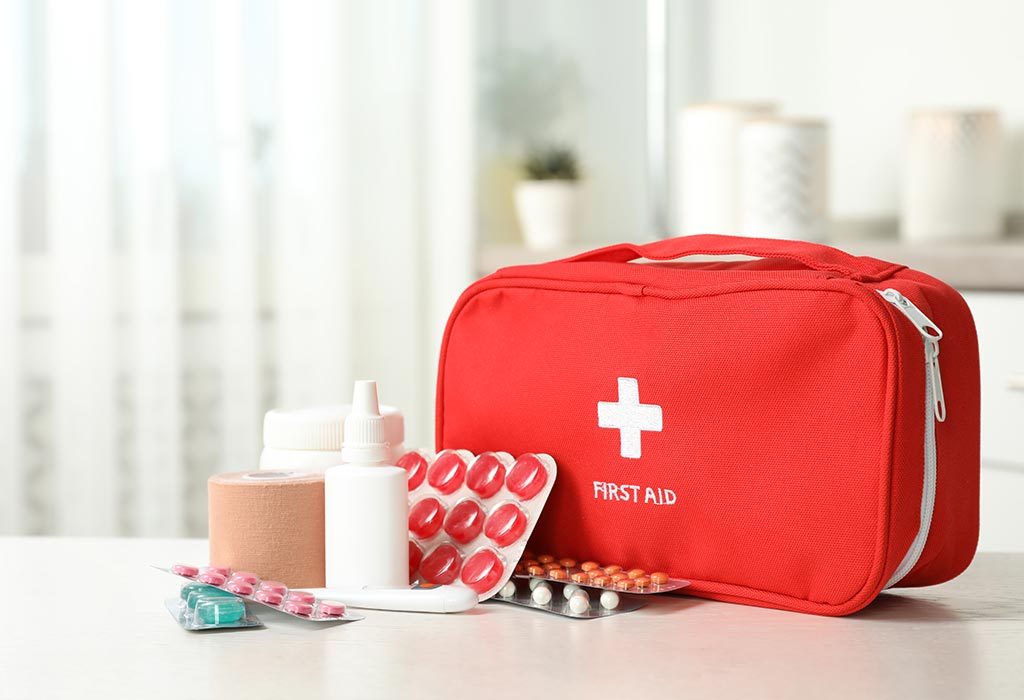 You are not an Indian if you don't carry a separate bag with all the medication. So yes, according to doctors, people who have motion sickness are advised to take medicines( preventing puking) before travelling.
Taking short stoppages and not travelling in a go makes your journey more enjoyable and even distracts your mind from falling sick. You get to take perfect IG pictures and obviously experience mesmerising beauty around you