Couples who eat together, stay together. Sounds crazy, right? Here's a cute instance, once a couple walked into a Burger King and ordered a regular meal. Her boyfriend was having the coke and the next moment he grabbed the burger from her and took a bite of it. After that, both of them shared the same burger as they believed that they felt closer when they share food. Sounds simple enough, but sharing food plays a huge role in your life and your relationship. So how is it that couples who eat together stick together?
The real conversation takes place
It's the only time when you are completely focused on your meal and your partner away from all the distractions. Neither T. V. nor the phone, only you, your partner and your meal. You and your partner can have quality time over the meal for as long as possible without rushing through the meals.
You learn to agree on the same thing
A lot of misunderstandings and arguments occur in relationships because of unparallel decisions. And if you are one of that couple who can agree on a restaurant, you can agree on anything. Sharing a meal together by agreeing for a restaurant is a great thing.
You have something that will always be yours
You will create memories in different places where you shared food. And those amazing memories will be yours forever. That place will always be a special place. It may be a café where you shared a cup of coffee for the first time or a Dominos where you shared your last pizza slice with your partner.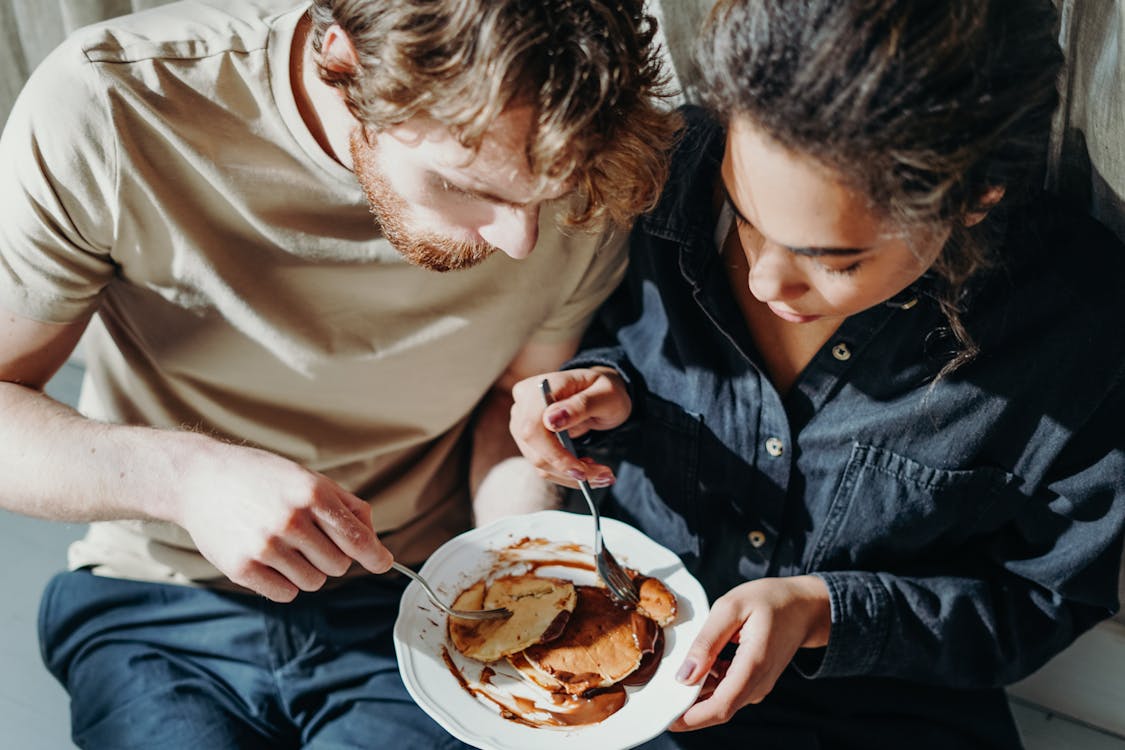 Fights can be resolved too
After one is satisfied with his or her stomach full, you can communicate with much ease. You can connect at a more intimate level. You can solve the issues with patience and can take rational decisions.