Until not very long ago, the notion of beauty in India was linked to the idea of having a fair skin. In addition to that, the conventional idea of beauty required women to be light-eyed and have long hair. This inclination towards the convention had a drastic change, when in 1994 Sushmita Sen won the Miss Universe award. This change brought in a number of facets to the concept of beauty. The notion of beauty is now as diverse as the cultures and traditions of our country. Another important aspect of beauty in India is its attribution to Godliness- as something which needs to be revered.
How has media come across the idea of beauty?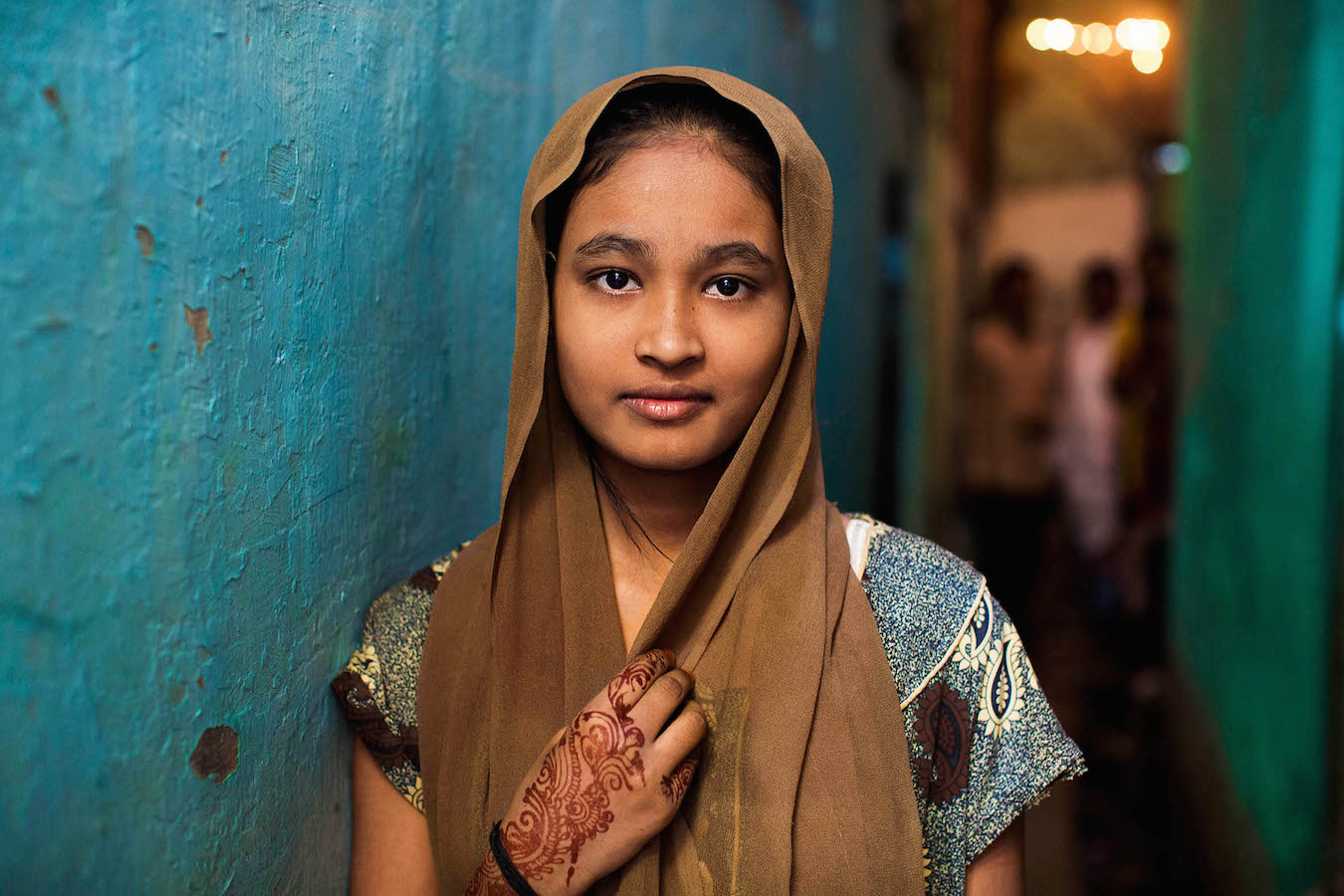 Access to all kinds of media is another reason for Indian women in particular to realize the importance of beauty. This has two aspects to it- one, women are now hoping to embody their idea of perfection and two, people are hopping towards a sense of freedom which is to say that they are now adopting a more liberal mindset.
Indian women are marching towards the better future
Today, women are taking more initiatives and making more of an effort to look good. The need for using cosmetics has been there since time immemorial. People have been using these products for both preventing problems like acne and for enhancing beauty. With the world developing further, the new generations have included procedures like getting lip jobs, nose jobs. They have even begun resorting to eating disorders like anorexia.
However, with this evolving idea of beauty comes also the realization that the concept itself is subjective. It is something that differs from person to person. More important than traditional beauty is the attitude of the person- her attitude towards herself as well as towards others. Indian women have gone out of their way to prove that confidence and the ability to carry yourself graciously is what makes you beautiful.