A healthy body is a happy body. I used to think that this notion is nothing but crap. I was busy in partying and eating whatever the hell I wanted, those taste buds needed to satiate their cravings. I used to be sick frequently, felt tired all day, and was becoming a grumpy person. I decided to change my way of life and see what happens. I adopted these habits and lifestyle changes and was an entirely different person in just a matter of one month.
Sleep Enough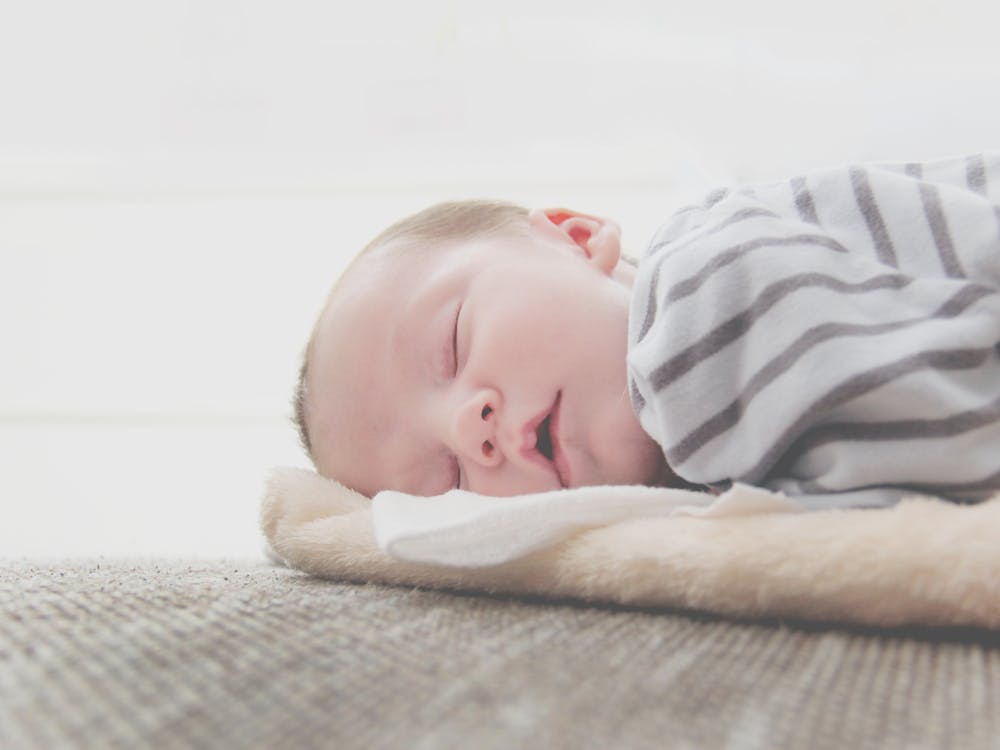 I slept for eight hours daily and went to bed on the decided schedule. My energy levels began to increase. I was never a morning person, but I liked to be energetic in the morning. A fresh start to the day was the right first step.
No sugar and Alcohol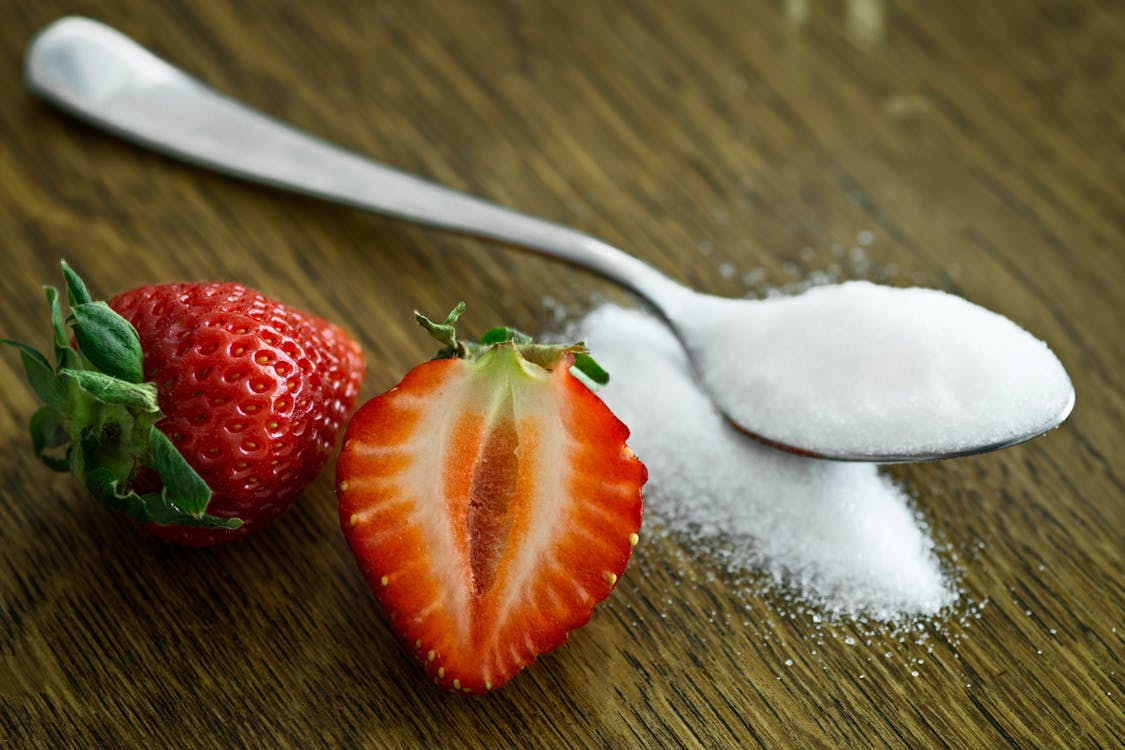 I quit drinking for the month with a resolute mind. I cut sugar entirely from my diet. They said it right, sugar is a slow poison. My stomach bloating and irritation vanished after just a week of quitting sugar. It was so difficult the first few days living without partying and sugar, but the change dawned on me.
Drink Plenty of Water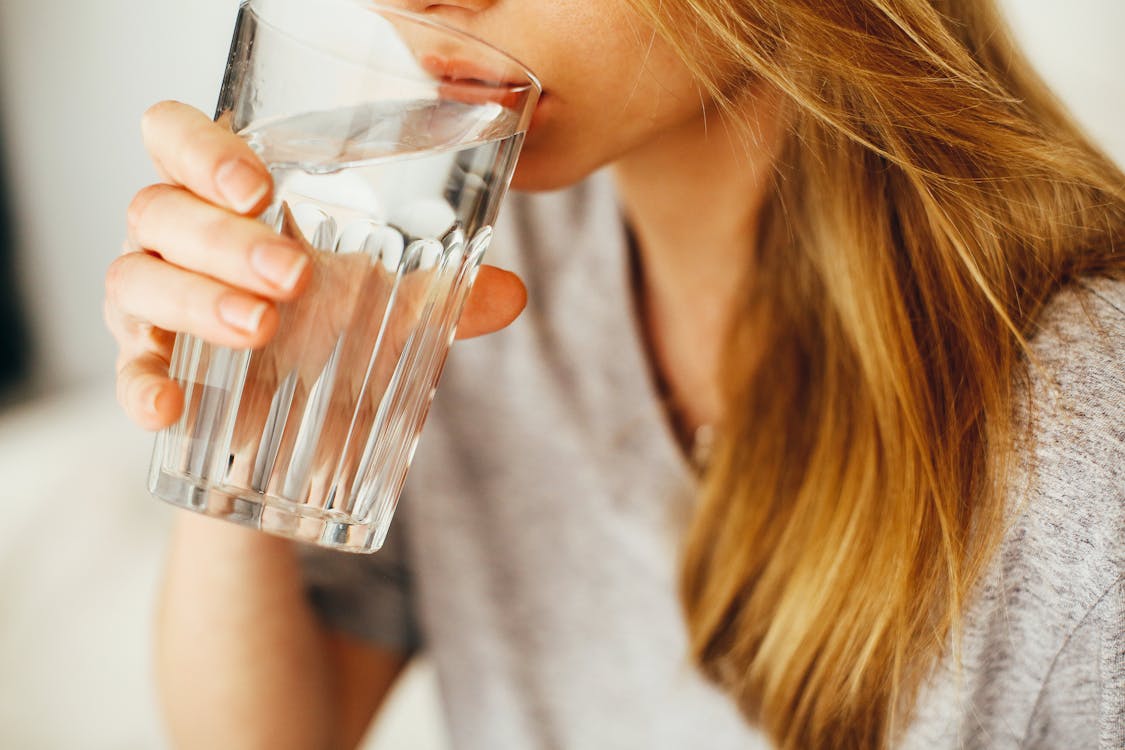 I started drinking copper water right after waking up. It cleansed my gut right away and became a daily habit. Our bodies are almost entirely made of water, drink it in spades to remain young and focused.
Exercise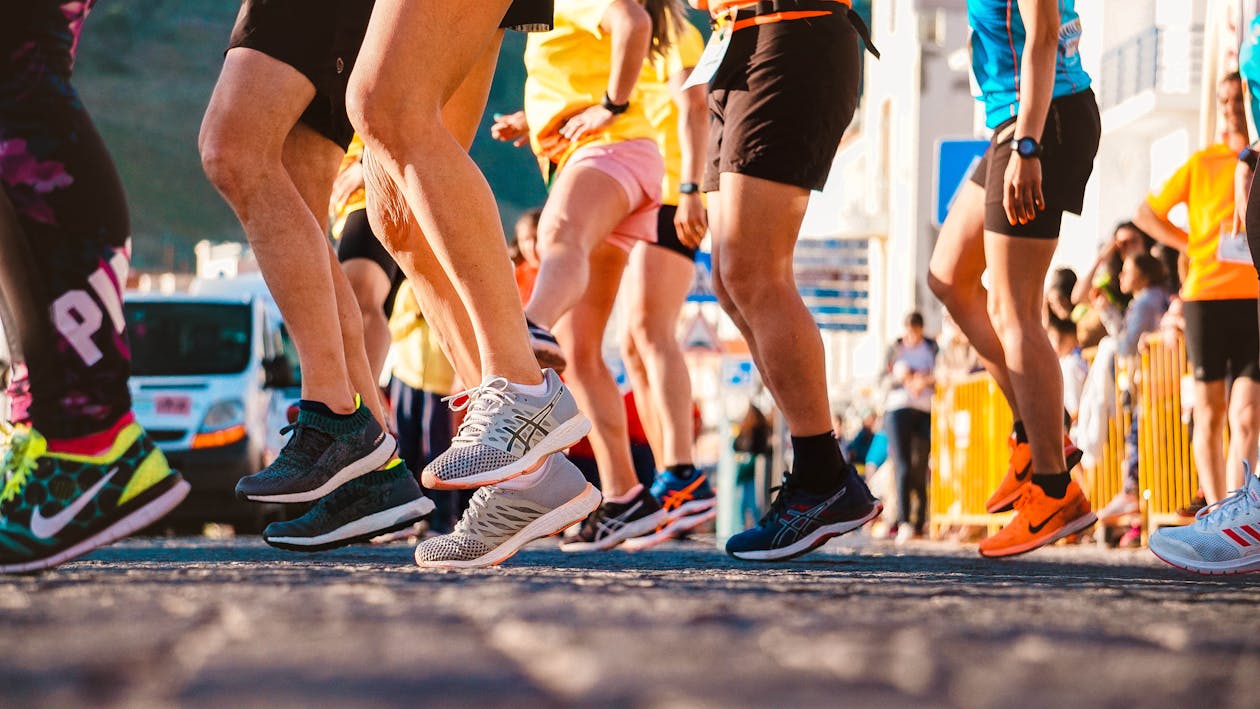 Working out was the decisive factor in my transformation. I balanced my days and tried to exercises whenever I got time. The key was to not feel guilty about missing exercise, but being mindful about making the most of a workout.
Increasing Vegetable Intake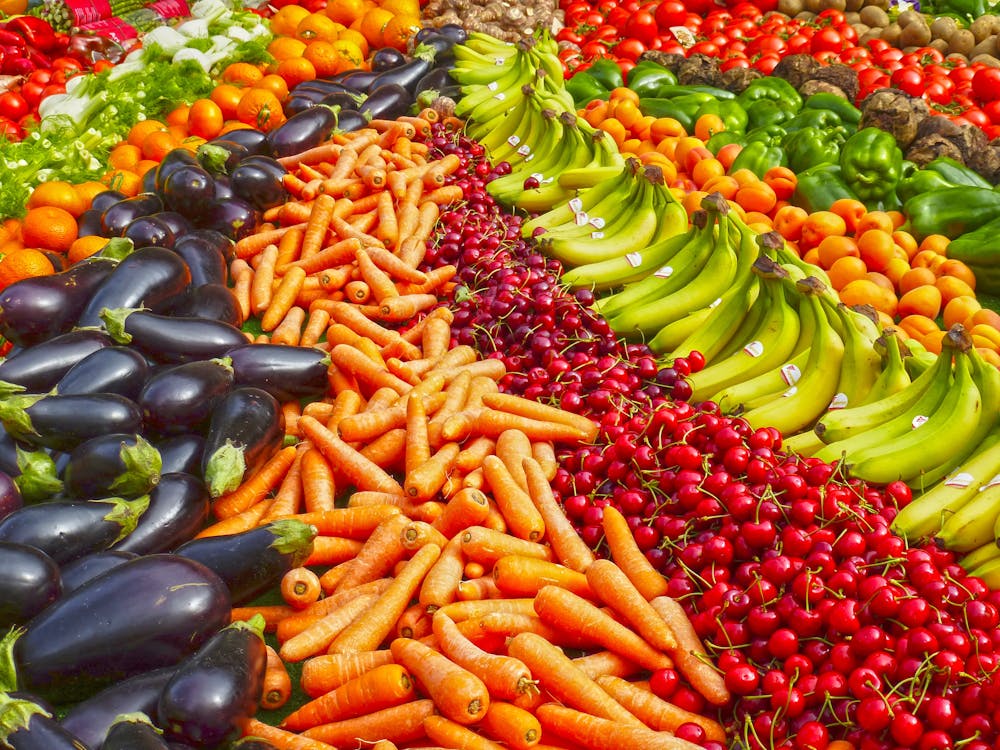 The final step of my transformation was to include more and more vegetables in my meals and cut back on meat. Turns out my mind and body were on another level in fifteen days.