They say watching horror movies will burn your calories, I up for that, but I am not up for staying awake at night waiting for a poltergeist to haunt me. Watching horror movies is a thrill but mostly when you have company. If you want to be challenged you can watch these films, or if you want to invite friends over for the night for the same reason, be my guest.
Bhoot
No, it's not the boring Bhoot of Vicky Kaushal, its the original Bhoot starring Ajay Devgan, Nana Patekar, and Urmila Matondkar. Although kids don't know much about this film these days, they should watch it for the chills. The movie is spiritually inspired by The Exorcist.
Raaz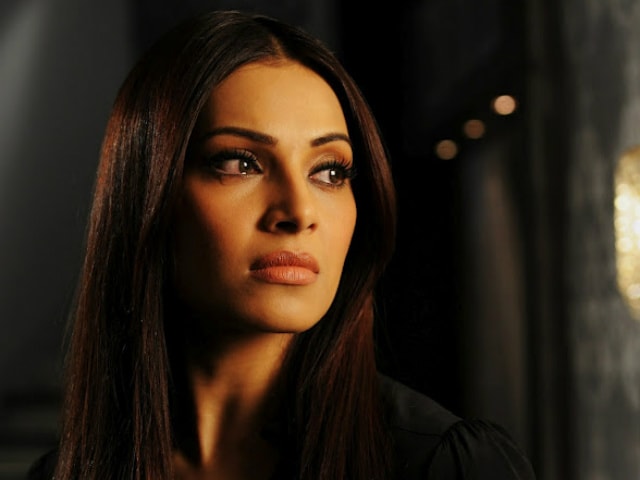 The original spine chilling classic, the supplier of ghastly nightmares, Raaz. A tale of betrayal fueled by an evil spirit. Raaz was a well-scripted movie with depth and terrifying scares. I am still scared of those bird sounds that come out of nowhere in the film.
Raat
This terrifying film was the total annihilation of peace. The true form of possession in the supernatural world is depicted in the movie. I would strongly suggest that you do not watch this film alone; it can be pretty a disturbing night for you.
Tumbbad
Tumbbad is probably the most excellent Indian horror movie ever. It has changed the genre forever, and I hope that someone makes a movie like Tumbbad again. It is beyond brilliant. I was so scared, yet I wanted to know more about the story, this is a sign of a great horror movie.