Goa is a paradise that many in the world come to experience, especially our very own Indians. It is a matter of pride for millennials to be able to enjoy its party life. A large group of people often look at Goa as a stress buster, a place where they leave behind the inhibitions to let down their hair. 
But planning a visit to Goa presents before itself a big dilemma for travellers. One is spoilt for choice if they should visit the North or the South of Goa. Both have their own charms however, I am here to end the debate for once and for all. Following are 5 reasons why South Goa is better than North Goa. 
Humidity
It is a well-established fact that Goa is a tropical place, so it is bound to be hot and humid. But did you know that South Goa is less humid than the North? Yes! No frizzy hair or that odd pimple anymore!
Clean Beaches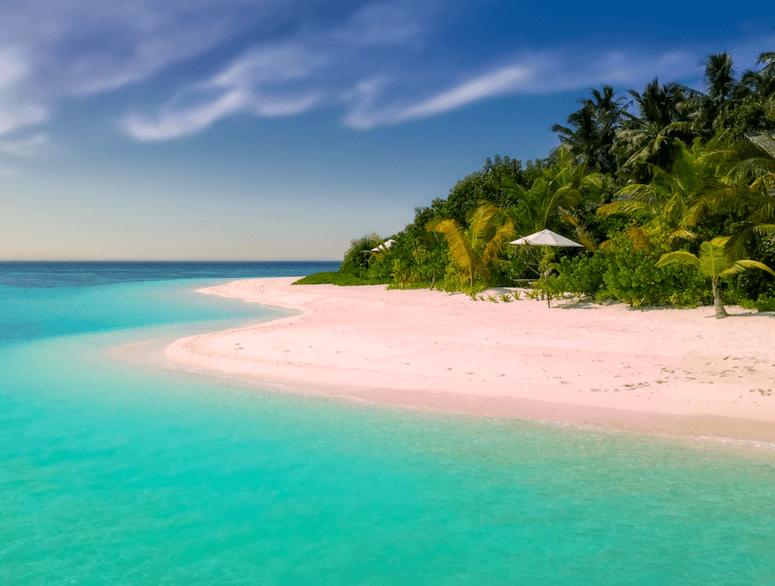 North Goa's beaches are famed for its partying, yes. However, it brings along with it a huge population of revellers and littering. Now, who wishes to walk on a dirty beach? Not me for sure! South Goa is known for its soulful and clean beaches and in certain places, the water is very clear too.
Cathedrals and History
While entire Goa is freckled with different Churches, in South Goa you will find many historic cathedrals that famous for its character. Some of them are the Three Kings Church, Velim Church and Our Lady of Hope Church
Shopping, Shopping and more Shopping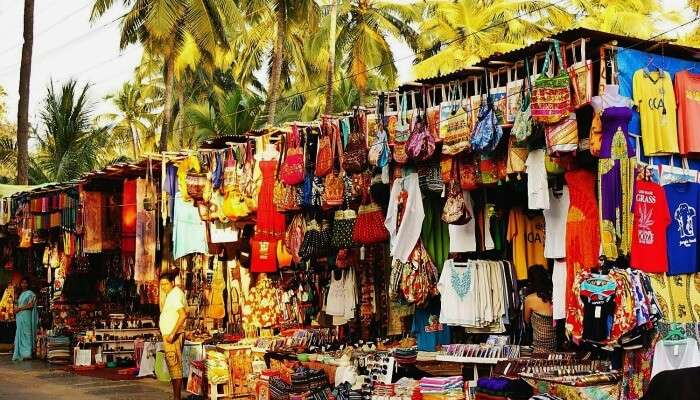 North Goa's Saturday night flea market is pretty famous but then they are selling stuff which next to ordinary. If you wish to buy something exclusive then you should opt for South Goa. You must visit the Palolem market, Colem market and so on to purchase the stuff needed.
Food For Your Soul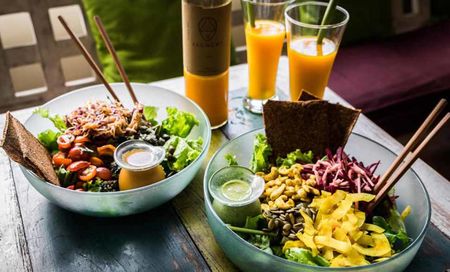 The food found in North Goa is nice but it is not to the high standards found in South Goa. The food there is brilliant and can put any chef or shack from the North to shame!