I firmly believe that a director's first movie is always the most famous movie of their life. The debut movie determines their intent and character. Many of them turned out to be the most successful directors of Bollywood, both financially and in popularity. These are the game-changing movies by debut directors.
Dil Chahta Hai – Farhan Akhtar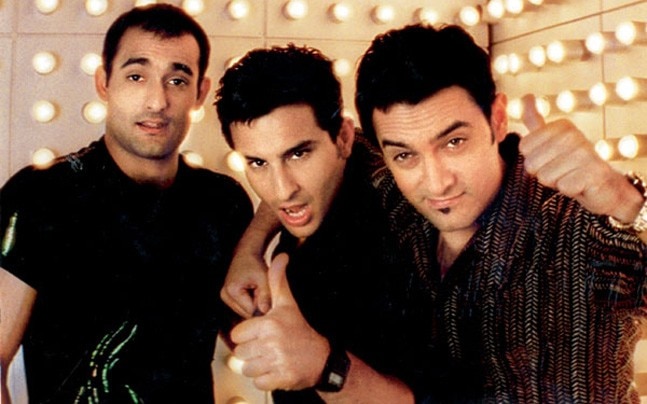 Farhan is known as one of the most dedicated directors and actors of the Hindi film Industry. Dil Chahta hai is the origin point of making Goa plans and the changes that time offers to friendship and life.
English Vinglish – Gauri Shinde
I feel that Gauri understands life profoundly, and she has a knack for giving the best of examples to entrench hope in our minds. English Vinglish was about a housewife breaking the stereotypes and finding a path on her own. Gauri Shinde also directed Dear Zindagi.
Masaan – Neeraj Ghaywan
Masaan is easily in the top of best movies of Bollywood. The script, the direction, and all the performances were the epitome of film making. Neeraj Ghaywan made a movie that stays in our hearts and perfectly depicts our culture in a new light.
Udaan – Vikramaditya Motwane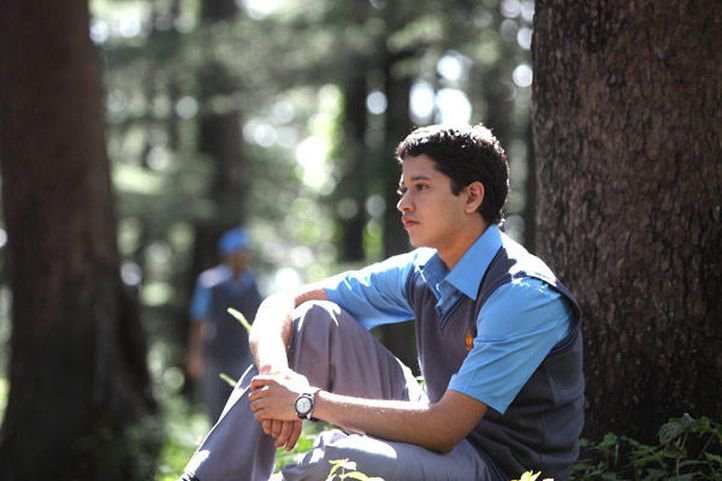 Udaan had a different level; one of the best movies you will ever see how a man rises from atrocities from his loved ones and how they defeat fears. Udaan was hard to watch at times, but a beautiful movie to fill you with hope.