Have you witnessed a gang of girls enjoys a sparkling drink? And later in the night, you see the same kind of drinks pass into the hands of a man swaying on the dance floor. That drink which you see through the night is the classic mojito. 
It is a cocktail you must be quite familiar with. Every other person is seeing ordering it. Mojitos are lovely and even more so on a sunny day. The flavor of rum mixed with lemon and soulful mint leaves gives you a very refreshed feeling.  Of course, it also gives you a buzz that becomes a pleasant mood changer.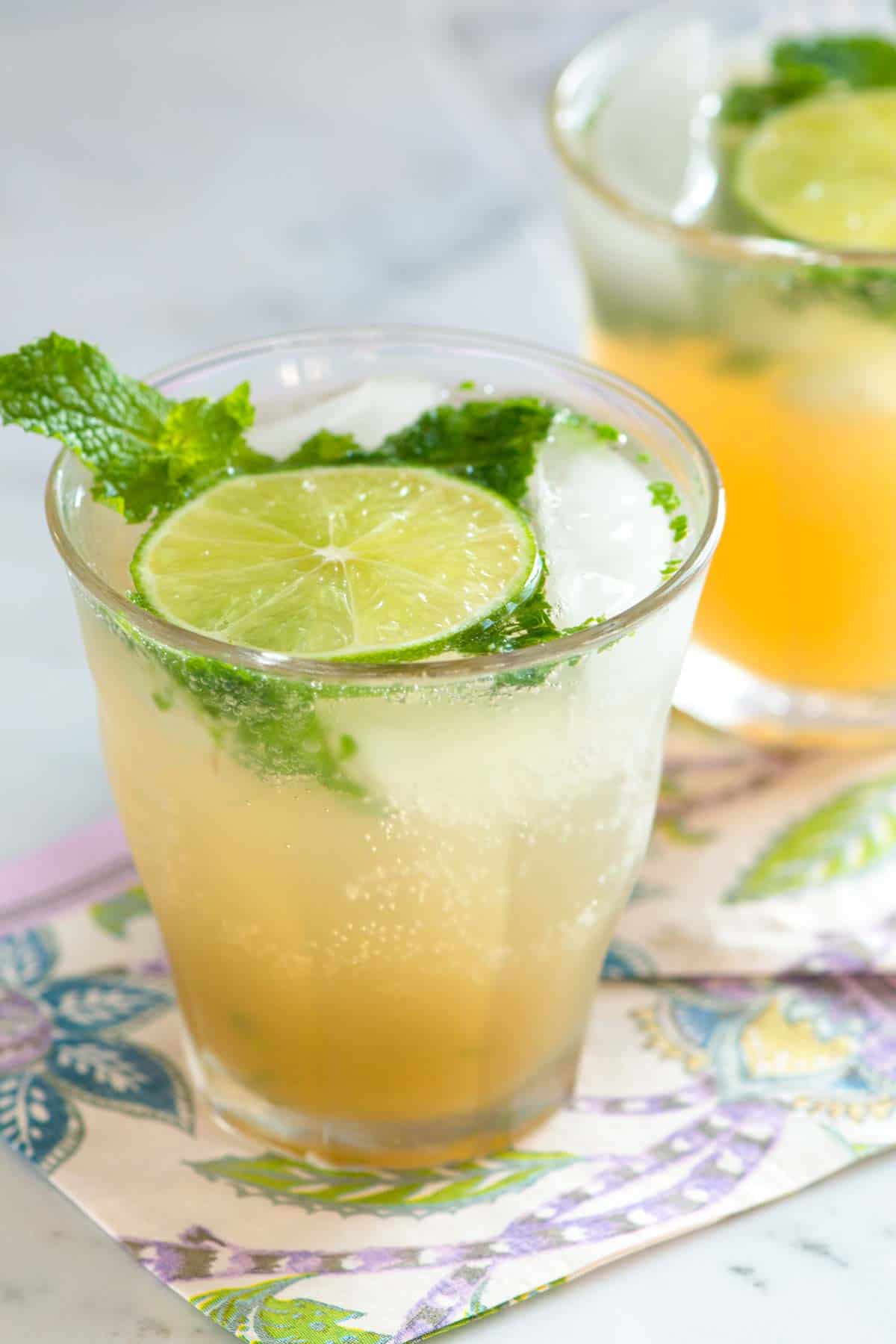 So, today I am here to help you make this popular drink. This recipe will be your weapon to use when you are hosting a party at your place. You will be the star of the event all because of this drink!
Ingredients:
2 oz of rum (white or black, your choice)
1 oz of fresh lime juice
1 oz of simple sugar syrup
6-8 mint leaves
Soda water
Ice cubes (lots of it!)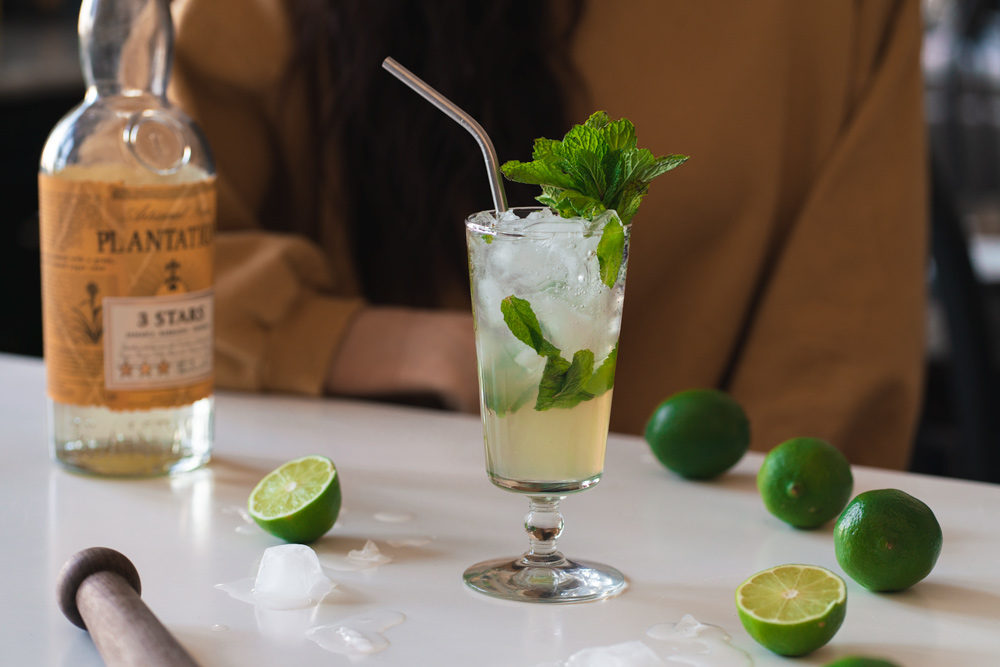 Step 1: Mix the fresh lime juice to the simple sugar syrup and fresh mint leaves. Add it all in a glass.
Step 2: Now you need to crush them but not so much that the leaves are shredded. They just need to look as though they have been squeezed a little. Why? So that the oil secretes into the mixture.
Step 3: Once you have prepared your mixture it is time for you to add the rum to it. 
Step 4: Stir it enough that the sugar syrup has mixed up with the rum.
Step 5: It is time for you to add crushed ice and soda water. After pouring it in, pull the mint leaves to the top. Add your garnishing if any and enjoy your very own Mojito!