I hate the coronavirus pandemic, but there is nothing I can do. The days and nights call us to be heroes of our own and fight this thing. Ironically nature calls us to stay at home, which we loved the most when we were busy, now we are bored to death. But worry not, I've watched so many movies that I can suggest you all have a good time.
Kis Kisko Pyar karoon?
Our beloved Kapil Sharma made one helluva movie. Directed by the great duo Abbas and Mastaan, the movie follows a man who has three wives living in the same building, and no one knows about each other. What follows is an unforgettable situational comedy.
Rajma Chawal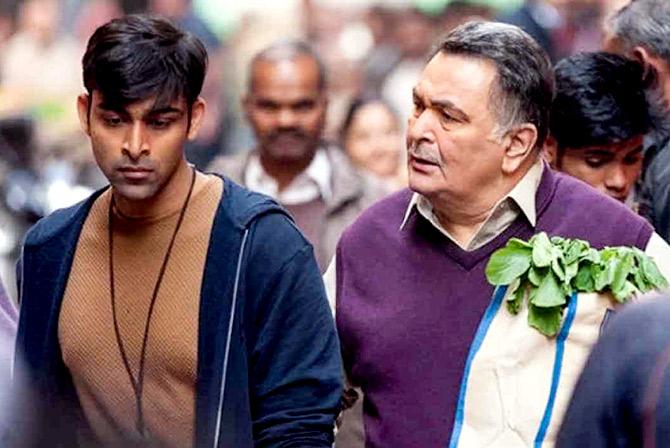 An interesting movie on modern world relationships of parents and children. I loved the concept and execution of the movie. Well acted with something insightful, what else do you need in the days of quarantine?
The Blue Umbrella
Based on the book by India's most beloved writer Ruskin Bond, The Blue Umbrella follows the golden days of Biniya, who gets a hold of a beautiful blue umbrella gifted to him by a Japenese visitor. This unique umbrella has so many admirers, but one shopkeeper has the desire to snatch it from Biniya, will he succeed? Watch it to live this innocent tale.
Chillar Party
One of the best children movies in India, which will be enjoyed by all the age groups. The innocent and passionate story of saving a stray dog from imminent death will make you want to have a pet for sure.