The quarantine is boring. I miss the rush of being free and outside with my friends. It was a good time, I know life will still find its way after a month or two, but I sure could use some excitement inside the walls of my home. I binge-watched a lot of movies, and I can filter out the good ones for you to watch. Thank me later, but watch these movies first. I understand time feels slow now, but that's what we are trying to defeat here.
Jagga Jasoos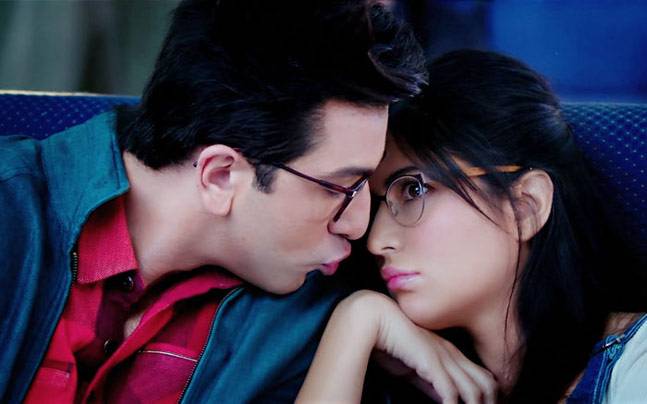 Although a lot of Hollywood flicks inspires the movie, I can vouch for the movie because it has all the necessary elements for the Indian audience. A cute and exciting film filled with adventures and beauty. You can watch it break free on Netflix.
Parmanu
Based on the true story of how India became a nuclear nation. I felt so proud to be Indian after watching this movie. You love your country, but some movies bring that feeling out on the surface, Parmanu is one such movie.
Mary Kom
Mary Kom is an inspiration to the whole nation. A wife and a mother who never backs down in life and the boxing ring. Only a few people in our country have the tag Olympic champion; Mary Kom is on the top of that list. A fantastic movie with a remarkable performance by Priyanka Chopra.
Wazir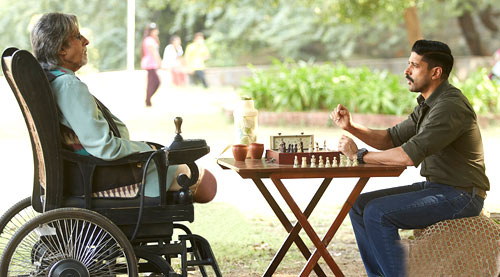 An emotional and endearing espionage drama, which will keep you on the edge of your seat. Two men mourning the loss of their daughters in terrorist attacks come together to seek revenge and part justice. A compelling story with gritty performances.