Not a lot of people are aware of what Cross Fit training is. For those who do not have good knowledge in the field of exercise and weight loss, cross-fit training has several times been advertised as 'the sport of fitness', and hence cross-fit training is an excellent way of weight loss and body shaping. It is a type of exercise that suits everyone. You could be just a beginner or a regular gym freak, cross-fit is fit for you.
It is made for high intensity
Cross-fit training essentially is a high-intensity strength training wherein workouts are done in intervals. It comprises of movements and physical activity that require a lot of strength. These moments are not very different from what we do in our day to day life but have a significant impact when done with high intensity. Cross-fit training has been a proven technique for weight loss and body conditioning. It isn't a myth and works like a charm for the people who want to lose weight.
Below are the pros of undergoing Cross-fit training with regards to weight loss-
Calories-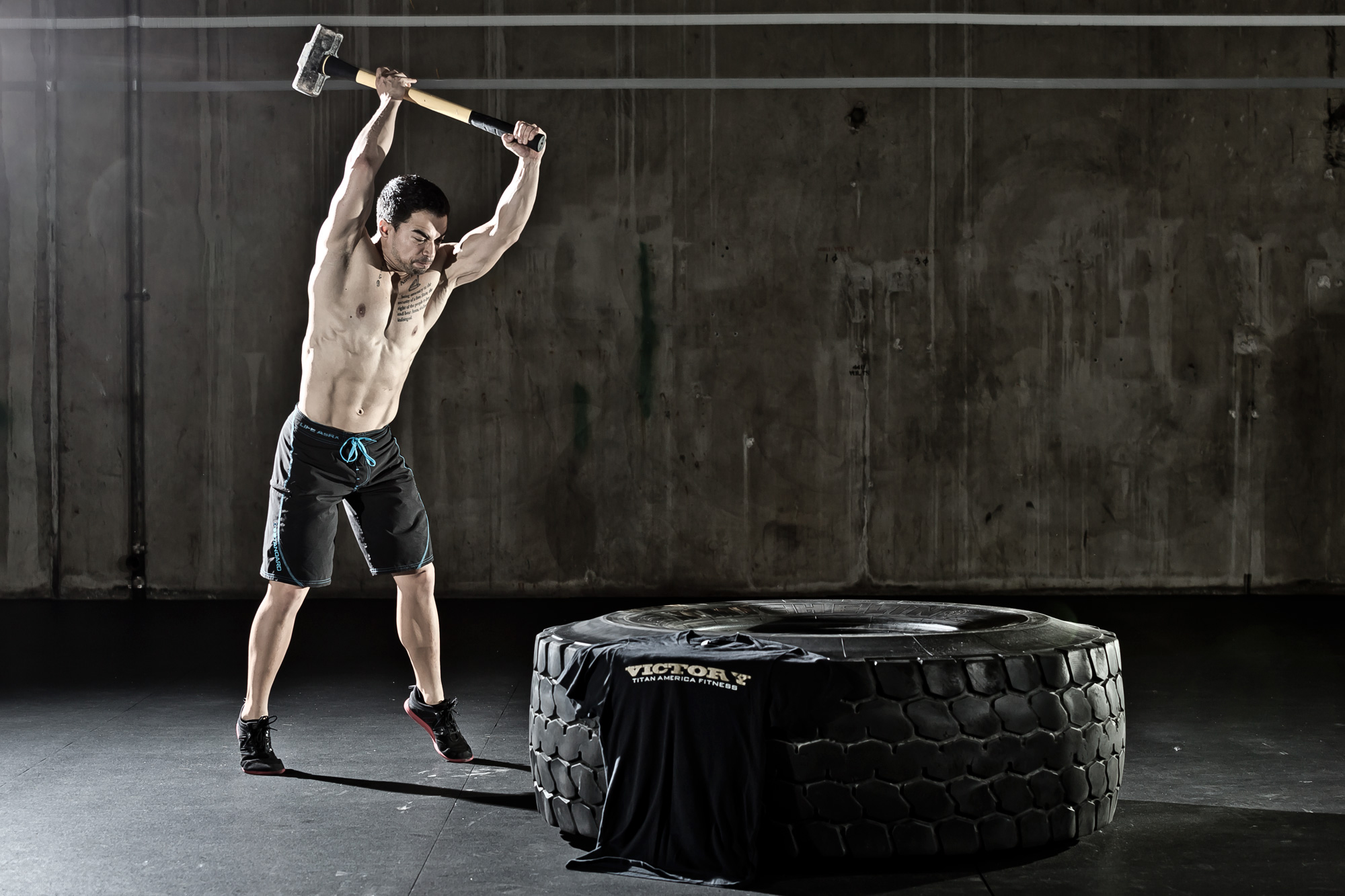 Cross-fit exercise is proven to burn an extremely high amount of calories if done the right way. Such intense work out makes people lose approximately 14 calories per minute.
Social support-
The cross-fit family always provides social comfort for the people who are trying to lose weight. They encourage people to share their improvements and transformation stories for motivation and consistency.
Muscles-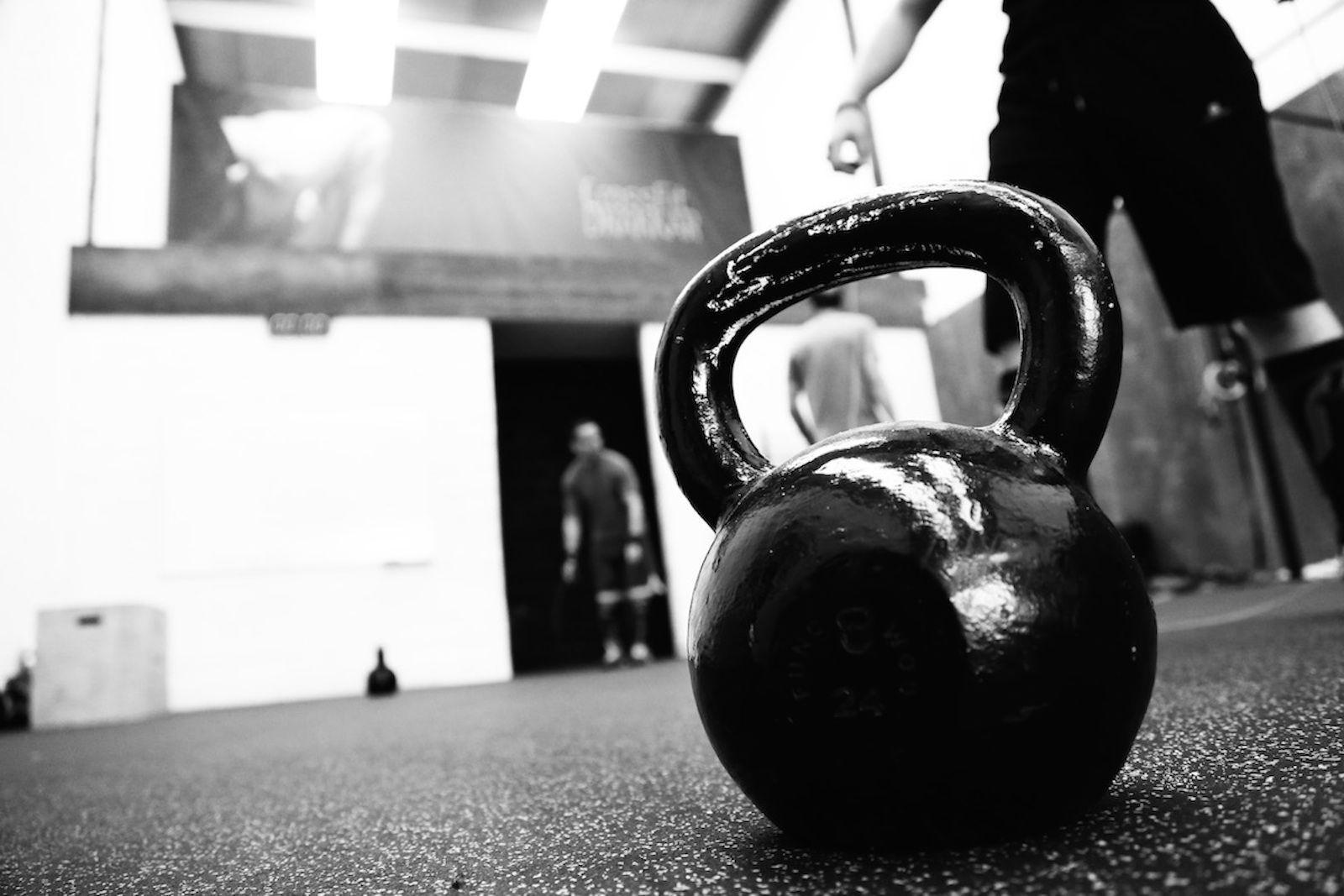 It is not just to lose weight but to also gain muscle mass. Biceps, abs, and triceps are all developed with the same set of workout movements.
Cross-fit training is excellent and effective for weight loss if the right approach is taken. Results are evident within four months.