I think Bollywood makes excellent crime movies. Indian audience has a particular inclination towards the notorious ones when it comes to cinema. The raw reality familiar people never faced makes us curious. What goes on in the life of a gangster? The millennial generation may have missed a few good movies because of the streaming trend. I think you should watch these movies as they are gems of Indian cinema.
Maqbool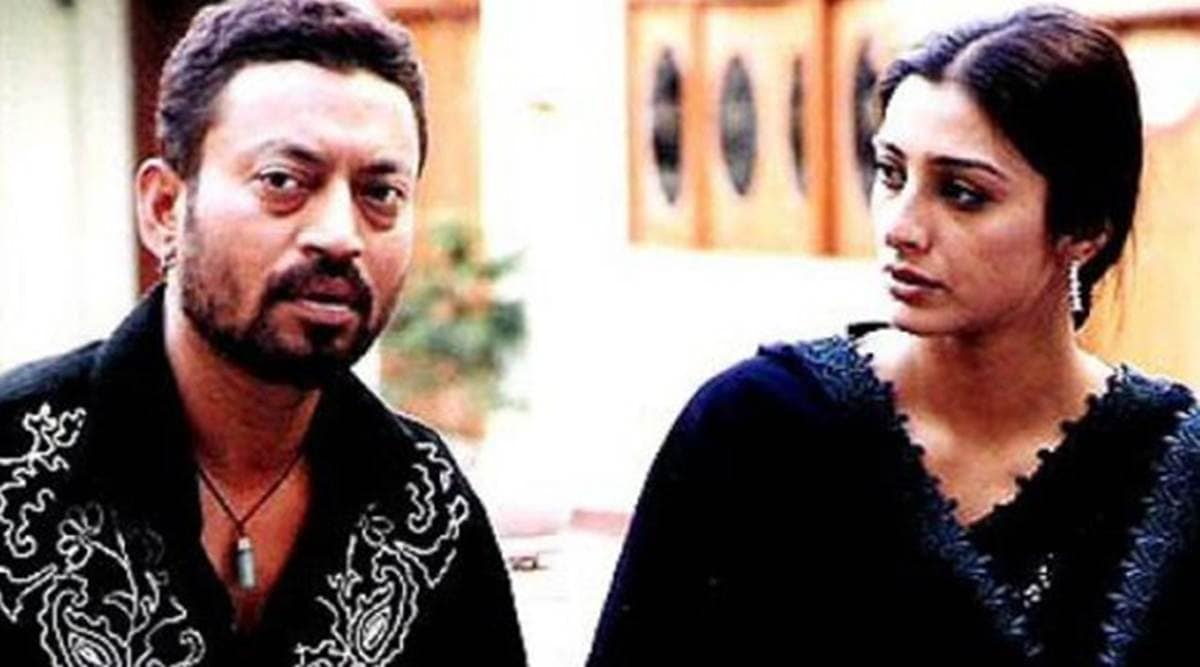 Remember Shakespeare's Macbeth? Maqbool is the Indian adaptation of it directed by the legendary Vishal Bhardwaj who also composed the music of the movie. Maqbool will leave a lasting impression on you; it is an ingenious example of storytelling and acting.
Satya
It was one of the most accurate insights inside the Bombay underworld and how an innocent man gets trapped in a gang war. Satya created a lot of trends in Indian culture with its songs and acting performances.
Company
Loosely based on the gang war between Dawood Ibrahim and Chota Rajan, Company was both commercially and critically acclaimed. I remember my father took me to watch in the theatres. The songs of the film are sublime, and the film was gripping.
Ab Tak Chhappan
Based on the life of India's most famous encounter specialist cop Daya Nayak, Ab Tak Chhappan is a gritty drama, which was carried by the legendary Nana Patekar on his shoulders. I loved the swagger of Nana in the movie. He is one of the unique actors of Bollywood who is the charismatic and convincing in his performances.