Now the flavour of South India is what you can fathom in Delhi. Delhi, the culture-rich place where you can get all the nawaabi dishes, serves the right South Indian foods too. Here are some of the restaurants which you can completely check out.
Dakshin, Sheraton Hotel
Located in the ITC branded hotel in Delhi, this place has the best South Indian dishes that you will completely like. It can help you to bring out the tasty flavours of South India. Plus the Kerala seafood dishes which are served here at the hotel are to die for.
Carnatic Cafe, New Friends Colony
One of the oldest café located in Delhi, this place will bring a lot of memories, especially if you live around in Delhi. You can order your famous South Indian dishes like the dosas and even the idli or sambar. There is a small blackboard where all the orders are kept in.
Coast Cafe, HKV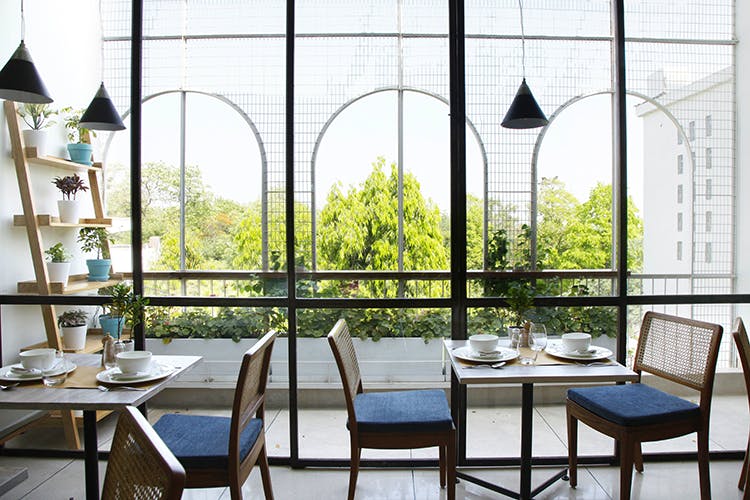 Coast Café has the best uttapam that you can ever have in Delhi. The uttapam is covered in a whole cheese or your flavour of topping that you specially ask from the servers. Your palate here will never be empty because this place serves South Indian dishes at a cost that is completely affordable.
Naivedyam, Kalkaji
You can eat the wholesome South Indian platter here with the rich flavour of South India infused in all the dishes that you order. The best thing about this place is the ambience and the local shack which will feel like a free space to move in. You can visit this restaurant with your friends or if you are travelling with your family group.
These amazing places will help to bring down the flavour of South India right into your mouth. But don't forget that every meal begins with a rasam, a famous South India curry which can bring the splash of spices and their flavours right into your mouth.