Valentine's day is still in our minds and couples are excited to celebrate it throughout the year. Every day is the day of love, there is something romantic about the month of February that makes couples romantic. But not all people are the same, some chose to stay home, order food, and watch movies while cuddling. If you ask me, I would recommend these movies for you to watch.
You've Got Mail
It is my most favourite romantic movie of all time. I can watch it a thousand times. How beautiful it is to slowly fall in love and be best friends with the one we love and a little tease only strengthens the bond.
Kal Ho Na Ho
The Shah Rukh Khan movie has something special about it. A light-hearted film with emotions which can melt stones. It was one of the first movies that taught me the true meaning of love. I hope you and your partner find joy in this beautiful story.
Sleepless In Seattle
If someone tells you that he or she doesn't believe in love, show them Sleepless In Seattle. If you and your partner are having a taken for granted phase, watch this movie and you will learn the meaning of the absence of the most precious thing in your life.
Rehna Hai Tere Dil Mein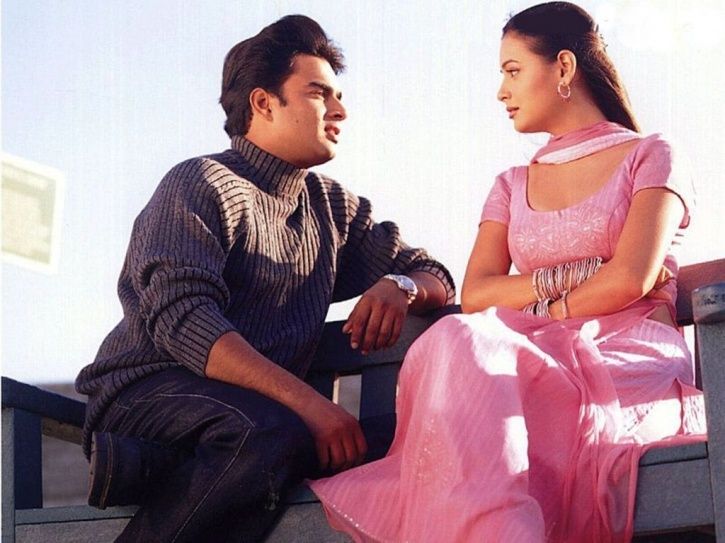 It was not just a movie, it was a revolution. The movie had such a huge cultural impact on India and the music of this film is played in cafes to this day. What better film to watch with your partner to make the night of Valentine's day more romantic?