There are two kinds of people in this world, those who love dogs and those who don't. I used to belong to the latter category, but spending a week with puppies at my best friend's home changed me completely. I think that there are so many dog lovers who are in doubt whether they should get a dog or not. I've watched a lot of dog movies lately, I believe watching them will help you make a decision.
Marley & Me
I was bored when I decided to watch Marley & Me, truly a heartwarming movie. A dog can teach you more about love than most humans. That's why they are man's best friend. If your family is sceptic about getting a dog, make them watch the movie, I am hopeful they will fall for Marley's charm.
Hachi: A Dog's Tale
If you don't know the true story of Hachi, you will need a box of tissue now. Hachiko is known worldwide for his remarkable loyalty to his owner. Richard Gere. I think this movie explains the depth of the bond between humans and dogs.
A Dog's Purpose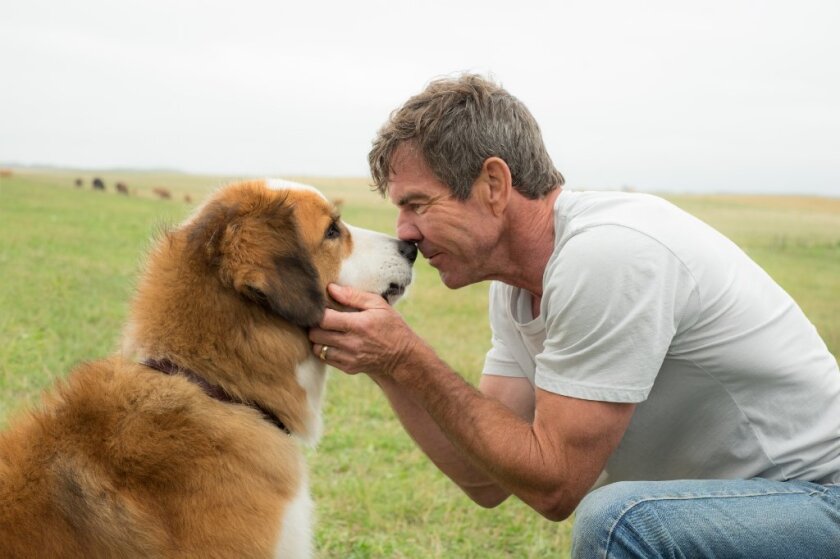 Quite an interesting story about the soul of a dog. It takes four different lives for a dog to understand his real purpose. Apart from being a dog movie, the storyline is fascinating and thoughtful.
Old Yeller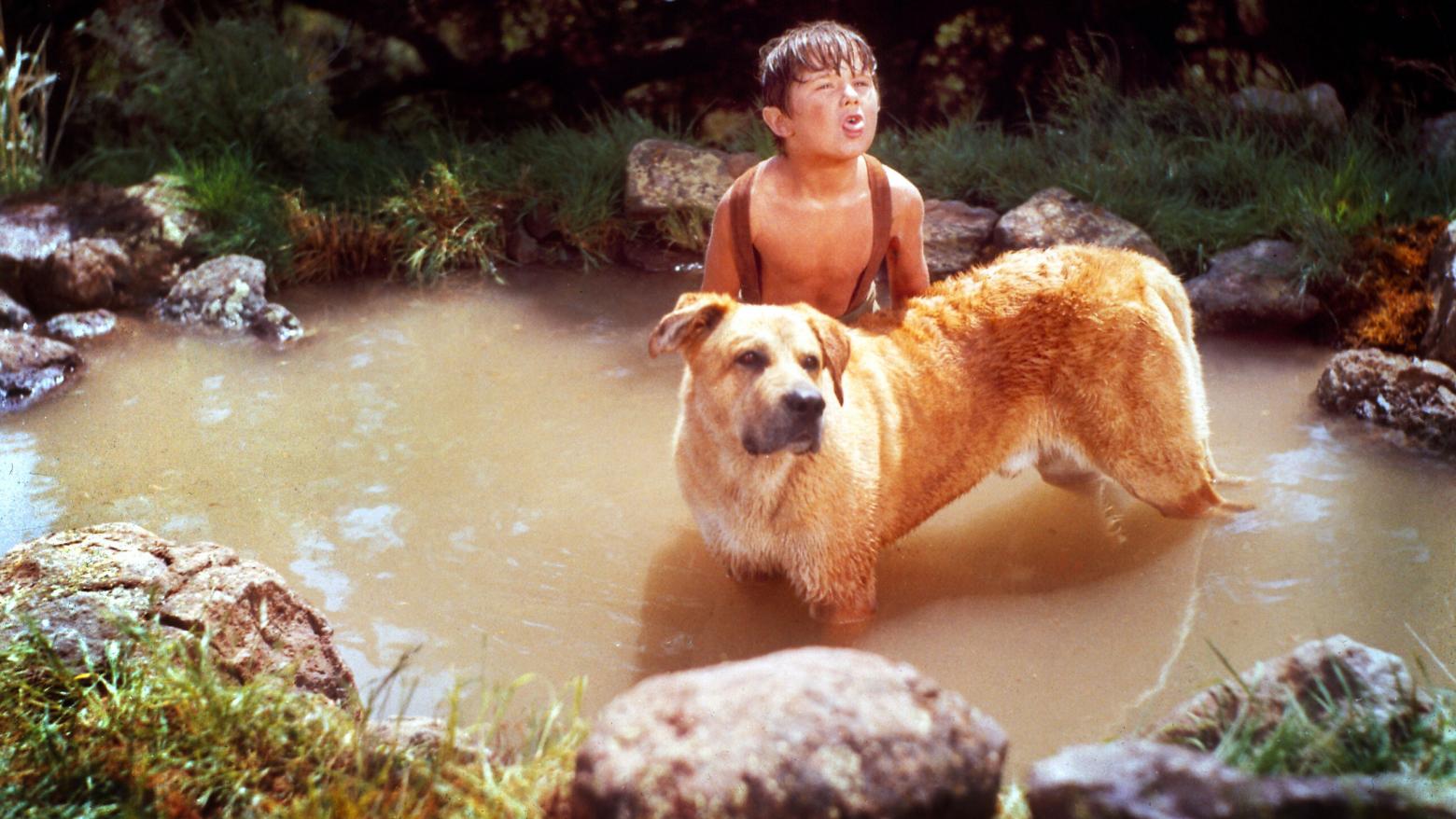 Old Yeller is considered as one of the best American Classics and one of the first movies ever to show the true love of dog and man. A friend of mine once said, when humans created civilizations, dogs could have moved to forests like other animals, they chose to stay humans, what else do you need to understand their loyalty.