Once you are completely done with all the makeup steps, these setting sprays highly help to lock up your makeup. These products are available in the different firm in the market industry including must and spray form. Here, I will discuss the spray makeup setter. As we know, different skin types have a different need for products. Your skin tone and sensitivity of the skin also matters to choose a suitable makeup setting spray for yourself.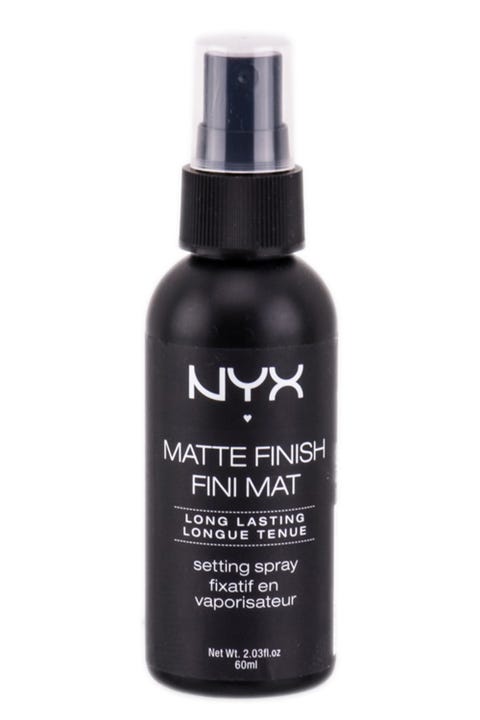 Here is a list of some of the best finishing sprays, have a look: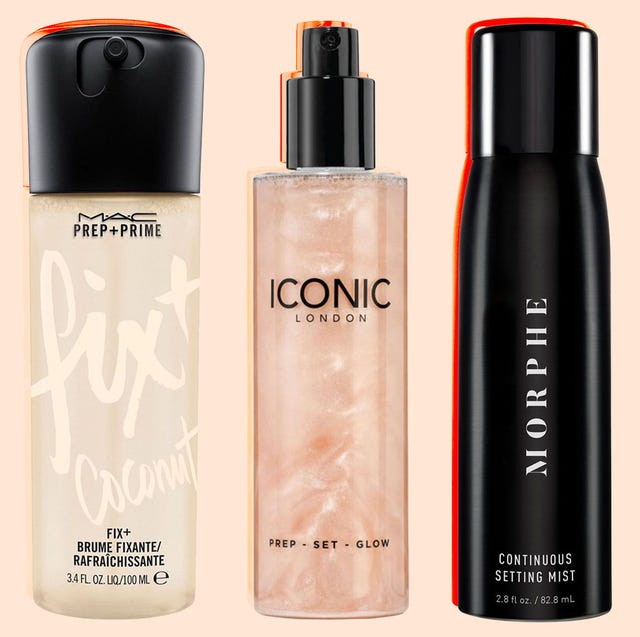 Wet n Wild Photofocus Natural Finish Setting Spray
E.l.f. Illuminating Mist & Set: alcohol-free, great for sensitive skin
Bella Jade Makeup Setting Spray
L'Oreal Infallible Pro-Spray & Set Makeup Extender
Urban Decay All Nighter Long-Lasting Makeup Setting Spray
Maybelline New York Lasting Fix Setting Spray
Revlon Photoready Prep, Set, Refresh Mist
Abstract: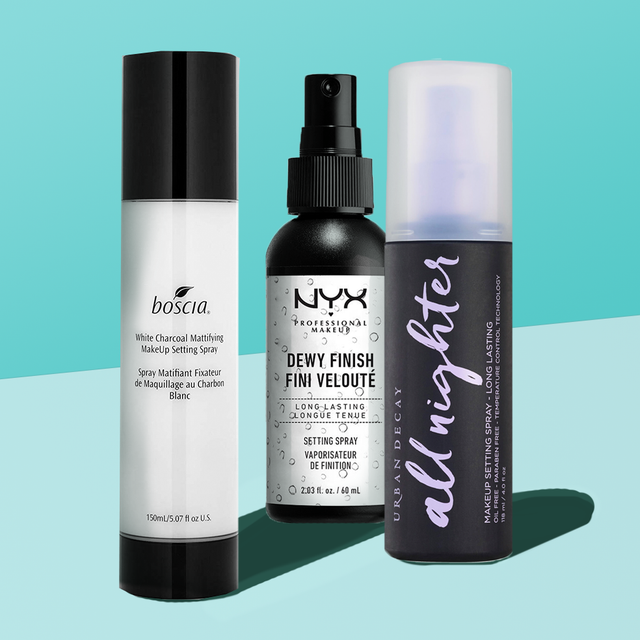 Choose the product according to your skin type. Make sure that after applying the setting spray over your completed look, don't try to let it dry through dryers or another way. You must wait for the applied spray to get dry by itself. Avoid the daily use of theses finishing sprays as well.
And before we conclude this, every skin type is different than the other. So before you understand how one goes different than the other, vary the product usage and then try it on yourself so that you can make a worthwhile purchase.