There are so many movies that make us cry, but what about those which we can see with our families in the living room? I prefer comedy movies over anything because life has enough drama already. Good family movies are the ones which we can watch again and again without feeling bored. I want to suggest timeless movies that our whole family can enjoy.
Chachi 420
Whenever this movie is on, we make snacks and become lazy on the couch. Kamal Haasan directed and acted in this classic and hilarious movie. I found the love triangle fascinating and the performances amusing and worthy of my family's time.
Chupke Chupke
An ensemble of great actors like Dharmendra, Om Prakash, and Amitabh Bachchan; Chupke Chupke follows the story of a prolonged prank which calls for comical situations. A professor posing as a driver tries to fool his brother-in-law with everybody joining in the game. You will have a fun time watching this original script.
Welcome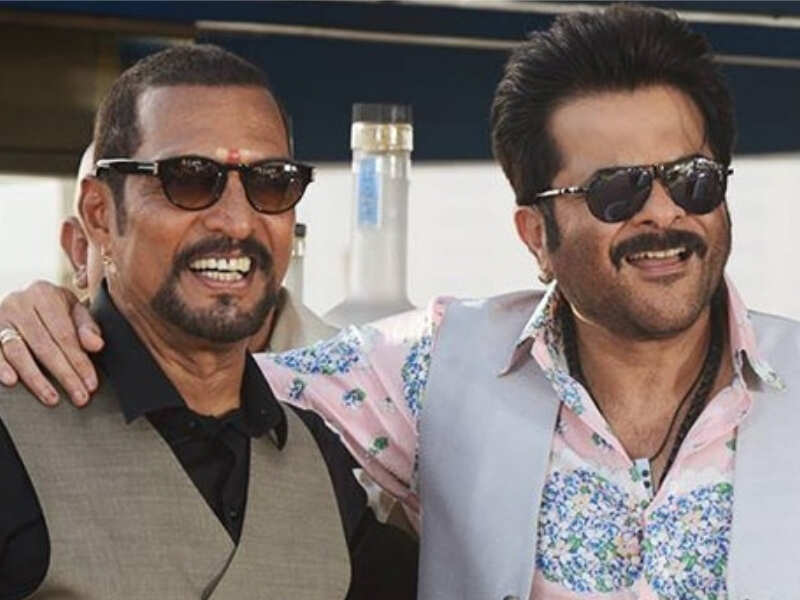 The not so old movie which made a place in India's heart. Anil Kapoor's Majnu bhai and Nana Pataekar's Uday bhai's portrayal will be remembered for a long time. Keep your brain and logic closed in the books while watching this movie and I guarantee that you will forget to look at your phone.
Gol Maal
Gol Maal can be considered as the greatest Hindi comedy of all time. The tune of gol maal music playing behind each lie is still an ear worm to us. What makes this movie great is the innocent lies for love and the remarkable performances by Amol Palekar and Utpal Dutt. If you have not watched this film, you have missed a gem of Hindi cinema.