I think when you watch dark comedy movies you get the best of both worlds. There is nothing like seeing chaos with a funny perspective, and of course, everything is funny when it is happening to others. Dark comedies introduce us to the bad world in a way that we can grasp it without any judgement or fear. These are a few of my most favourite dark comedies.
Seven Psychopaths
If a psychopath loses his dog all hell can be unleashed. Those who've watched John Wick know what I am talking about. A star-studded ensemble which included the legend, Christopher Walken, Sam Rockwell, Woody Harrelson, Colin Farrell, and others will keep you laughing and afraid till the movie ends.
Thank You For Smoking
I have not seen a movie like Thank You For Smoking. I was introduced to the world of corporate lobbying and the influence of the addiction industries across the world. I learned a lot about diplomacy, the merchants of death, and the art of selling poison.
Trainspotting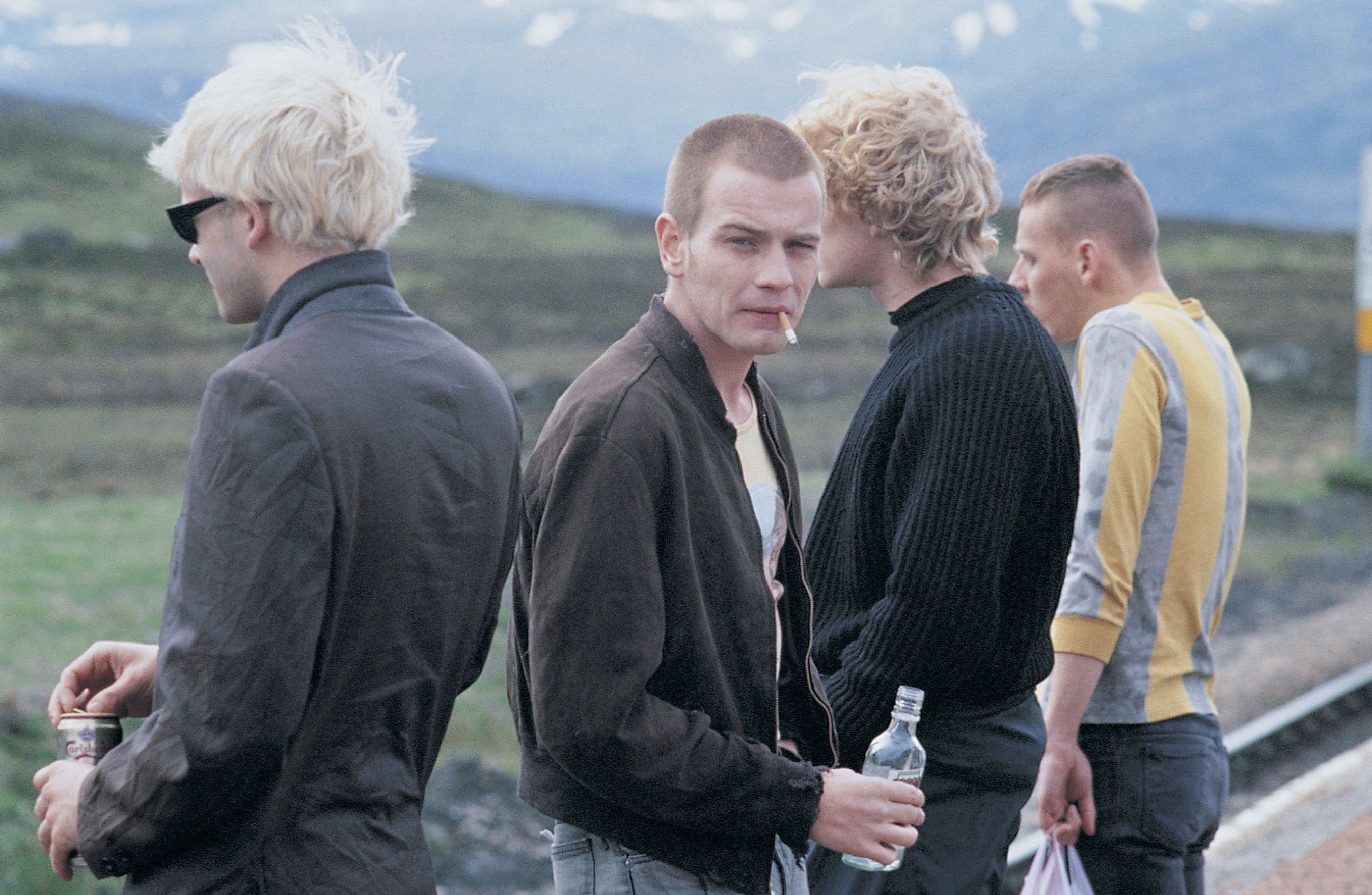 Often considered as the greatest British movie ever made, Trainspotting is something special. It is messed up, it is profound, and it will be imprinted in your mind. The monologue 'Choose life' changed my concepts of life altogether.
Burn After Reading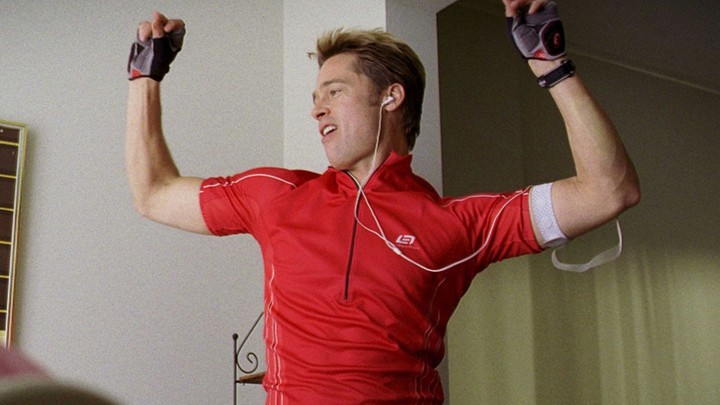 You have no idea how awesome this movie is. Directed by the legendary Coen Brothers, which includes the glorious ensemble of Brad Pitt, George Clooney, Francis McDormand John Malkovich, Tilda Swinton, Richar Jenkins, and J.K. Simmons. Two Gym employees are about to blackmail an ex-CIA agent, watch it to know more.