The times they are changing, Bollywood is not that old industry where all the focus and glamour was of a lead actor's. But we must remember that Mother India was the first Bollywood movie to get an Oscar nomination. If you are tired of watching the same old stories and the same old characters, I have just the right films for you to watch, all of them led by great actresses.
Jab We Met
This movie has a cult fan following. Kareena Kapoor played Geet, a character with zero haters because she is her own favourite girl. I think it was Kareena's best performance and her character taught us so much about living life, that's why we should watch the film.
Queen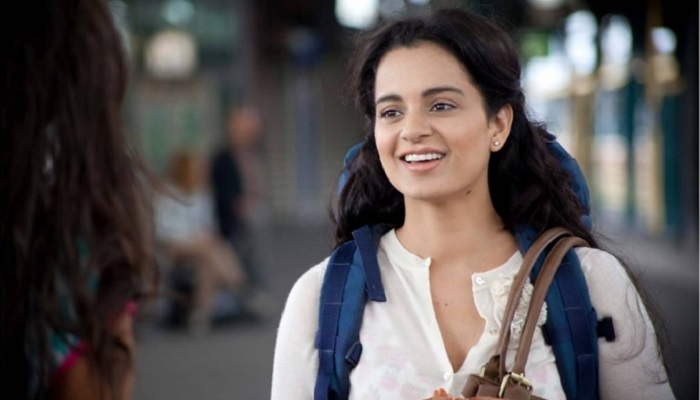 Kanga Ranaut created a Tsunami at the box office and won everybody's hearts with her once in a lifetime performance. Queen made me think about the fact that we live our entire lives in comfort zones and never see the world as we should.
Secret Superstar
I believe in the power of the internet and in the power of music. When you decide that you want to become something more than yourselves, let no one stop you. Change your methods but never change your goals. Secret Superstar is a must-watch for all.
Dangal
Dangal is the highest-grossing movie in Bollywood and I don't think the record is going to be broken soon. The biopic of Phogat family who broke all the stereotypes of a conservative culture and won wrestling medals for India was loved by the audience the most.