Rose oil or rosehip oil has been gaining a lot of popularity in the skincare industry. The oil is famous for its anti-ageing properties; it gets rid of hyperpigmentation and acne scarring. The oil consists of fatty acids, Vitamin C, Vitamin E and other antioxidant ingredients.
The application of rosehip oil is very light. It does not clog your pores and cause scarring or breakouts. There are many types of rose oils you could purchase though one should be aware of their skin before buying any.
Rose oil is usually used by people on their skin. What most people do not know is that this oil can work miracles on your nails. The restoring and hydrating properties of the oil give your nails 'just out of the salon' look.
How does Rose Oil help your nails?
Heals skin right from the base:
If you are someone with the habit of picking at the skin around the nails, then this oil is perfect for you. We often get carried away picking at our skin till the pink flesh is exposed. It makes your nail and the skin around it unappealing to look at. The therapeutic qualities in rose oil will help heal the dry and cracked skin quickly on application.
Restoration and Nourishment with proper care: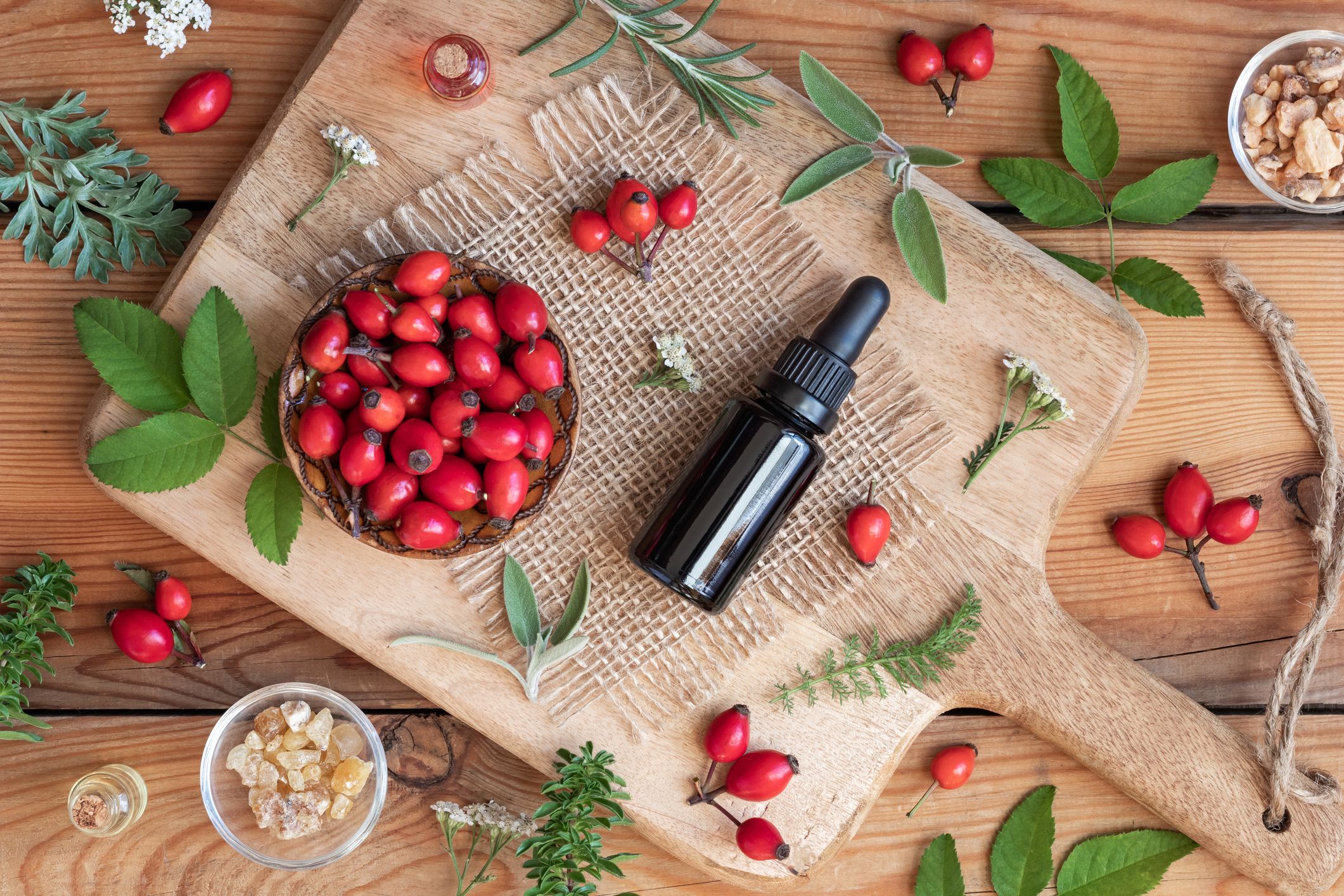 Some people have worn down nails, and nail beds look dry with the cuticles looking scratchy and unattractive. Using rose oil, you can bring your nail back to life in time. It helps bring the shine and nourishes your cuticles.
Healthy nails is a must-have:
At one point or the other, we grow our nails for a very feminine appeal. Growing nails is fun until you think of maintenance. Many people have weak nails that break off easily on growth. Some nails appear to look wrinkly and worn out. For healthy nail growth, it is recommended you massage your nails with Rose oil. You can grow your nails confidently without hiding your hands away.
These are the importance of using rose oil on your nails. While maintaining yourself, make sure to give special attention to your hands and feet.