These thrilling Korean webtoons will grip you to the edge of your seat and make you want to invest your coin so that you can fast pass to the next chapter.
If you are looking for a weekend read, then here are some of the most notable Korean webtoons which can help you to have a good read while you are home alone and bored.
Bastard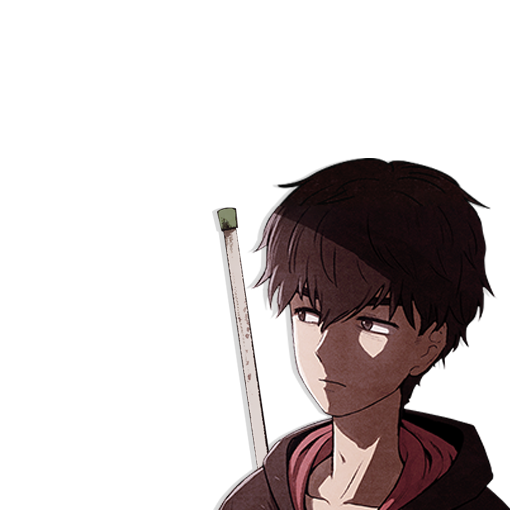 One of the best thrilling Korean webtoons ever released. It is an amazing storyline which connects so much better when you read on the later chapters. And not a spoiler, but look out for the end because it will surely fill your eyes with tears.
Body for rent
This amazing Korean webtoon is all about thrill and suspense which starts from the very first chapter that you read. This webtoon grasps your heart, and you are sure to be on a wild run. Specially made for those who are into twists and turns too.
The Distant Sky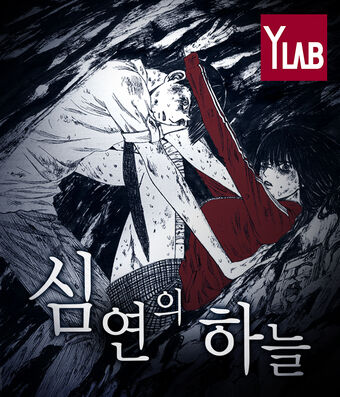 This is a masterpiece, hands down. This webtoon is amazing, and you will remain dumbfounded at the end of the story. Taking place between a boy and a girl inside a stimulation, you will start questioning all the chapters. But an enthralling piece which you should definitely give a read.
Chiller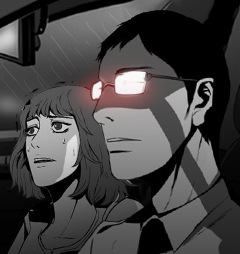 It is a collection of short chilling stories. This story revolves around a young woman losing her child and haunting passers-by. You can read this story in the dark to get the maximum feel. Plus there are audio tunes too.
Dead days
One of the best thrilling Korean webtoons that I have ever read in my entire life. This webtoon is all about the beautiful artwork and style, a perfect way through which you can restore your sanity because it will take you out on a wild ride.