Looking beautiful with sharp features and perfect body shape is not only a matter of choice but it also boosts up your confidence and additionally enhances your personality. Looking forward to the same most common hindrance is the double chin in the form of unwanted deposited fat.
Having a double chin is a sign of overweight and it tends you hide your other beautiful features. To get rid of this problem there are various approaches to be followed on the best method is to exercise. But sweating in the gym and opting for strict diet guidelines is not an easy task for everyone. Moreover, this is merely a slow process as well.
Therefore, here we are with some easy and quick hacks which will help you to prevent your double chin hide your beautiful face.
Makeup hacks you need to try out
Here are 5 Best makeup tricks to hide your Double Chin in short span of time without many efforts. Have a look:
Good command over your dressing sense: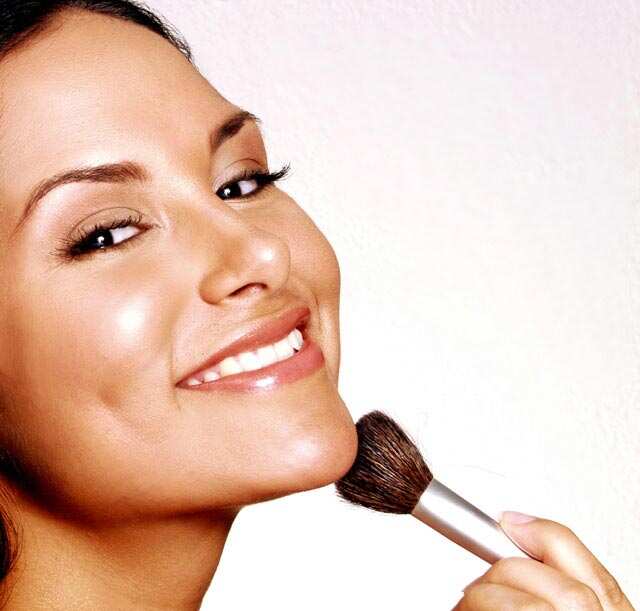 Creativity in your dressing style not only reflects your personality but it will also work for drawing others attention from your fatty chin area. Yes, it is a fact that dressing smartly can be one of the hacks to resolve your problem. Go for tops having neck which emphasise your collar bones and necklines.
Choose hairstyle hacks:
If you are a girl facing the same problem, try to avoid hair cut. You can keep the hairstyles which will define your jawline. Bob cut or ponytail can be the best hairstyle tricks. Do not ever choose any style where the volume ends up with the neckline.
Bold Lips: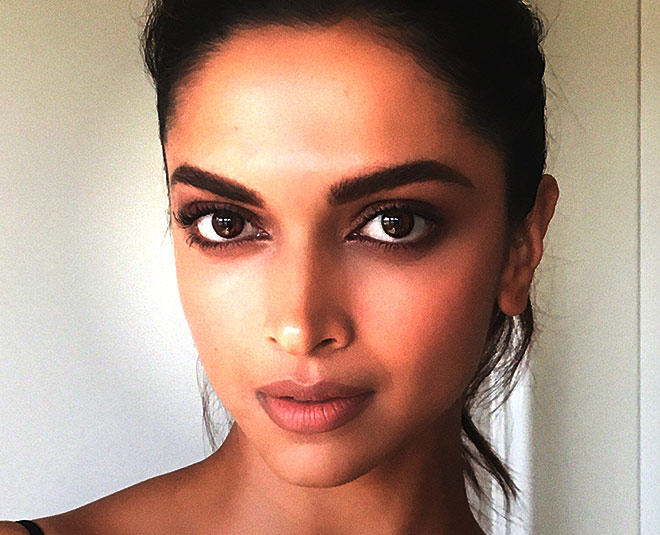 Use your lips in the best you to avoid the visibility of your Double Chin. Apply bold colour shades of lipsticks to define your lips. You can also choose dark colour glossy balms.
Makeup do lies:
Heavy but descent makeup can be a good option to divert the attention. Make your cheeks and other facial features like eyes highlighted. This will definitely work to make you look more glamorous.
Go for beard
If you are a boy and aiming to hide your Double chin, then you can simply have a beard down your chin. This will not only give you a stylish look but will also resolve your hectic issue.