Want to travel alone but not finding a good destination? Well, you are not alone. A lot of travellers have said traveling alone to a wrong place have costed them much. The main reason why cheap and entertaining places are always kept as a top priority.
Here are the top 5 Indian destinations to travel alone cheaply.
Rajasthan- the place of love
Rajasthan is the perfect place to roam alone. Especially if your friends have ditched on the last minute plans and you want to look out for something that can help you to restore the peace in your mind. Rajasthan is the destination for every mood, and its culture will definitely lift your spirits.
Shimla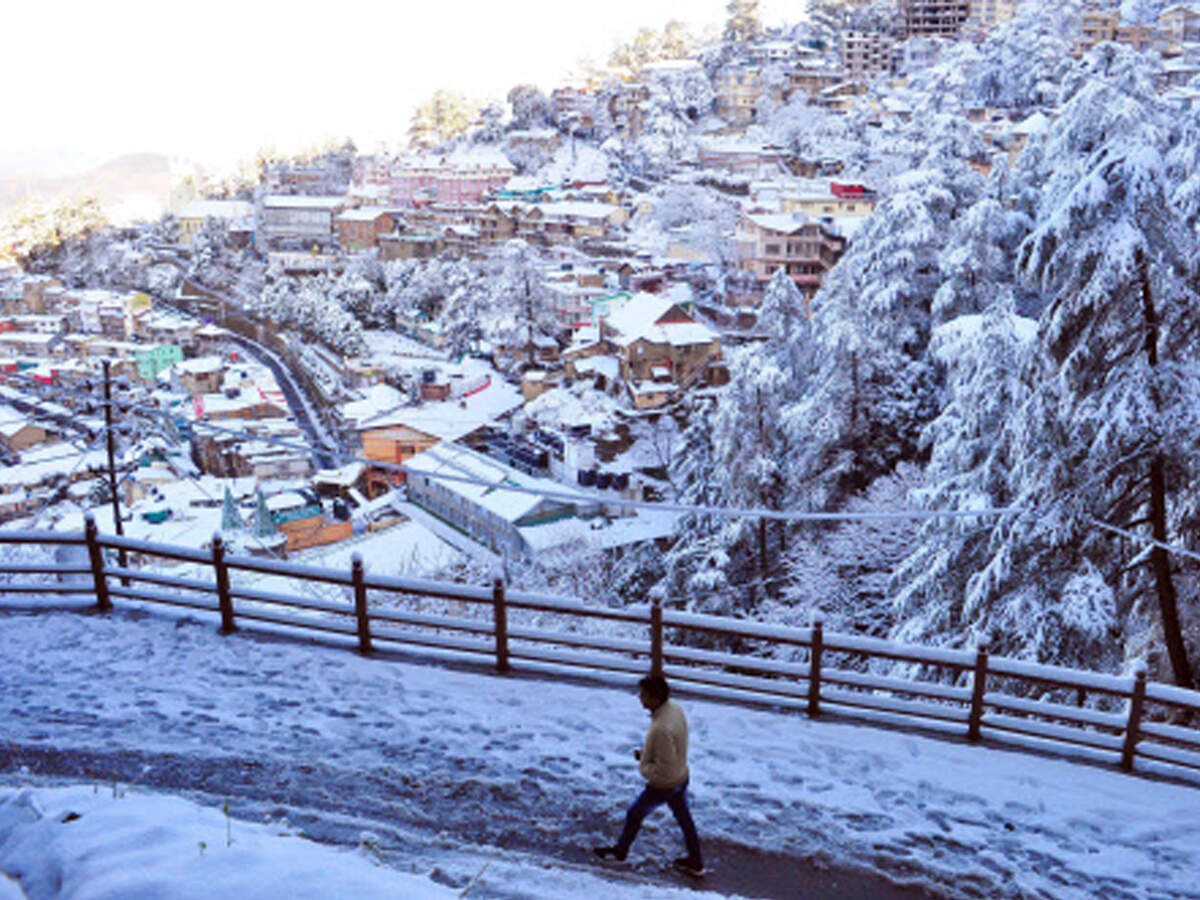 Who can exclude Shimla from this beautiful list? It is a classy destination to travel alone, and frankly, you don't need to have friends to come down and play in the snow. Just enjoy the beauty and meet some new people there. Carry warm clothes and some cash so that you might need the feel to shop for more.
Manali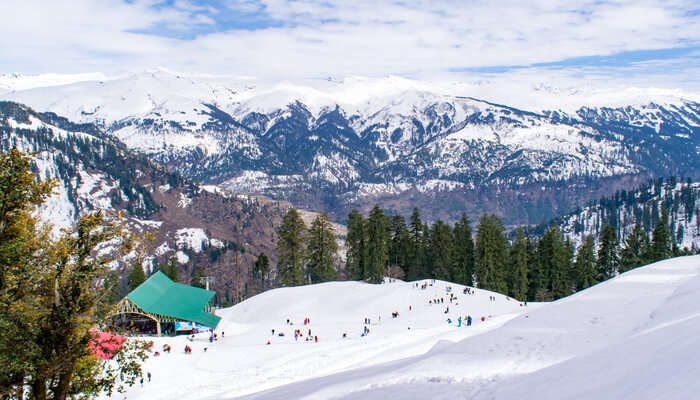 It is the favourite Indian destinations for travel, a lot of frequent travellers have said. This amazing hill station is all about restoring the fun, getting to know yourself and discovering.
Srinagar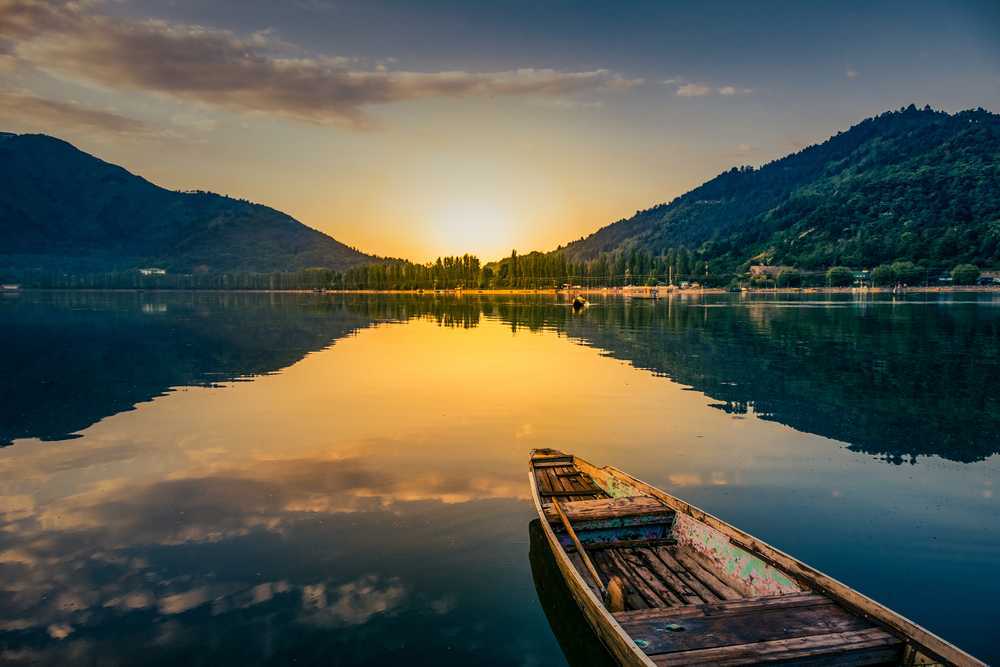 You can bike around here with the fellow travellers, have fun and most importantly, give yourself a priority without having to deal with the hassles of life. This place is made for you and only you.
Rishikesh
Last but not the least, let's come to the topmost place for travelling around which is Rishikesh. Many of my friends have travelled alone to this place and never returned disappointed. They literally clicked some of the best pictures of their lives at this place.