"You smell good." Honestly, this is the best compliment anyone can get. A poised outlook, on-point attire and a perfect perfume for the day are all the things you want to feel confident, to step out and rock the world. You know, that patent smell of yours, I mean a fragrance that makes people remind of you. Well, you got to be good to choose that patent fragrance. So here are some best options for you to choose the perfume for your daily use.
1. Revlon Charlie Gold
A very subtle fragrance you can choose to be the one. It has rose water as one of its ingredients which makes it beneficial for your skin too. You might find its price a little high for a bottle of 100 ml but honestly its worth spending money on. It has a touch of jasmine in it so it is perfect for a day out use.
2. Skin Nude Fragrance
OH MY MY, is the only compliment you'll get with this perfume on it. With a mild musk smell and a hint of floral smell, it has always been my first choice for my night plans. The bottle is pretty expensive but obviously you can't compromise with your body odour.
3. Yardley London Mist Daily Wear Perfume
It has fresh flowers scent in it. Every spray of it gives you a very rejuvenating and a lively vibe. It comes under a very affordable range and is never a 'no not this' option to anyone. A perfect fragrance for your office look, this fragrance is worked out to empower the women of today.
4. Engage Yin Eau De Parfum
A very classy option for all the guys out there. The fragrance lasts the whole day and once you use it, you will use it forever. It has a very green citrus fragrance which makes it subtle and daily use. A very masculine yet smooth smell to carry out daily.
5. Jovan Black Musk Eau de Cologne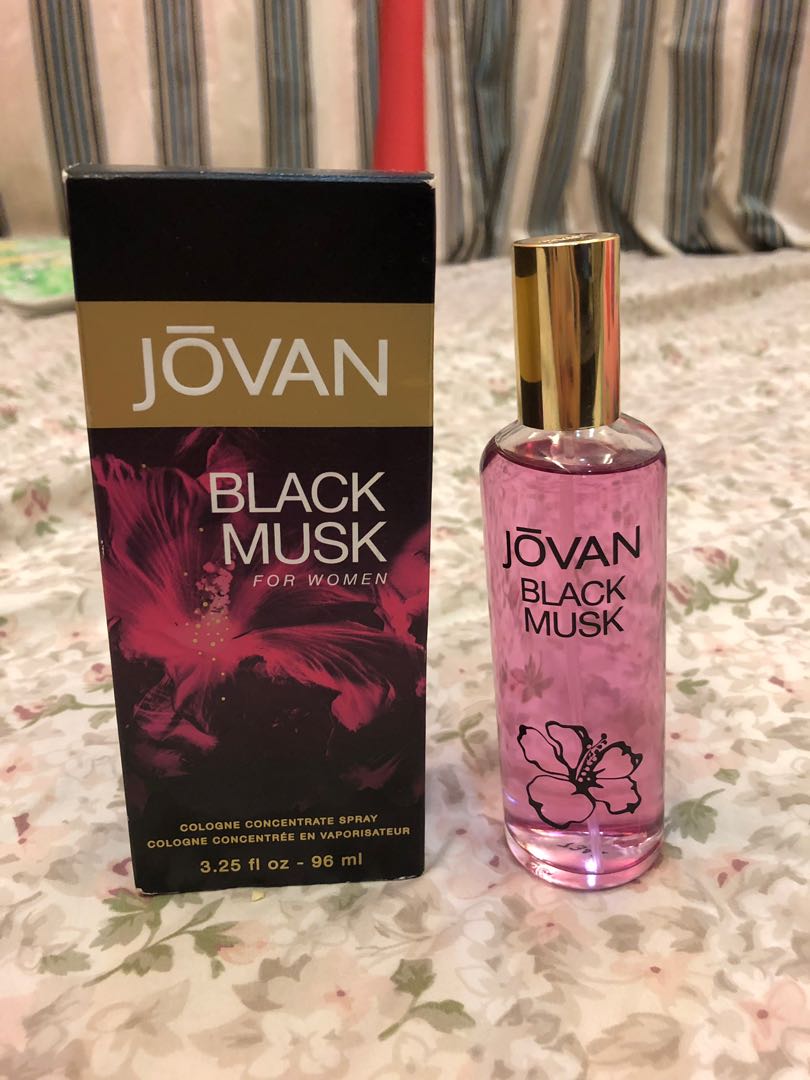 10 on 10 for the fragrance. A very floral yet woody scent which lasts for at least 4 hours. The price comes under a very affordable range. A perfect choice for casual use.