Keto diet is not for everyone because few can survive a healthy life with so many restrictions. The idea with a keto diet is to restrict the carb intake to as low as 5-10% of the total calorie consumption. In a regular diet, carb otherwise covers the largest share in the pie and hence a keto diet is just opposite of it. Still, many people take up this as an experiment to see if they could achieve the aimed fat loss that they believe a keto diet can help with.
So we thought we must take a side of these people who are so enthusiastic about getting in shape. Hence, we have a few breakfast ideas that you might willingly want to try. Have a look!
Special keto-bread-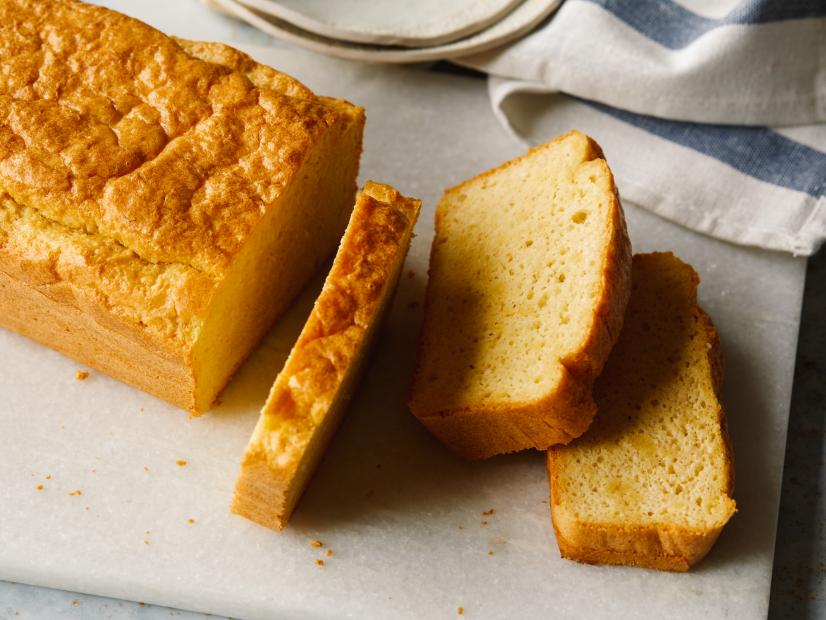 A mug cake version of a biscuit that resembles with an English muffin, a keto-bread can be a tasty option. But do not consume it alone. Instead, partner it with bacon, or eggs to bring some flavour to it.
Deviled eggs-
Cream-filled deviled eggs coupled with a bagel can prove to be another munching treat for you in the morning.
Keto loaf bread-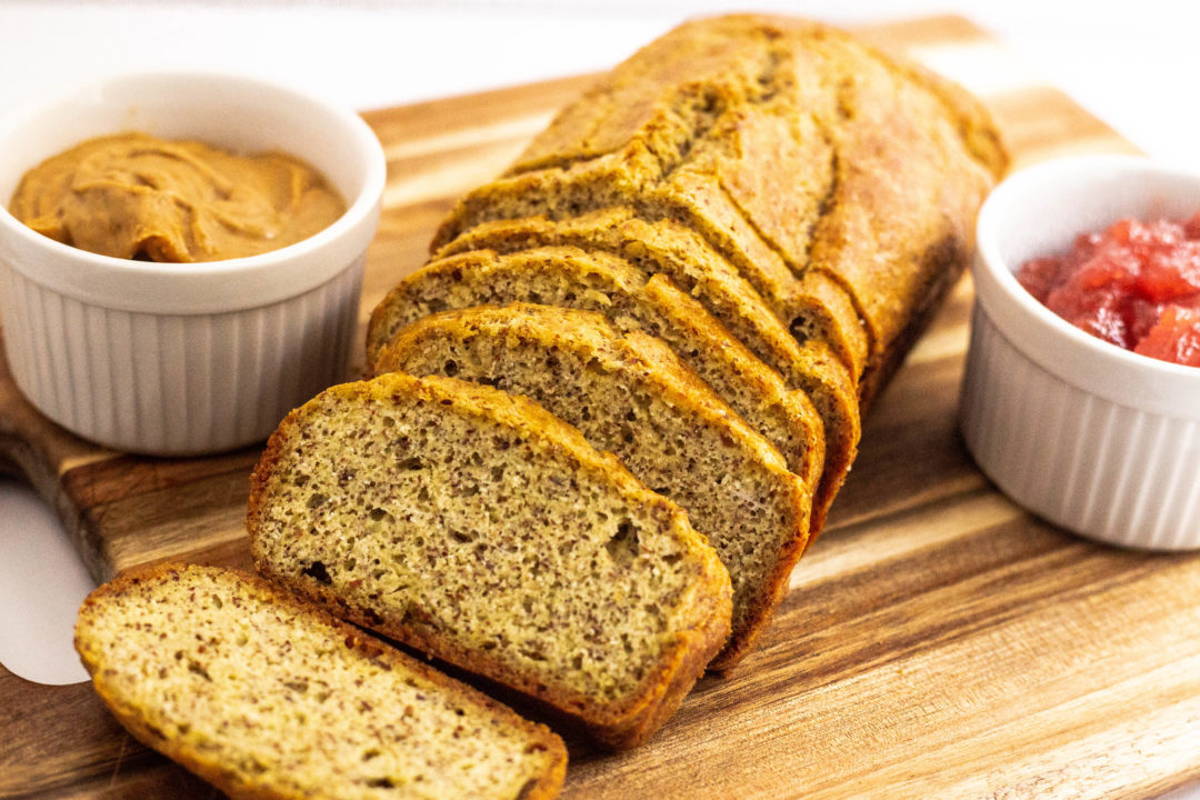 Pardon me for introducing a bread variety now and then, but breads are a favourite of many when it comes to a quick, healthy breakfast. A low on carb avocado toast prepared using almond flour can be a supremely amazing option to consider. Presence of xanthan gum in it helps bind all the ingredients together.
Keto pancakes-
Simply mouthwatering! A batter made of cheese cream, eggs, coconut flour, and baking soda lead to this tasty alternative to the regular carb-rich pancakes. If you have a sweet tooth, you know what to bake now.
Veggie & sausage hash-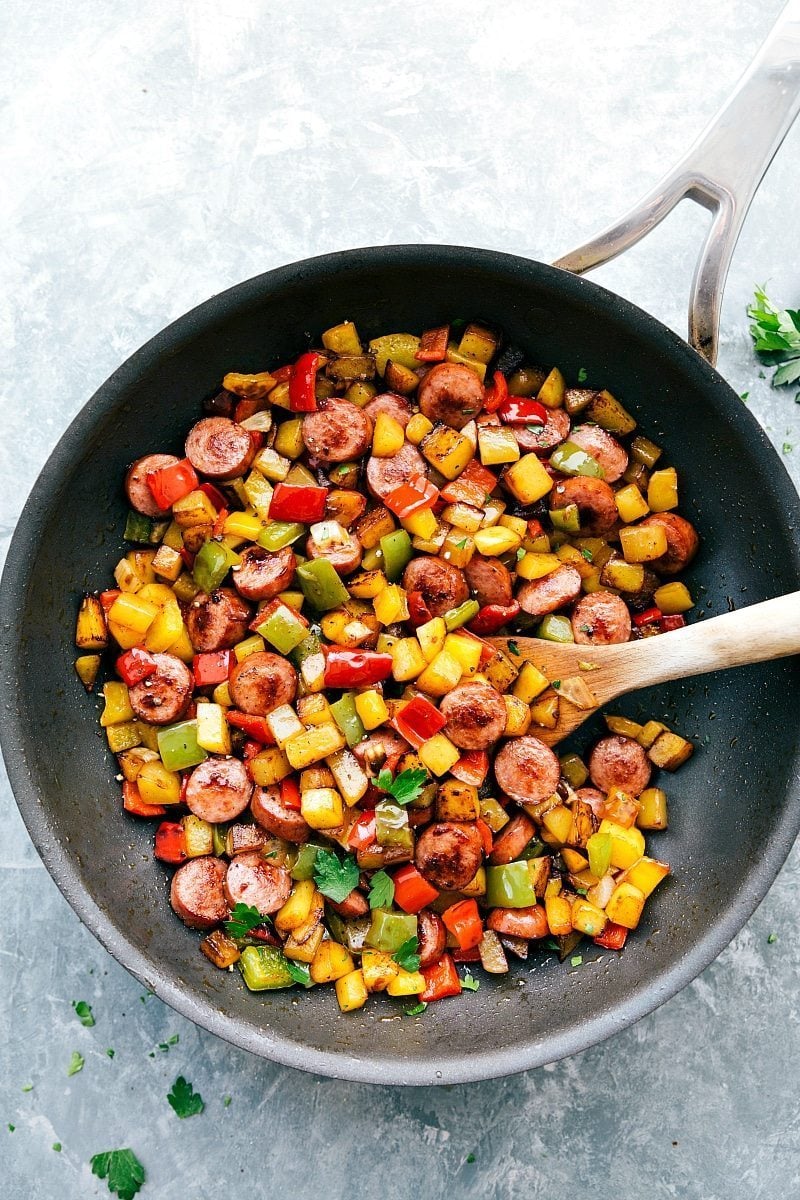 The low-carb veggies like zucchini, cauliflower, radishes, or broccoli can taste real good when had with a sausage hash. Have a treat!